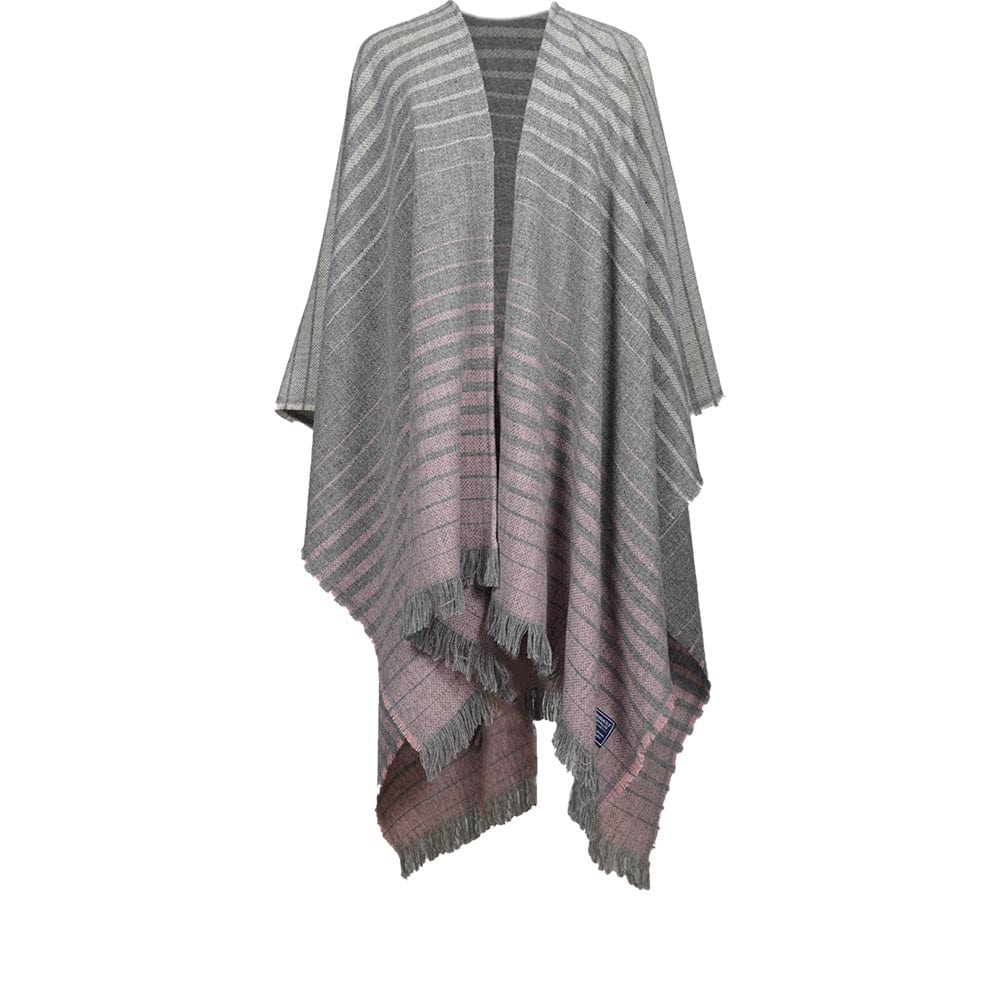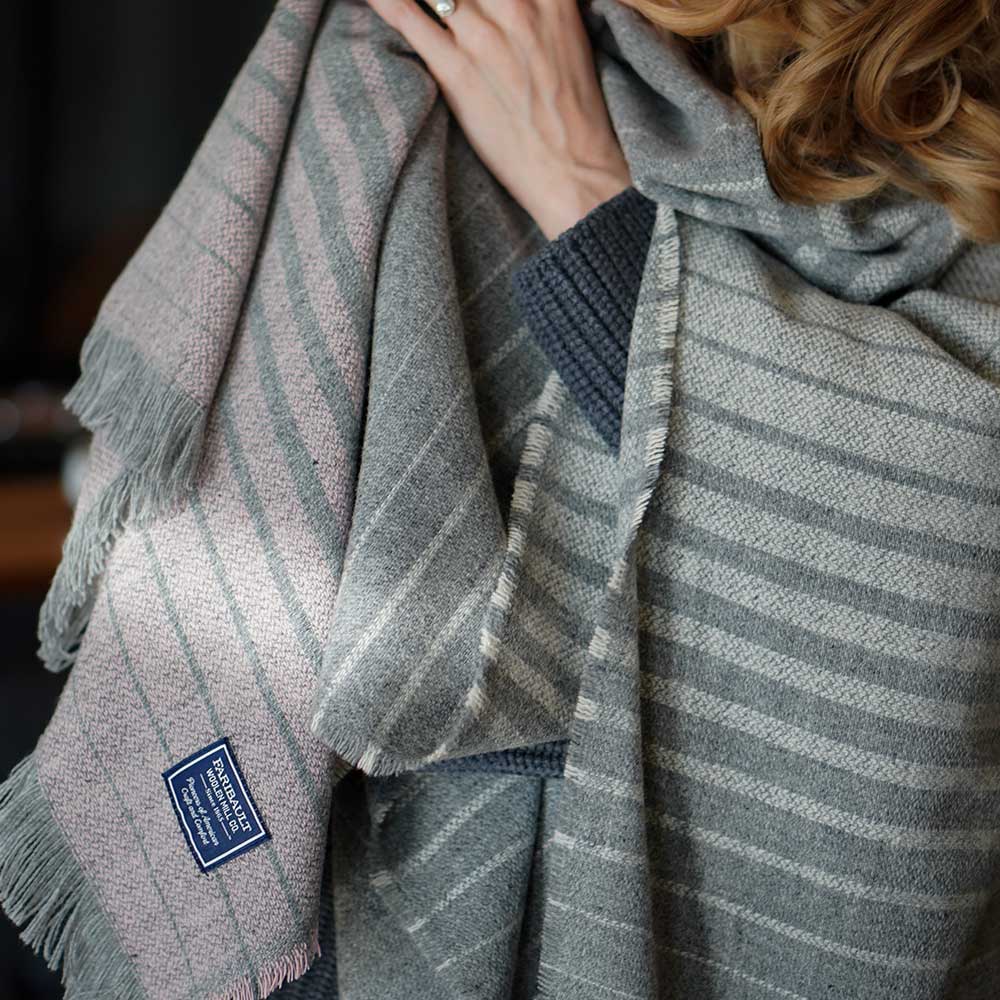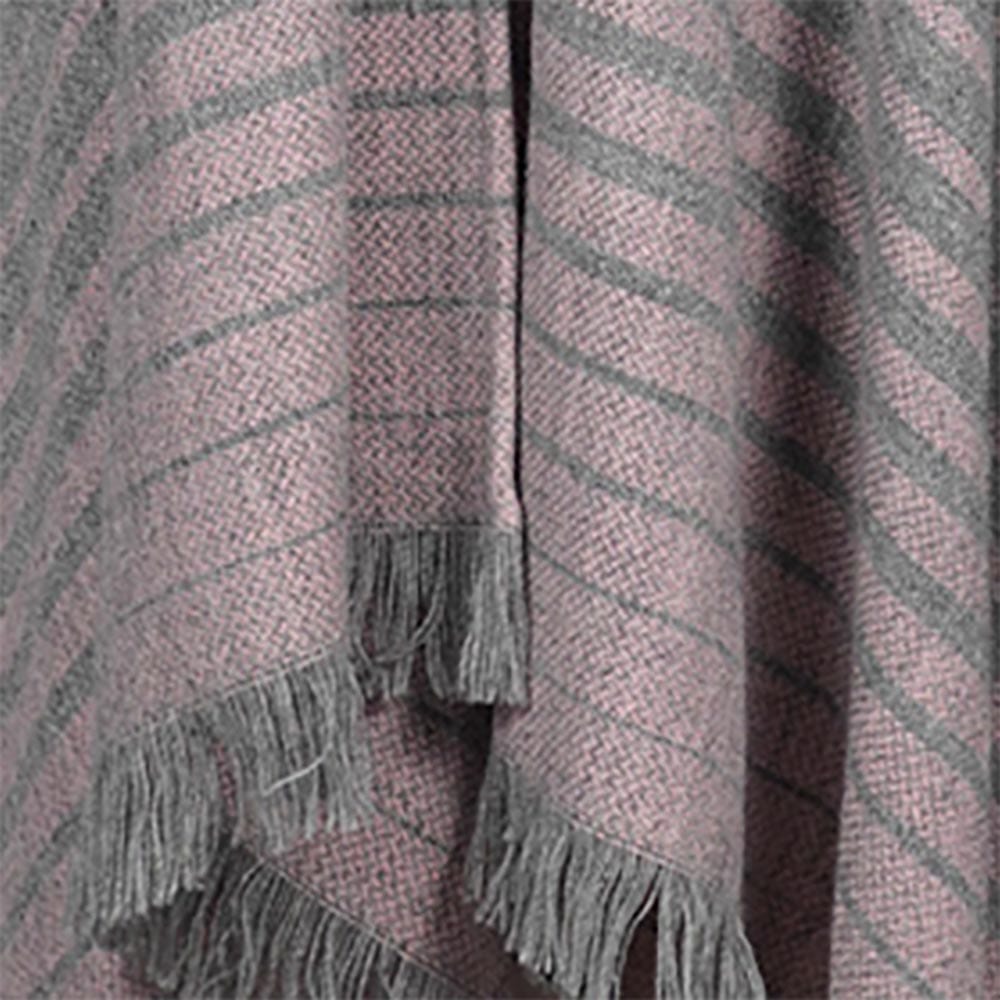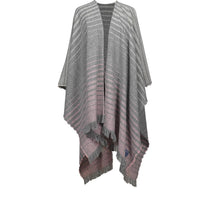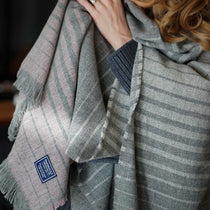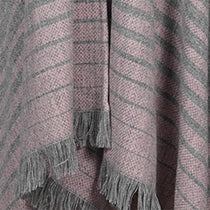 PRODUCT INFORMATION
Origin
Materials & Care
Size Guide
PRODUCT INFORMATION
A wardrobe must-have, our woolen shawls are the ultimate staple no matter the season or occasion. Made from a soft yet sturdy wool blend, they offer the perfect weight needed to keep you comfortable around the house, out and about, or at the office. 
Available in both a blush pink and true navy, the Gradient style may be limited in inventory but it is timeless in design.
Origin
Proudly made in USA since 1865.

Interested in seeing for yourself how our blankets are made?
No Golden Ticket required to see our Factory.



Take the opportunity to visit one of the last vertical woolen mills in America. We offer tours of our historic Mill every weekend, giving you a chance to see history in the making. Click here to learn more about touring the Mill.
Materials & Care
Merino wool blend
Dry Clean or Hand Wash Cold
Size Guide
36" length from neck to base, 50" width