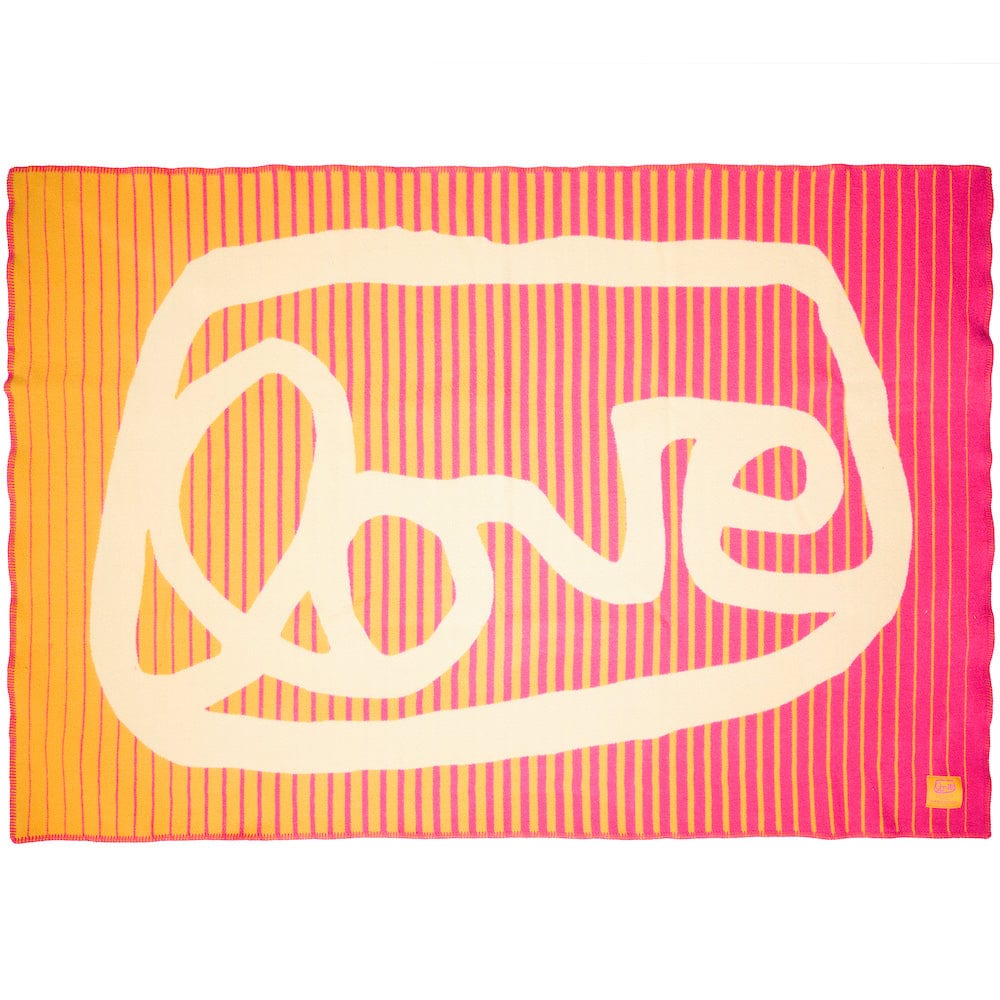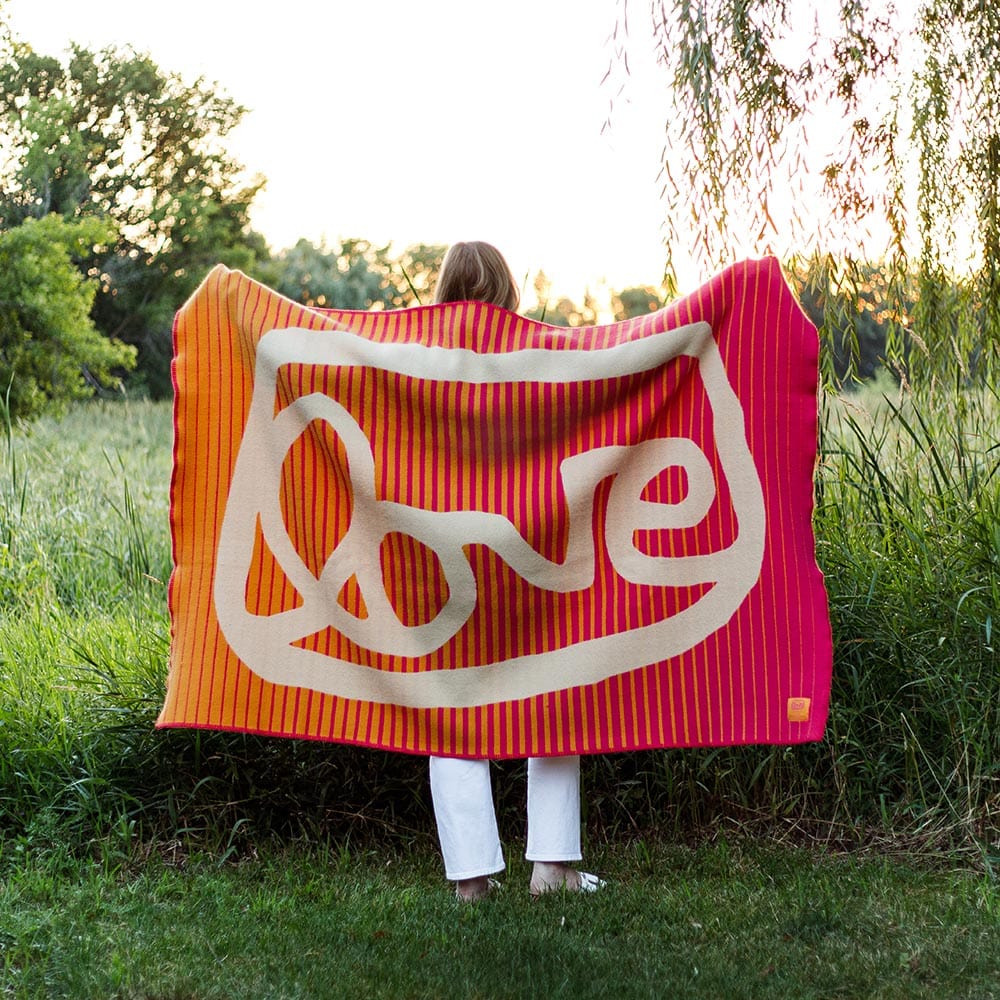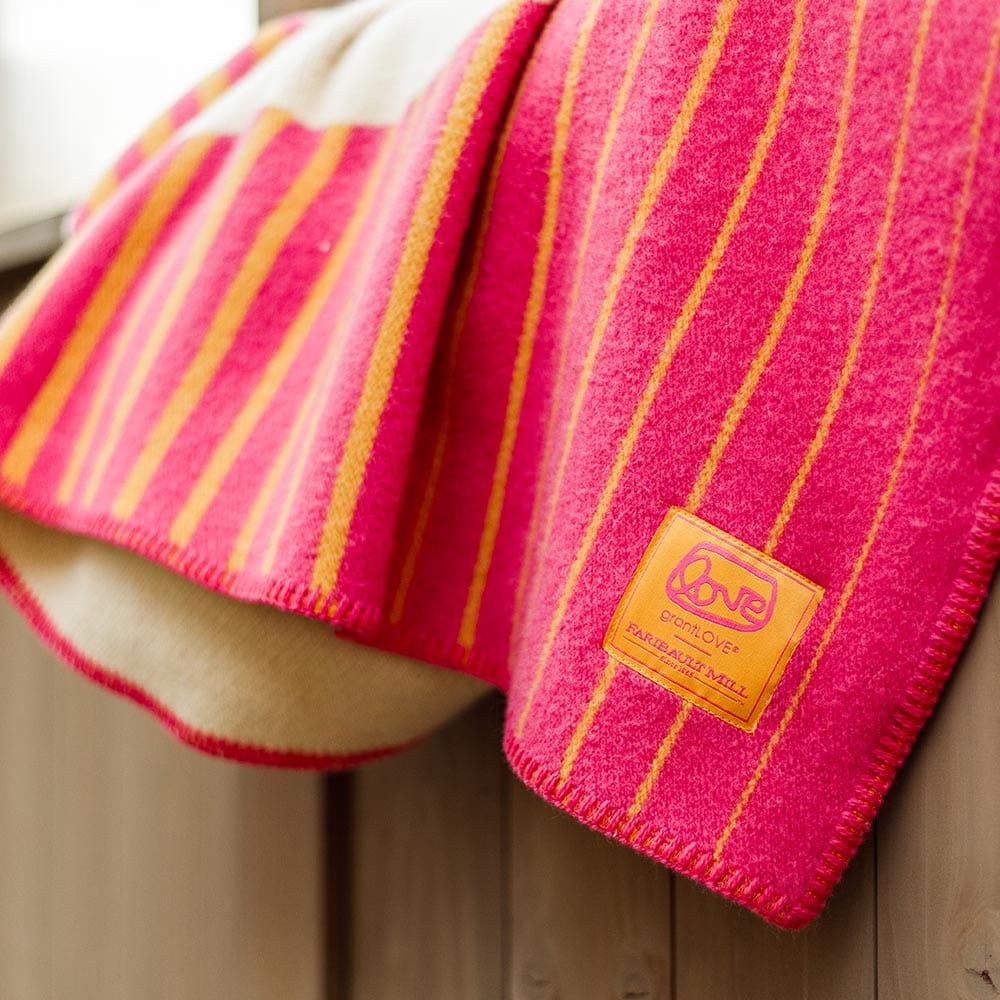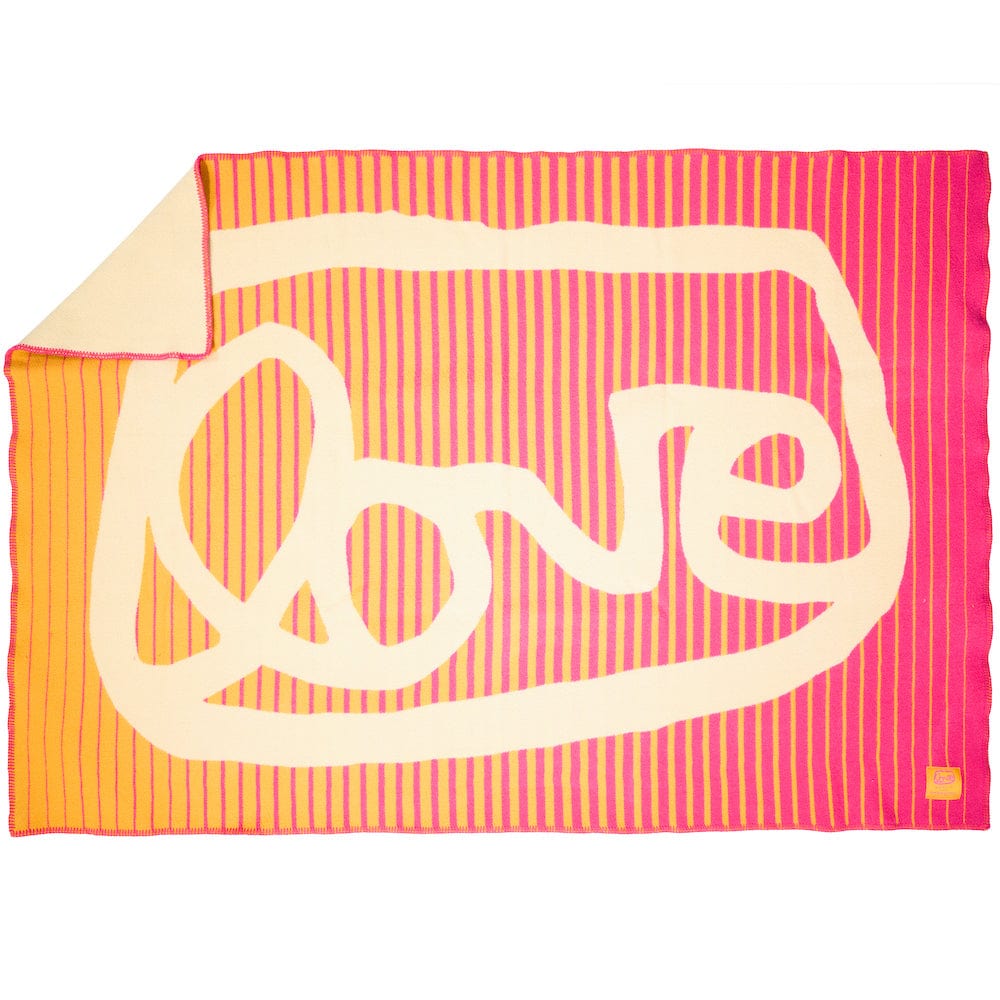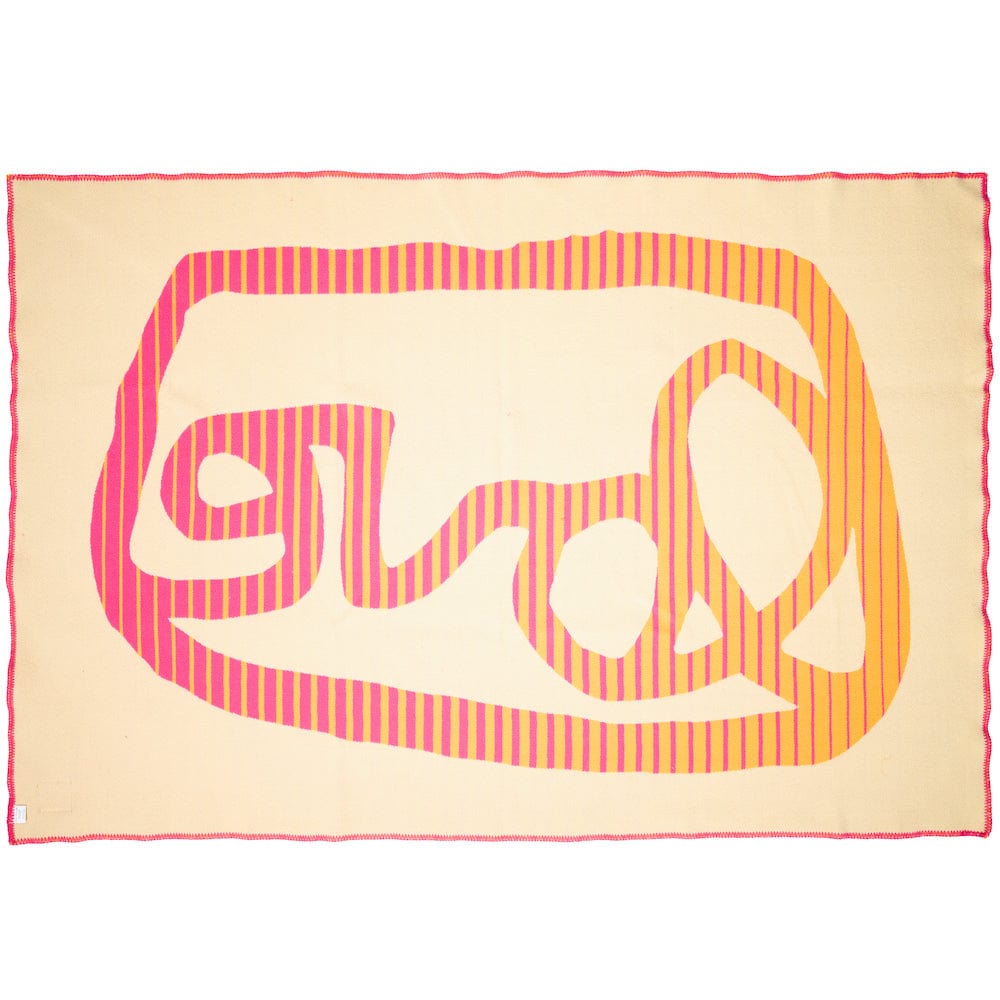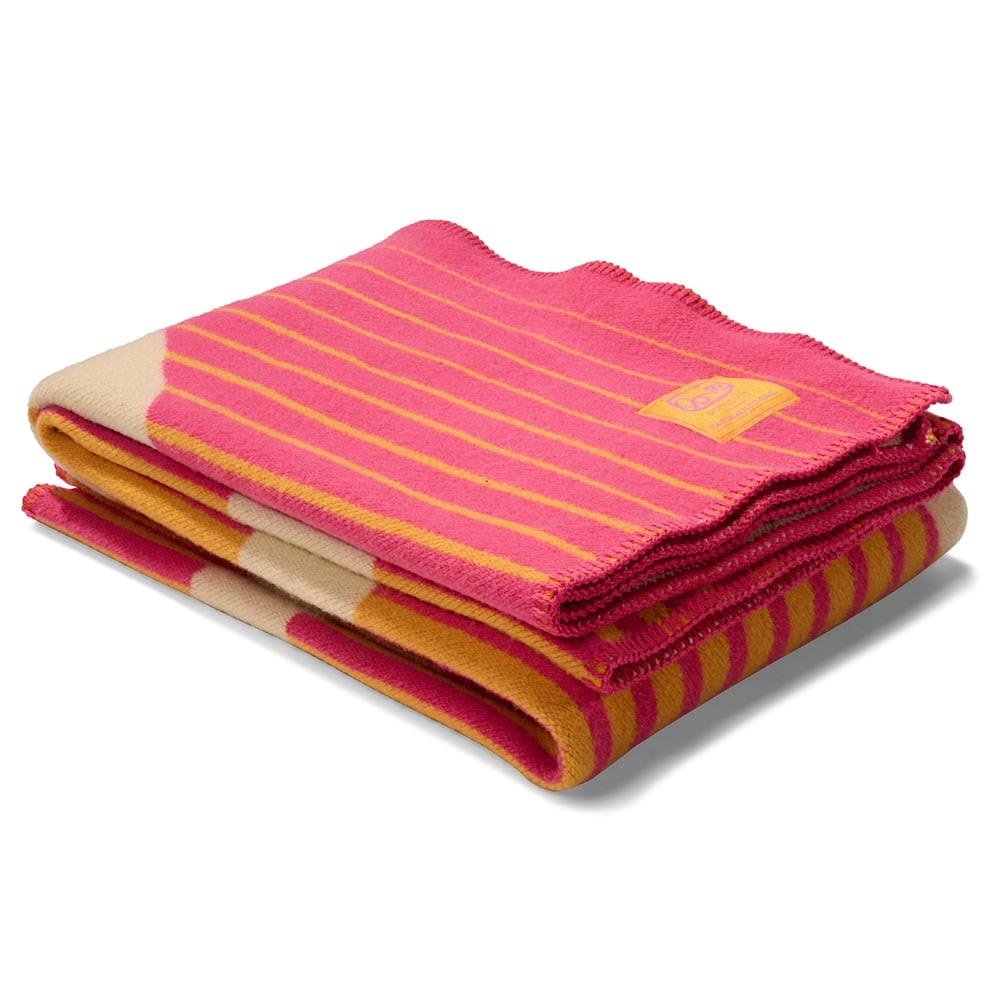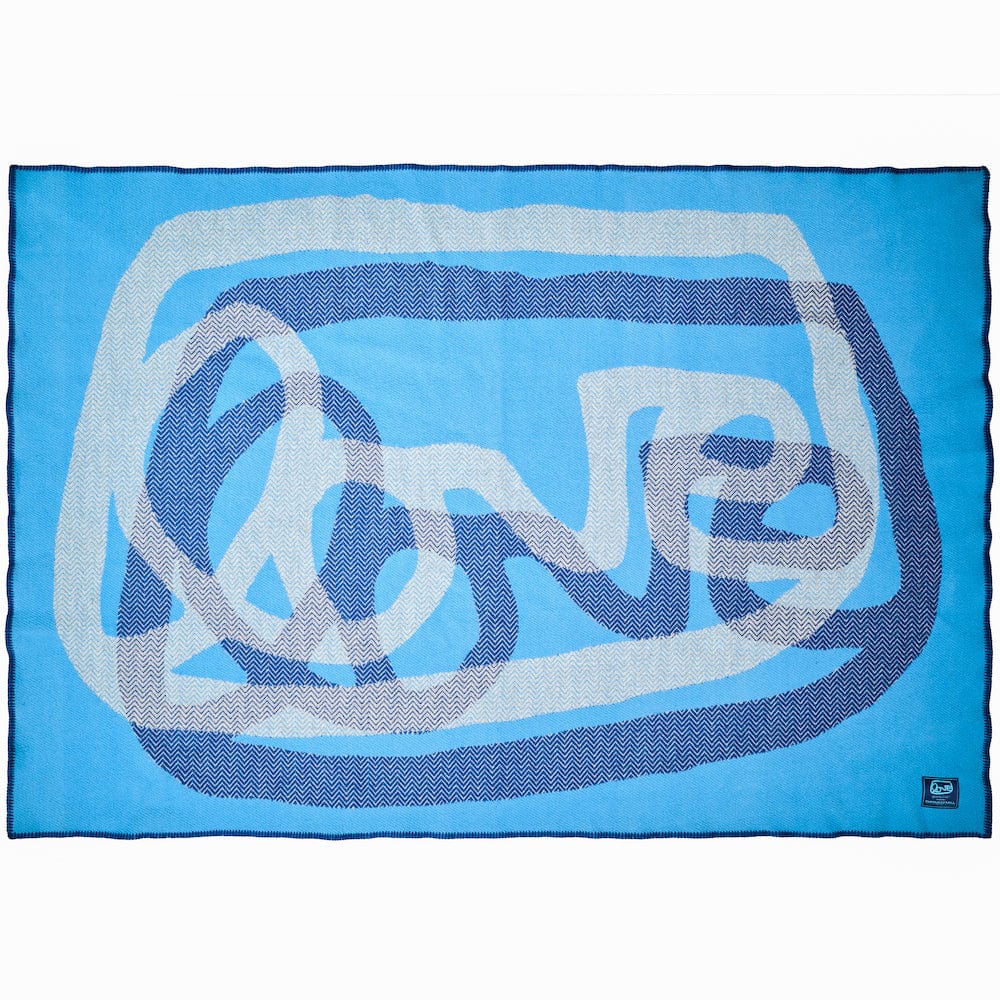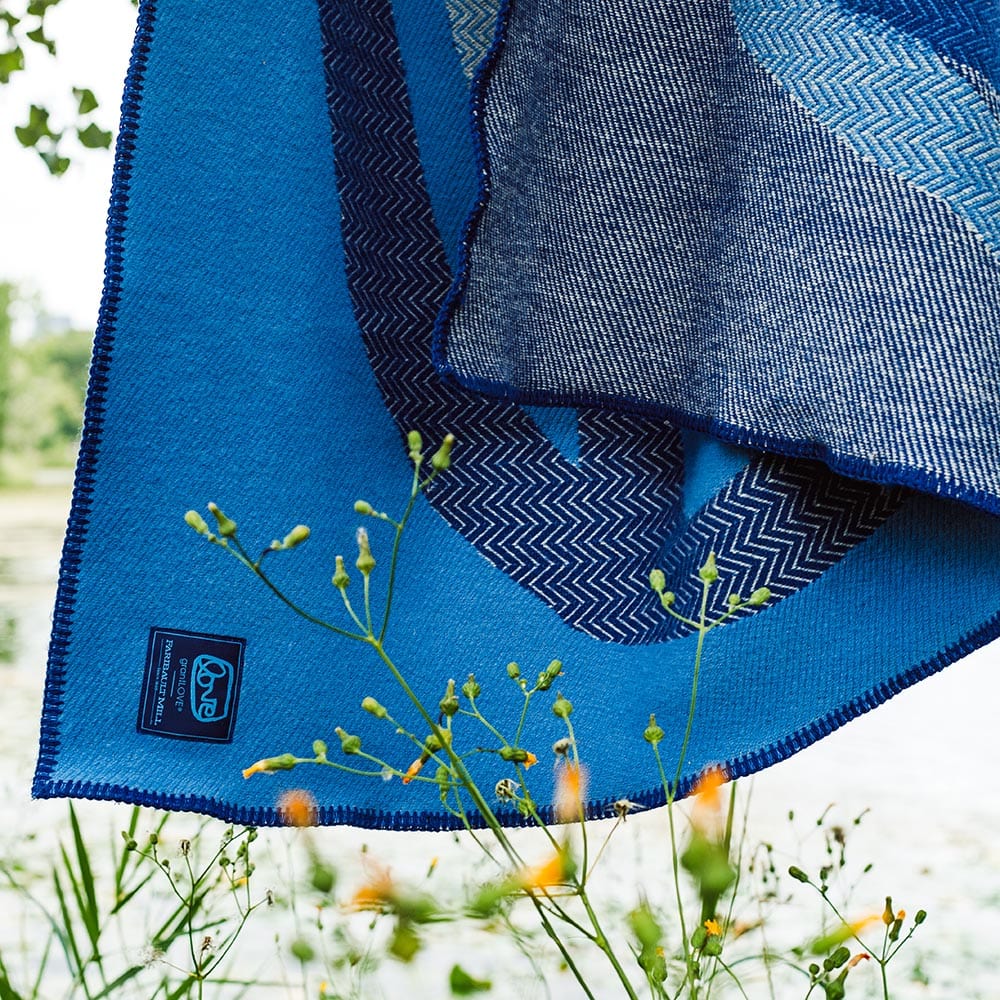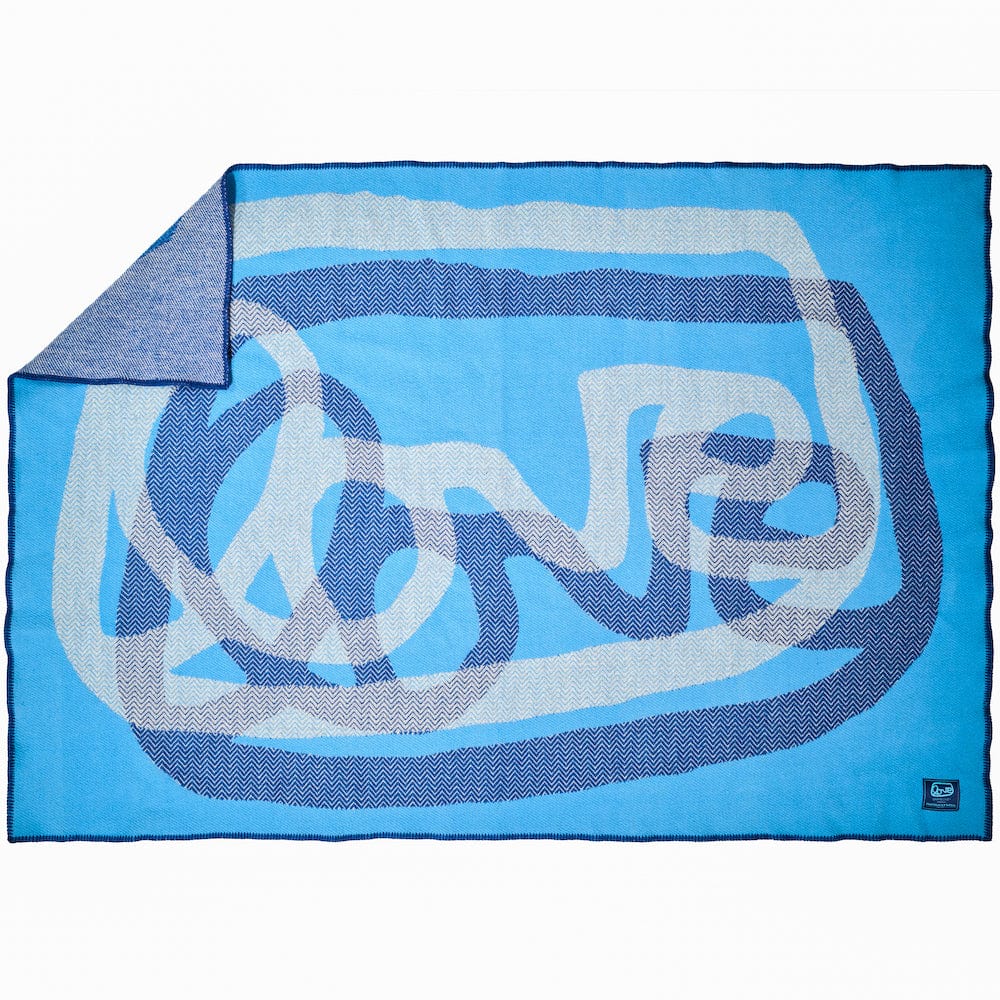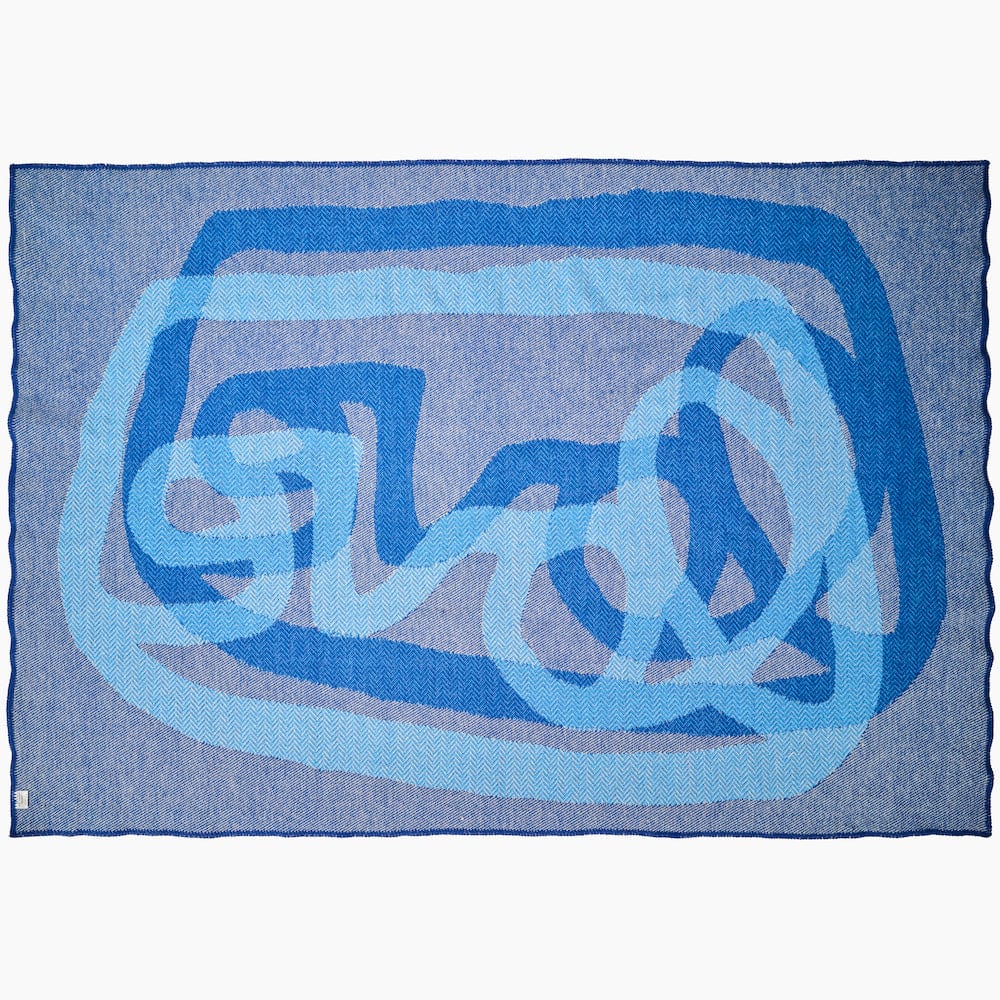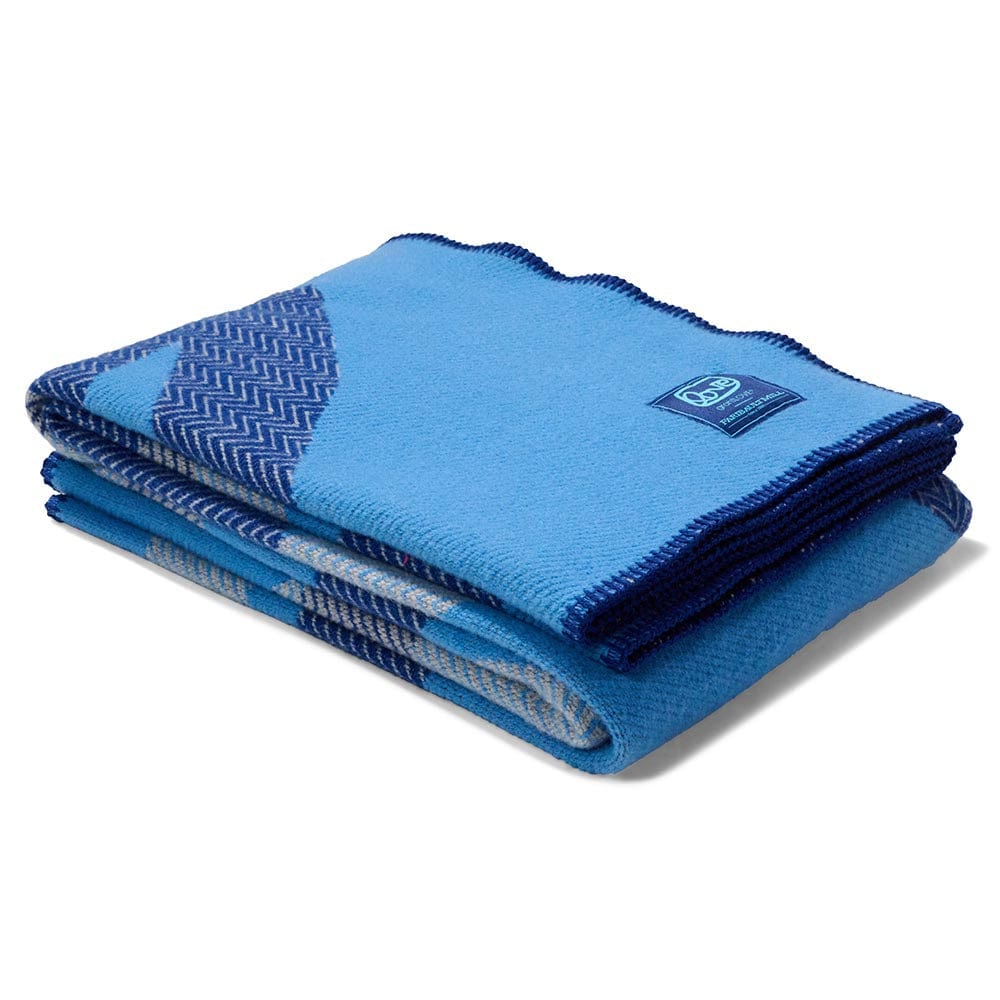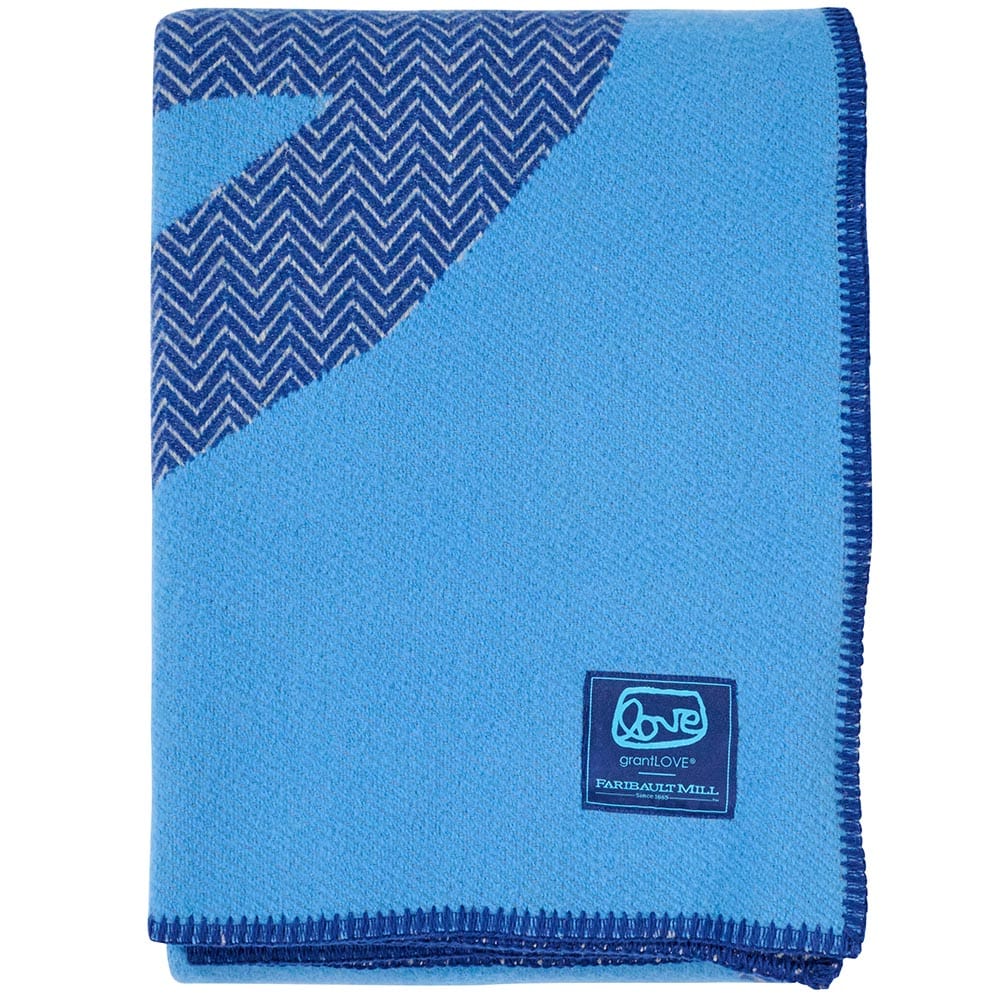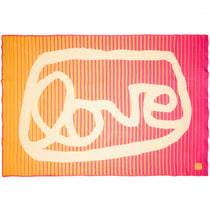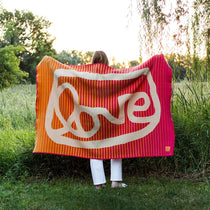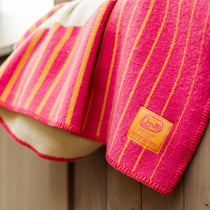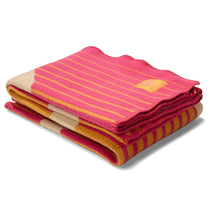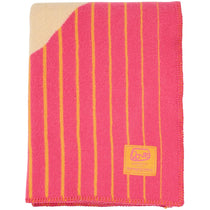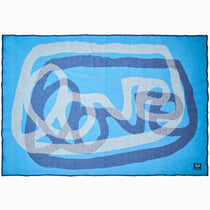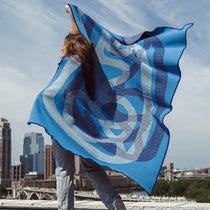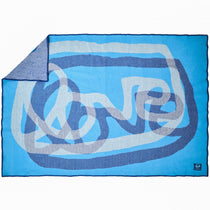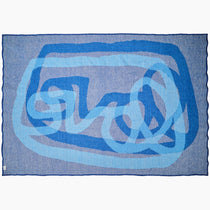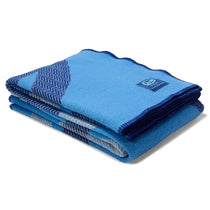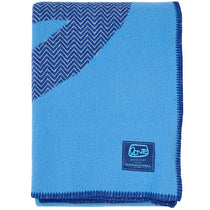 PRODUCT INFORMATION
Origin
Materials & Care
Size Guide
PRODUCT INFORMATION
Faribault Mill introduces the LOVE™ throw blanket, designed by contemporary artist Alexandra Grant. For each LOVE™ throw blanket purchased from Faribault Mill, 10% of sales will be donated to the grantLOVE Project at the Entertainment Industry Foundation, with funds directed to support nonprofits that support arts education and youth experiencing homelessness. Since its inception in 2008, the grantLOVE Project has worked to raise awareness and money for numerous nonprofits through the gift and sale of collaborative artworks and editions made with Grant's LOVE™ symbol.
The grantLOVE Project is a fund of the Entertainment Industry Foundation (EIF), based in Los Angeles, CA. The grantLOVE x Faribault Mill collaboration was established in partnership with fine art licensing and creative consulting agency Alice Riot.
This throw blanket is available for pre-order now through 9/15/23 and will be delivered 11/15-11/30.
Origin
Proudly made in USA since 1865.

Interested in seeing for yourself how our blankets are made?
No Golden Ticket required to see our Factory.



Take the opportunity to visit one of the last vertical woolen mills in America. We offer tours of our historic Mill every weekend, giving you a chance to see history in the making. Click here to learn more about touring the Mill.
Materials & Care
85% wool 15% cotton
Dry Clean or Hand Wash Cold.
With the right care, Faribault Mill products can last for generations. Learn more about how to care for your products
here
Size Guide
Throw 48" x 68" | 3.0 lbs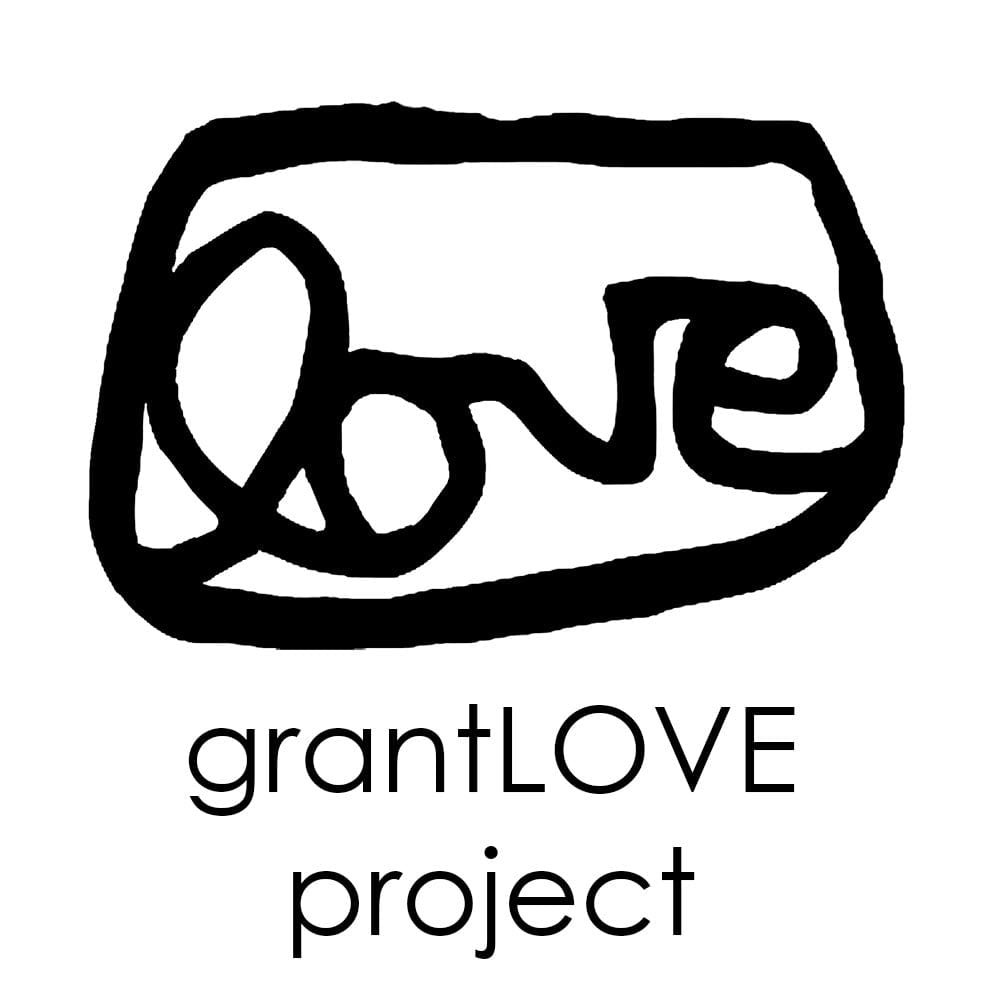 grantLOVE Project
grantLOVE is an art project started by Los Angeles- and Berlin-based artist Alexandra Grant in 2008 to help raise awareness and money for various nonprofits through the gift and sale of her LOVE artwork. Grant's LOVE™ symbol originated from a sculpture she exhibited in 2008 at Honor Fraser gallery, A Love That Should Have Lasted. grantLOVE is now a philanthropic partner of the Entertainment Industry Foundation, a Charity Navigator Four-Star Charity that meets all 20 Better Business Bureau charity standards and carries the Candid Platinum Seal of Transparency.