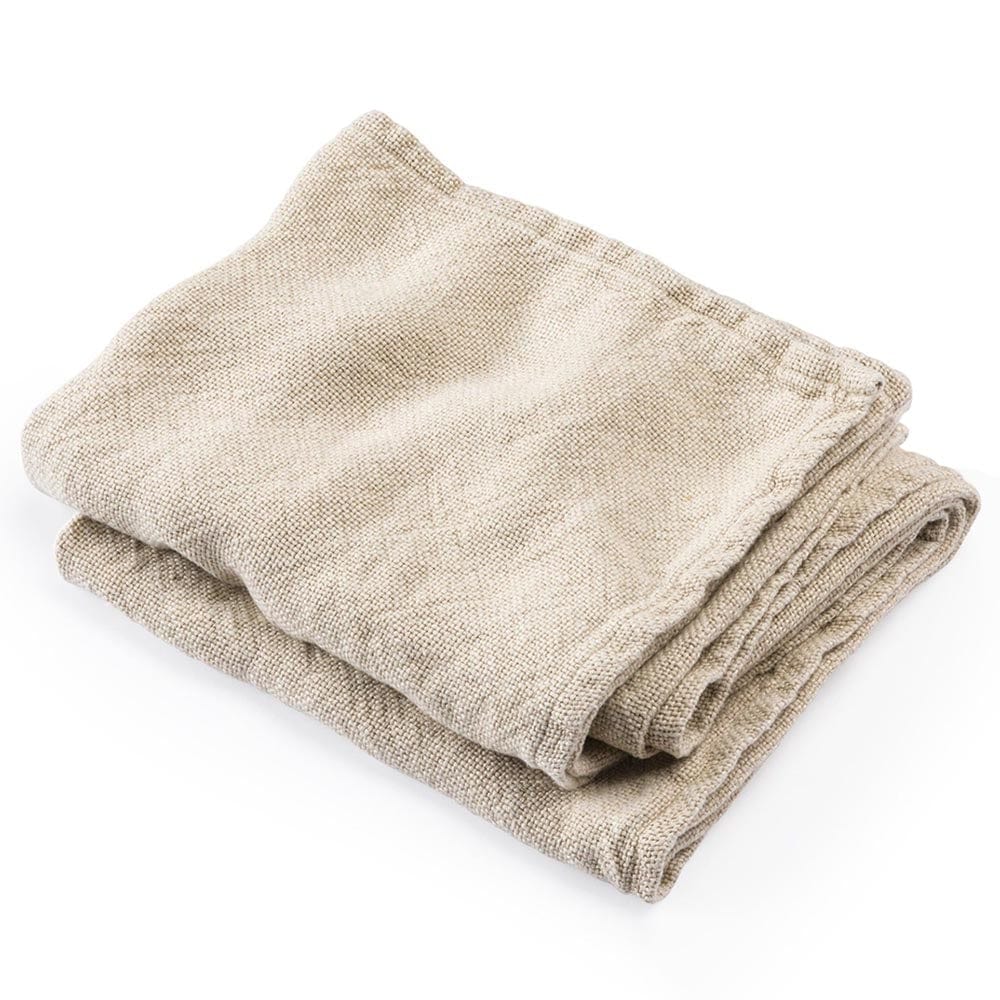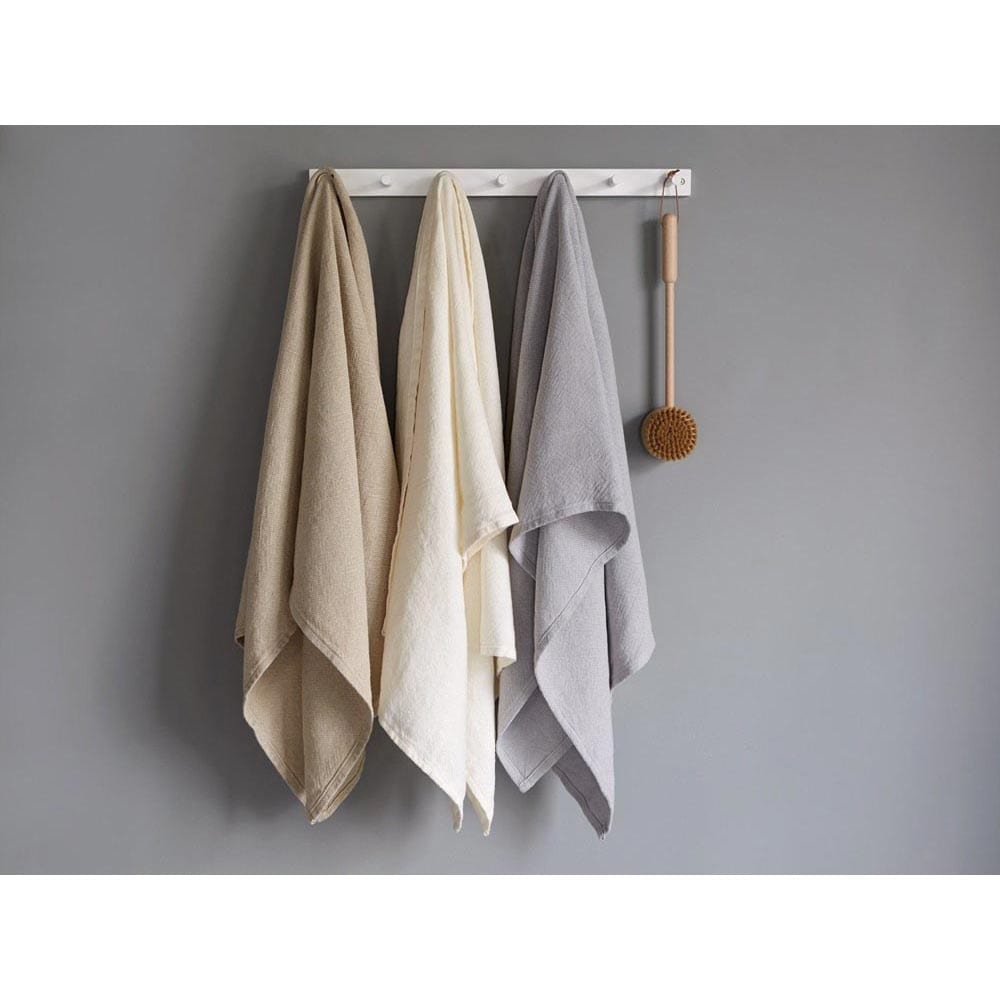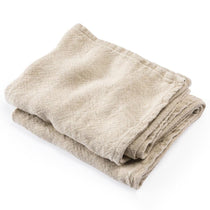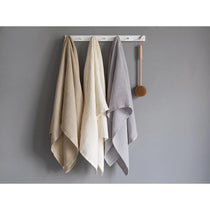 PRODUCT INFORMATION
Origin
Materials & Care
Size Guide
PRODUCT INFORMATION
Elevate the everyday. Treat yourself to the incomparably smooth hand, durability and super-absorbency of our pure linen washcloth. With a rich, untreated finish that develops more character and softness over time, these classic flat-weave (and leno stripe) linen towels drape smoothly and feel as luxurious as they look. Naturally antimicrobial with a fibrous scent and hand. Double hand-turned hems on all four sides. Machine-washable.
Materials & Care
Made from 100% Linen
Wash separately in cold water on a short, gentle cycle, with as much water as possible to allow for movement.
Tumble dry on a low delicate setting. Do not overdry. Linen will become brittle if it is dried at high heat or it is dried on low heat for an extended period. Remove the product slightly damp from the dryer.
Size Guide
Bath Sheet 36" x 60" | Bath Towel 30" x 54" | Kitchen / Hand 17" x 28" | Washcloth 13" x 16"