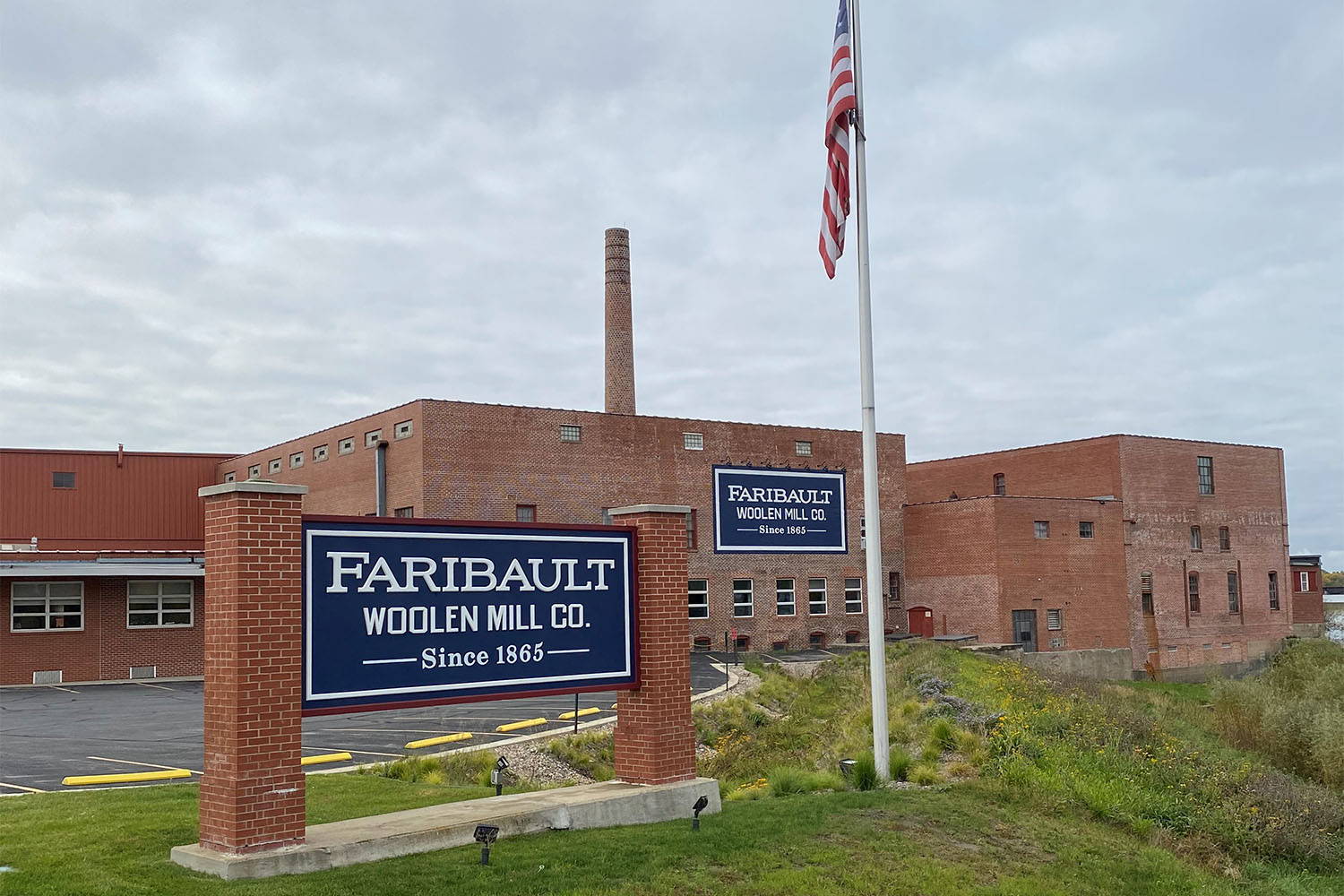 Reflections on Black History Month
On behalf of our entire company, I'm proud to celebrate our first collection of throws designed by an African American artist. Tayo Onadein was born in Nigeria and now lives in N. Carolina, where he's a prolific and highly regarded textile designer for the apparel and home goods industries. We love Tayo's imaginative use of colors and his African themes. I hope you'll agree, they're some of the most gorgeous blankets we've ever made.
We're committed to diversity, equity and inclusion at Faribault Woolen Mill Co. and proud of the strides we've made while the work continues. All Americans, every race and ethnicity included, stand today on the strong and righteous shoulders of Rosa Parks, Martin Luther King Jr., Thurgood Marshall, Colin Powell and countless important others we celebrate, especially during Black History Month. We shudder to think of our culture and society without courageous barrier-breaking pioneers like Jackie Robinson, Louis Armstrong, Duke Ellington, Henry Aaron, Maya Angelou, Cecily Tyson. They're Great Americans and deserve our admiration, reverence and thanks. And they have forged a path for all of us to follow, a path of justice and inclusiveness. We go forward now together. E Pluribus Unum.
Paul Grangaard, Chairman & CEO