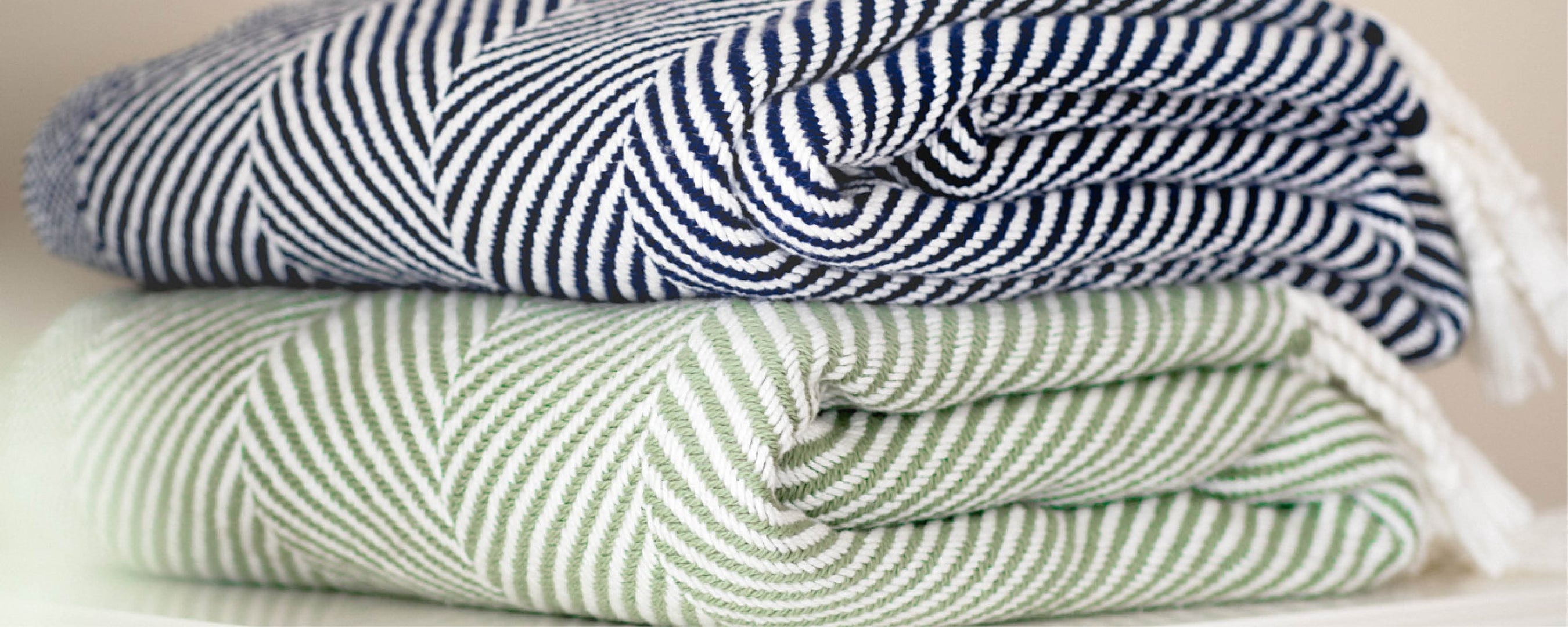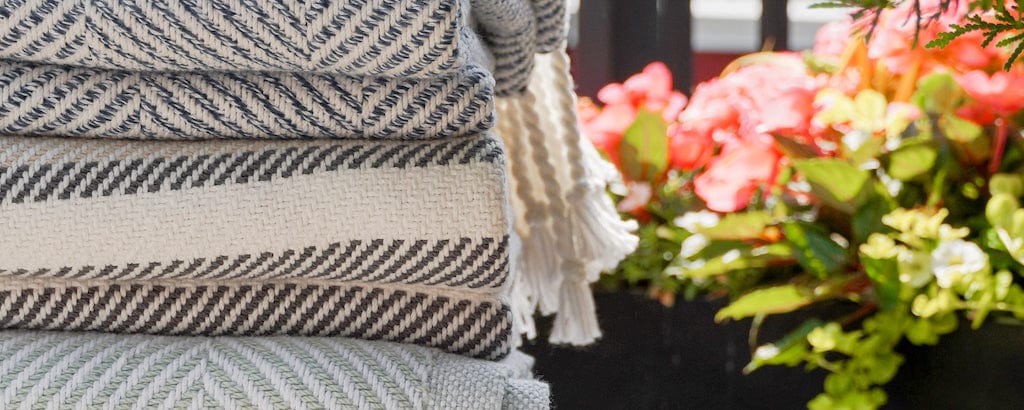 Made in USA Cotton Throw Blankets
Faribault Mill is proud to offer a stunning collection of premium quality cotton throws made in America from 100% USA cotton. Our skilled artisans in Maine craft each throw with meticulous attention to detail, using time-honored techniques that have been passed down through generations. From the spinning of the yarn to the finishing touches, every step of the production process is carefully overseen to ensure that each cotton throw meets our exacting standards.

When you choose a blanket from Faribault Mill, you're not only investing in a premium quality product, but also supporting American craftsmanship and manufacturing. Every product is made to withstand the test of time, providing you with years of comfort and style in your home. Shop our collection of premium quality cotton throws and experience the ultimate in comfort and luxury.