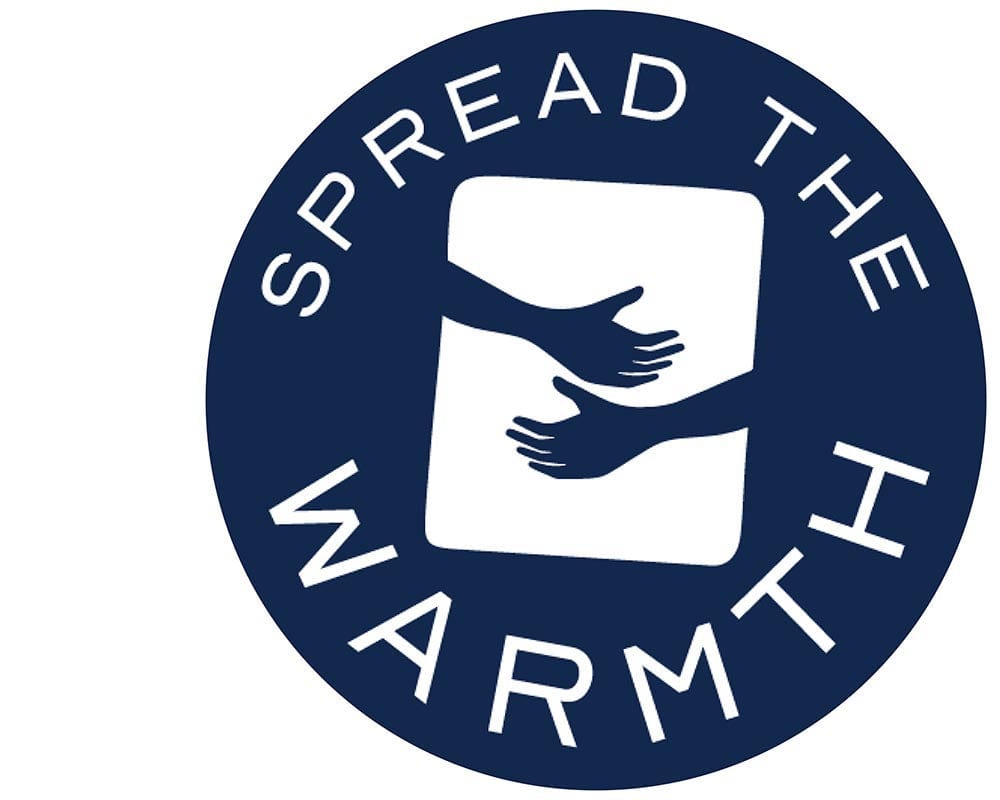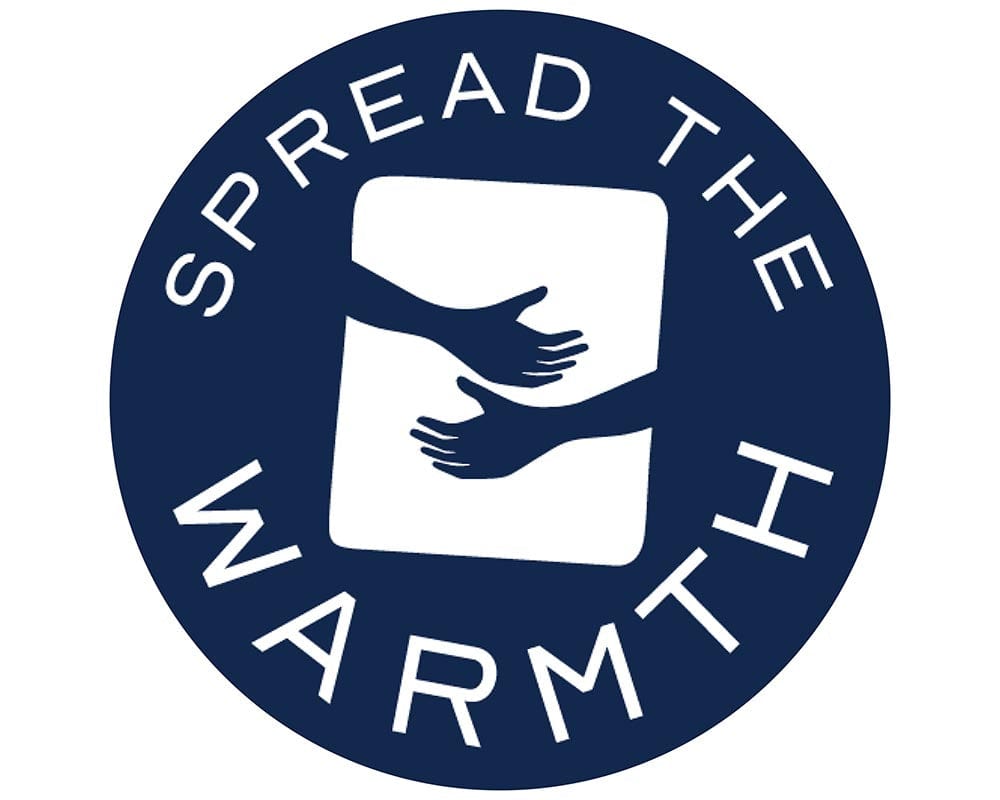 Spread the Warmth
For every bed blanket sold, we will donate a high quality blanket to nonprofits serving youth experiencing homelessness in cities across our country.
Watch: Faribault Mill on the Today Show
View our segment on the Today Show and learn more about our Spread the Warmth initiative
Our Cabin Throw Blanket was featured in the hit TV show 1923. Catch Jacob Dutton (aka Harrison Ford) wrapped up in our iconic Cabin Wool Throw at the ranch in Season 1, Episode 5: "Ghost of Zebrina".
Just Wonderful
The Cabin Wool Blanket is just what the doctor ordered. First thing you will notice is the great looks, and quality craftsmanship. In regards to keeping you warn without overheating this blanket is worth it's weight in gold. I always used to feel wool blankets were over priced, not anymore. I love this blanket and now wish I had purchased one long ago.
—Randall W.
Verified Buyer of the Cabin Wool Blanket
We Have Five of These
We have five of these blankets. Use them on couches at our beach house and main home. Have done both machine wash and dry clean. Love the colors. These are not expensive for the quality and make a great practical but stylish gift. Buy one and see how much you will love it.
—Dorothy W.
Verified Buyer of the Monhegan Cotton Throw With Fringe
Exceeded My Expectations
This throw is simply gorgeous. The whipstitch edging is done perfectly, unlike cheap throws with huge stitches that are loose and uneven. The wool is wonderfully soft; pure heaven to snuggle into on a chilly night watching movies. If I could give it more than 5 stars, I would. Thank you for making a top-quality, made-in-the-U.S. product.
—Rise M.
Verified Buyer of the Cabin Wool Throw
Very Pleased, 5 Stars!
I purchased two blankets and am very pleased, Faribault gets 5 stars! They are good quality, no sloppy work. They look just like they appear in the photo. I received excellent customer service too! I was not familiar with the different types of wool blankets and had several questions. I received a quick response and all my questions were answered. They're also a 100% USA business!
—Jennifer B.
Verified Buyer of the Frontier Wool Blanket