NEW: Tri-Color Buffalo Check
Our Brand New Herringbone Patterned Buffalo Check!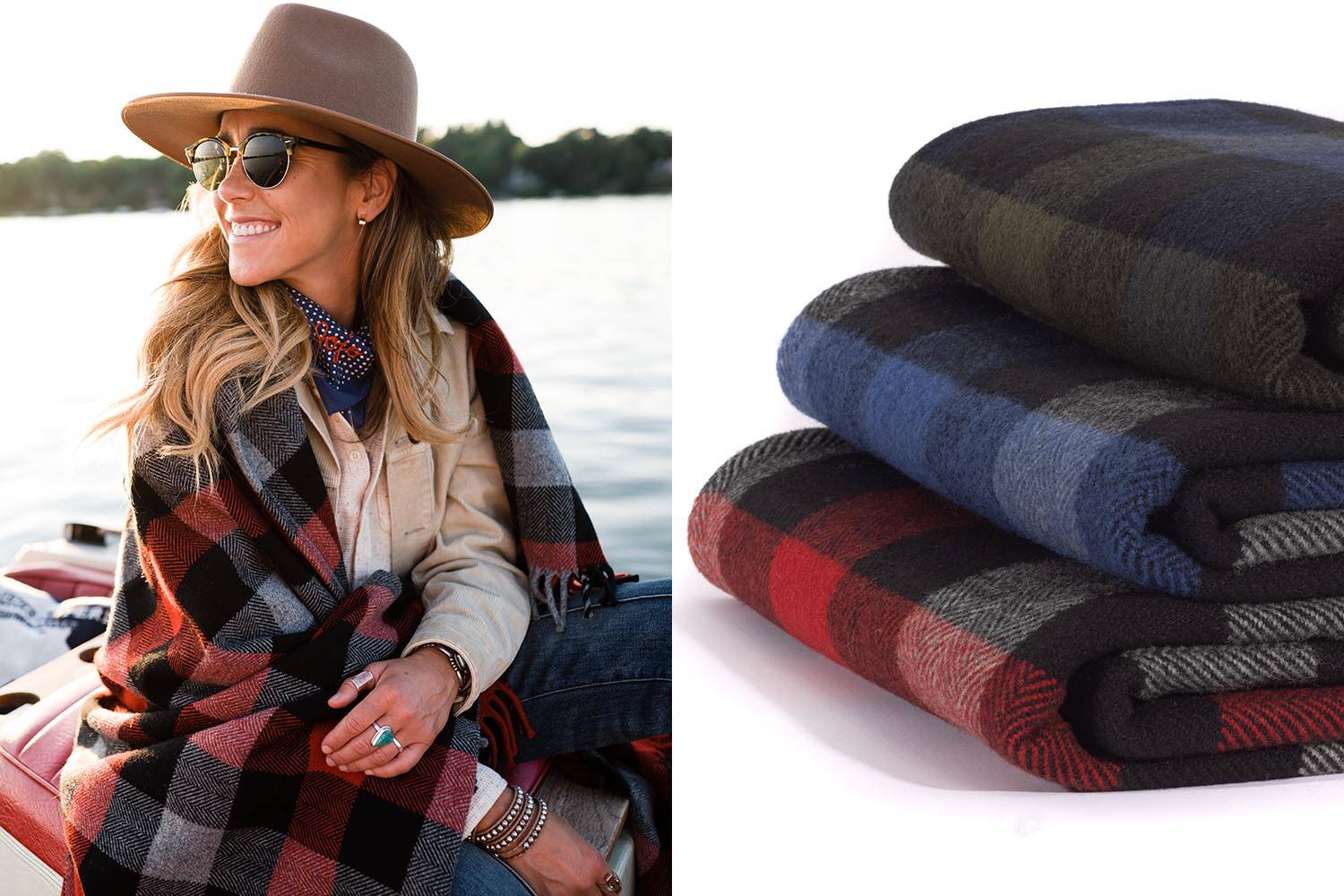 New: Dyani White Hawk "Guided" Queen Bed Blanket
Our First Queen-Sized Artist Collection Bed Blanket Featuring Dyani White Hawk.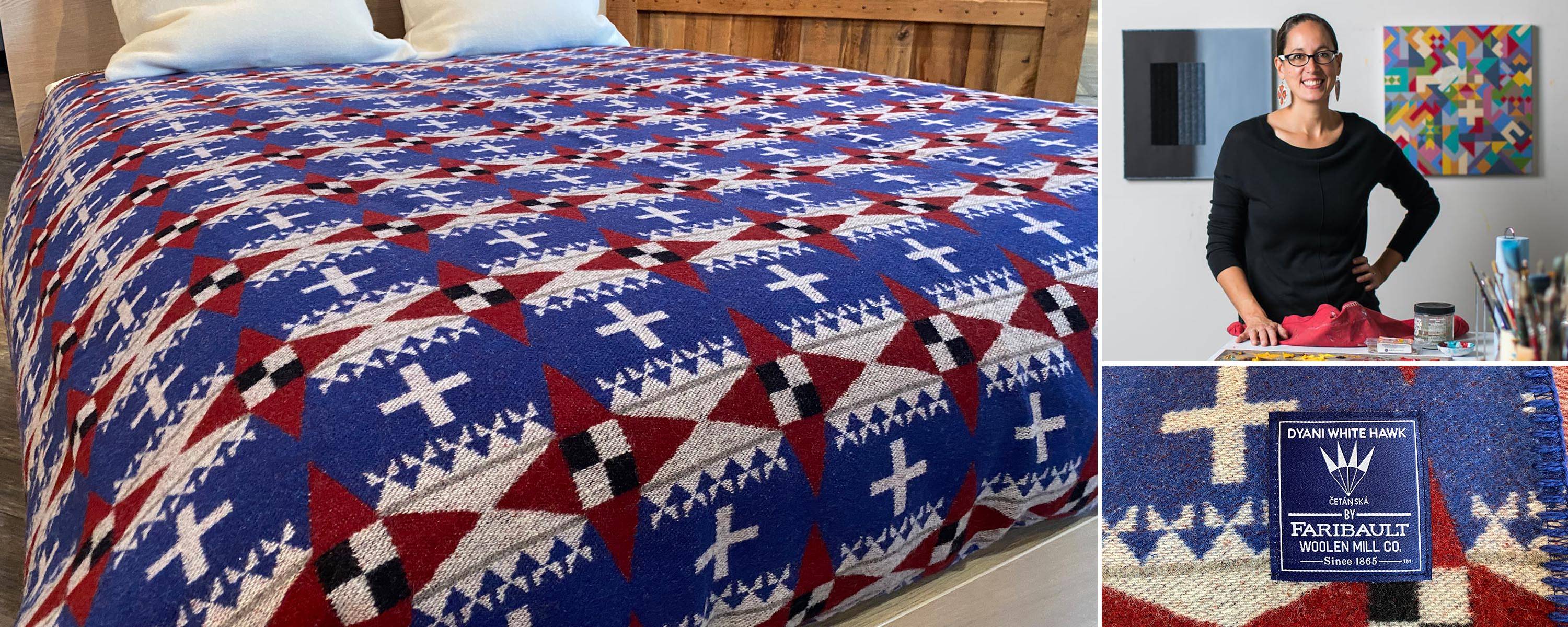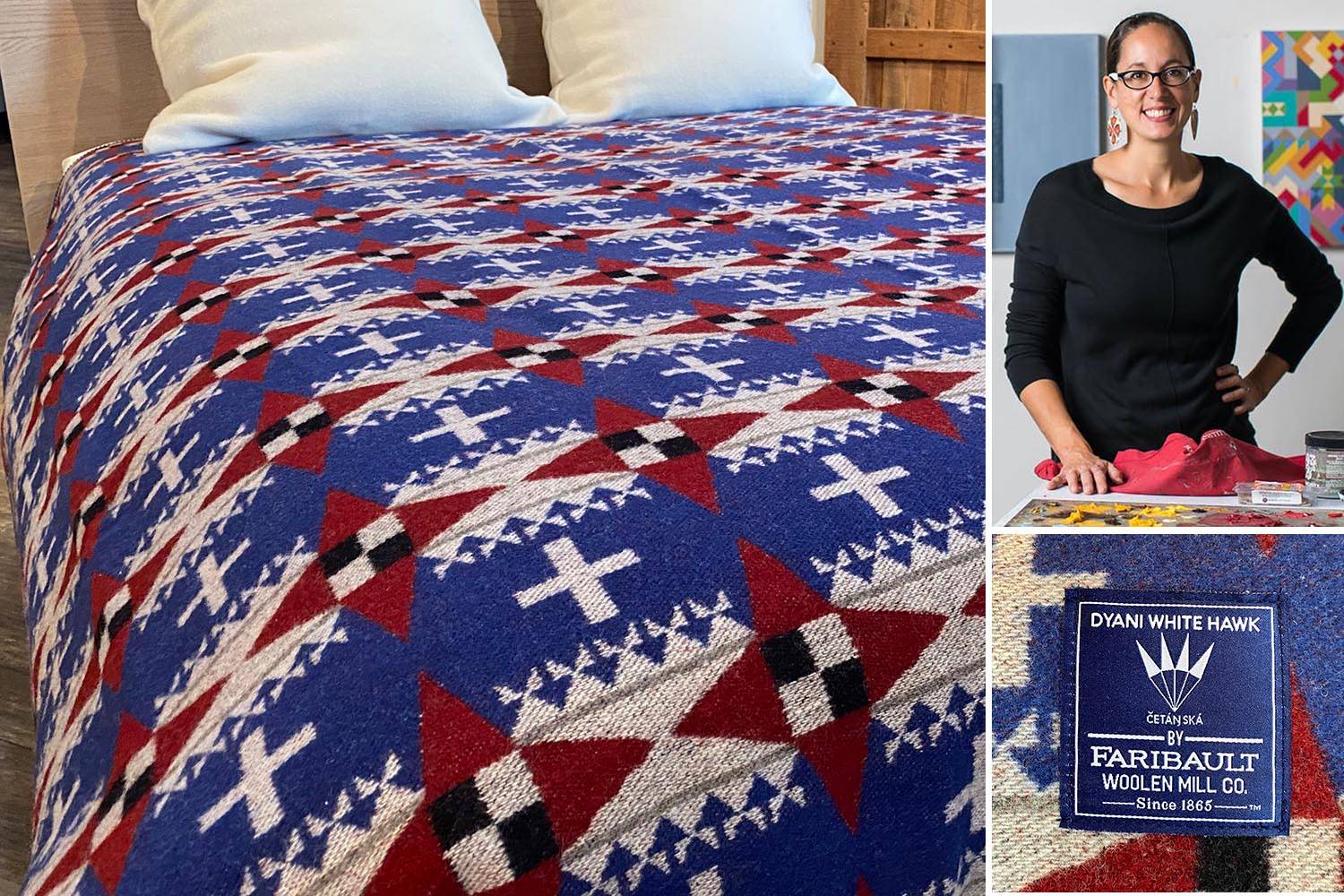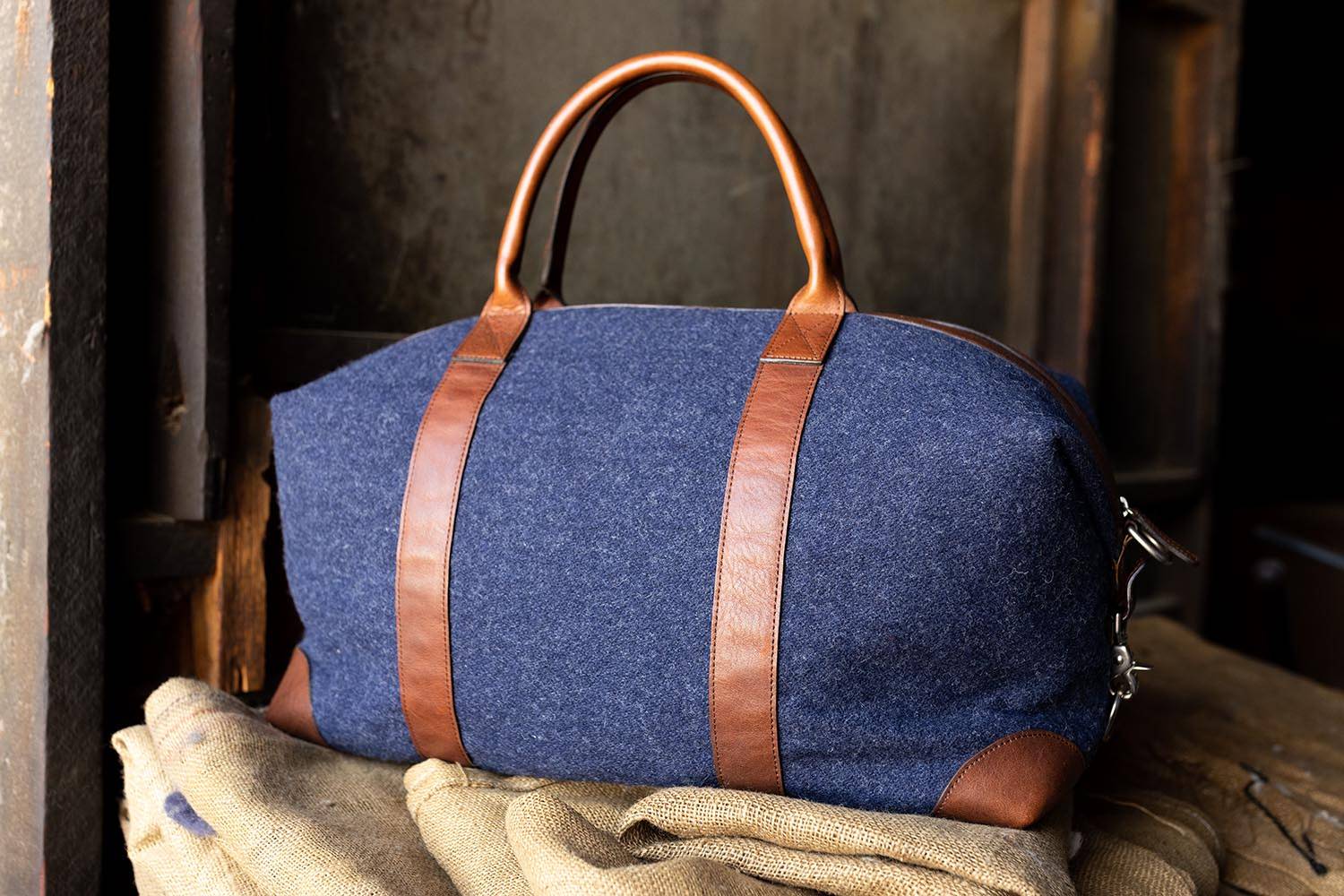 New Adventurer Duffle Bag
Perfect for All Your
Return to Travel Essentials.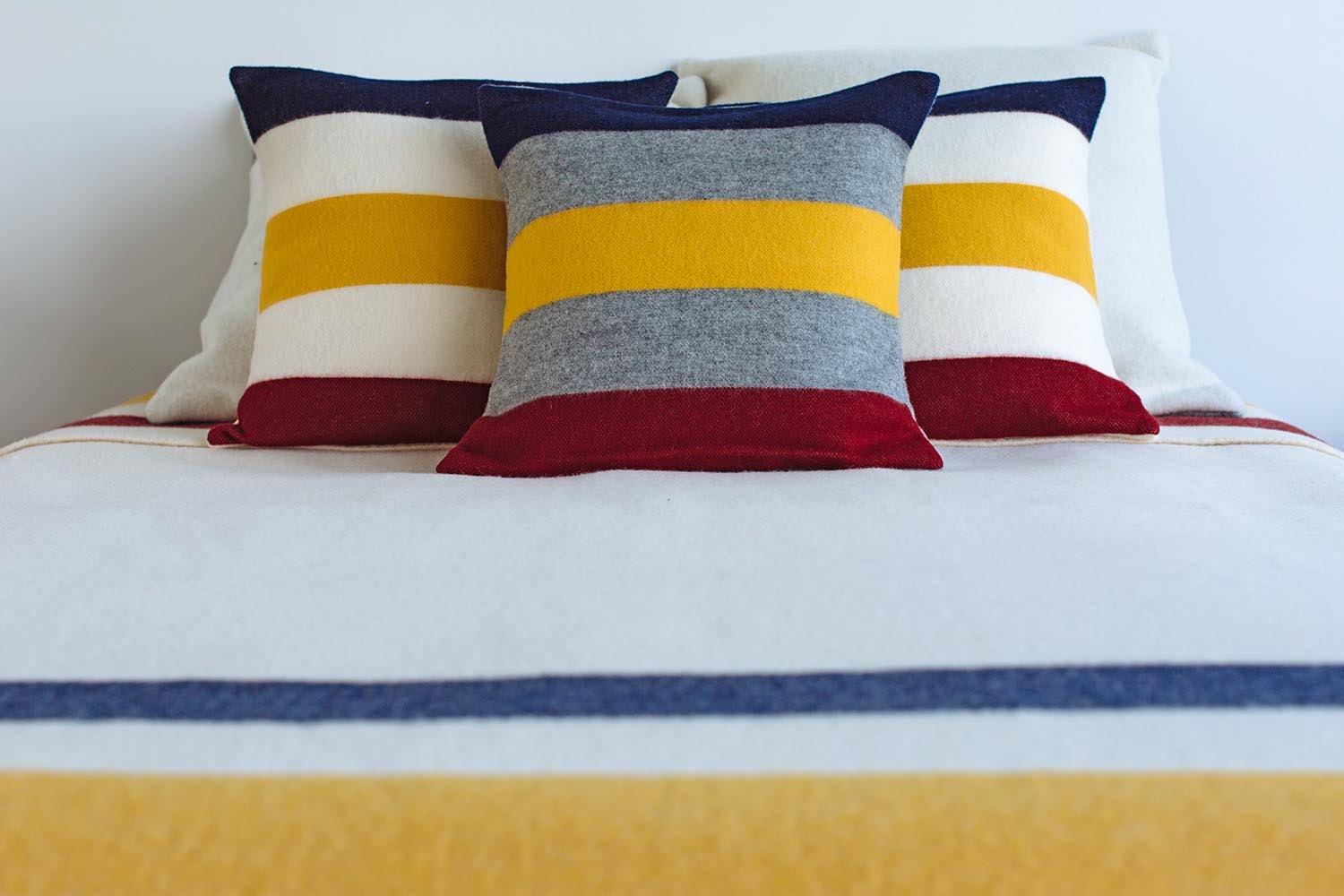 We've Converted Some of Our Most Popular
Blanket Designs into Soft Pillows.
Watch Faribault Woolen Mill Featured on
ABC World News Tonight with David Muir.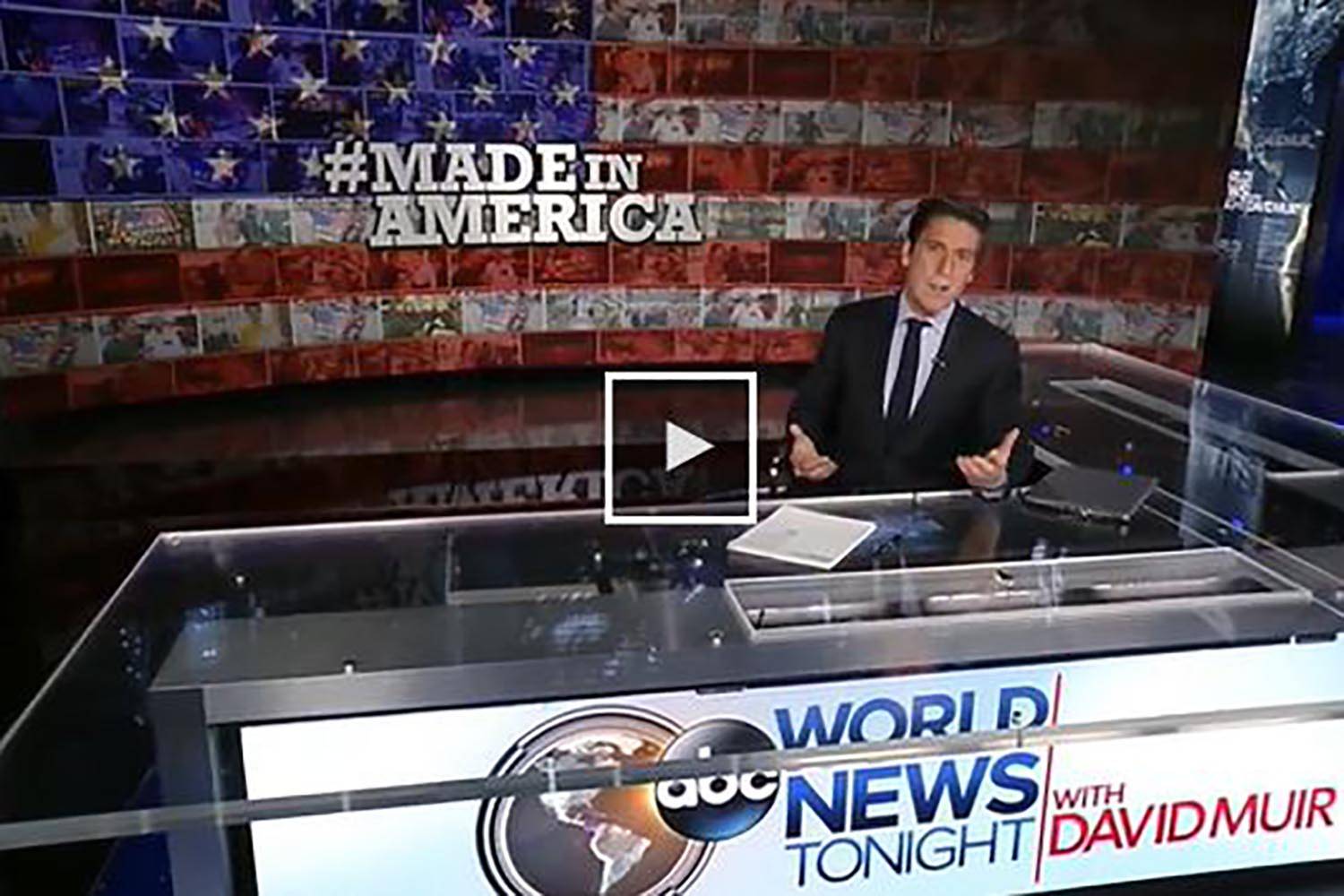 ---