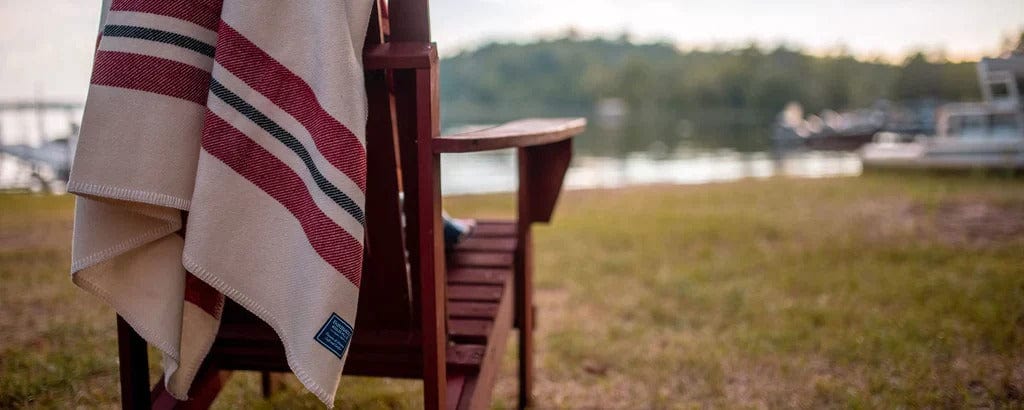 Made in USA Wool Throw Blankets
At Faribault Mill, we take pride in producing high-quality wool throws that are both stylish and functional. Our collection of wool throws is made from premium quality wool, and we offer a wide range of colors and patterns to suit any home decor.
Our wool throws are crafted using traditional techniques and the finest materials, ensuring that they are soft, warm, and durable. From classic plaid patterns to modern geometric designs, our collection has something for everyone.
In addition to their practicality and comfort, our throws are also an investment in quality and style. Whether you're looking to elevate your home decor or stay cozy during the colder months, our wool throws are an essential addition to any home.