Lake & City Map Throw Blankets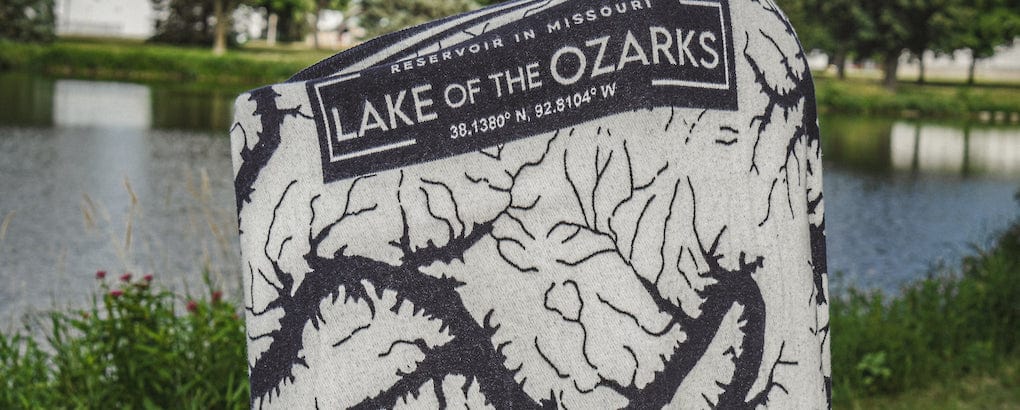 Lake & City Map Throw Blankets
Bring Your Favorite Lake or City to Your Sofa
Our collection of city and lake map throw blankets features a variety of locations, each with a unique and detailed map design that captures the essence of the place. Whether you're looking for a map of your favorite city or a beloved lake, our throws will keep your favorite places close to home (literally) for years to come.

Crafted from the finest quality materials here in the USA, our throws blankets are exceptionally soft and comfortable. Each blanket is made from a blend of wool and cotton, providing the perfect balance of warmth and breathability.

Elevate your own space, or those of loved ones as these styles make a great gift for those who love to travel, or as a memento of a special place they've visited. The beautiful and stylish designs can also be used as wall decor by using our wall mount to showcase your favorite places and enhance your space in a unique way.