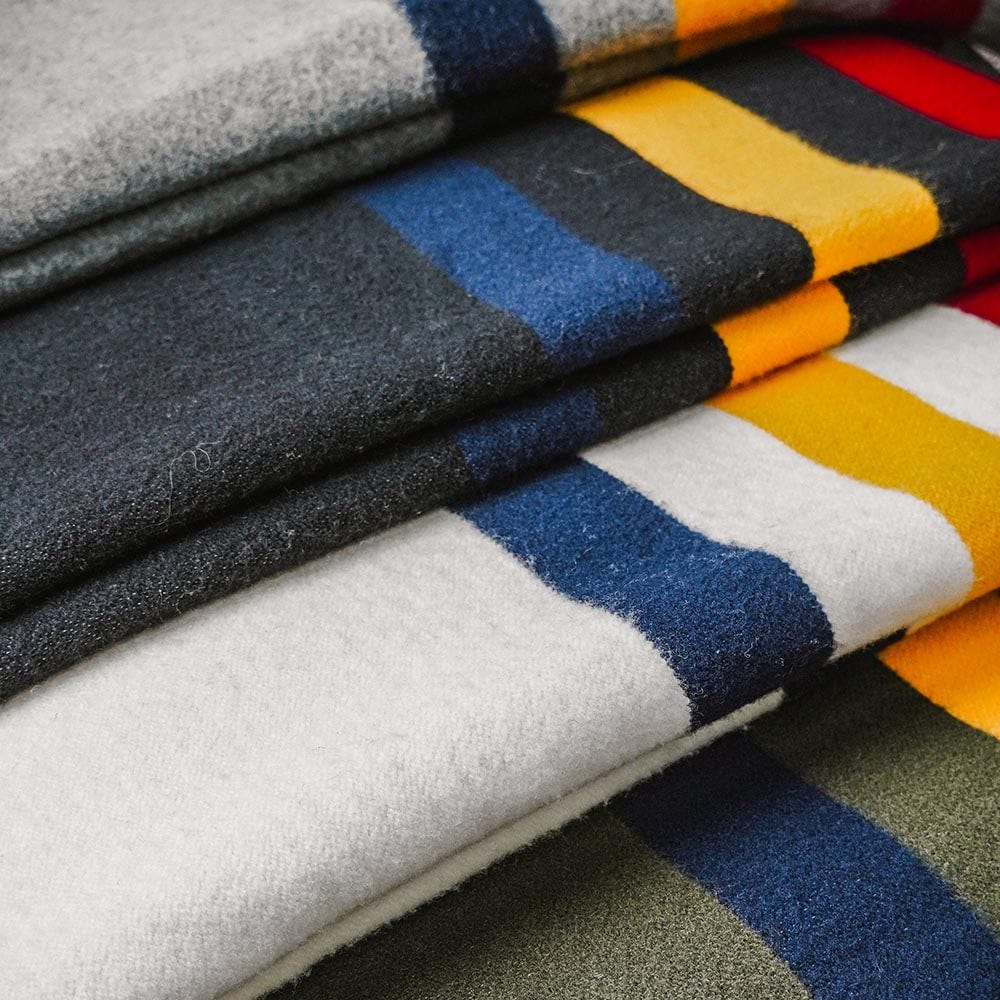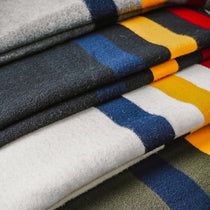 PRODUCT INFORMATION
Origin
Materials & Care
Size Guide
PRODUCT INFORMATION
The Frontier Throw has been in our line since the very beginning (over 150 years!). Generations of families had (and still have) one at home. It's a perfect addition to any living room sofa or chair. Made from soft wool yarns in the USA, this throw represents the beauty of the American West & the ruggedness of the pioneers.

Not available in Canada.
We have been crafting high-quality woolens at our mill in Faribault, MN for over 150 years. Nothing keeps you cool, yet provides warmth when you need it, like this amazing, 100% sustainable natural material. Hypoallergenic and resistant to fire, water, and odors, a Faribault Mill wool blanket will provide warmth and comfort to your family for generations.
Origin
Proudly made in USA since 1865.

Interested in seeing for yourself how our blankets are made?
No Golden Ticket required to see our Factory.



Take the opportunity to visit one of the last vertical woolen mills in America. We offer tours of our historic Mill every weekend, giving you a chance to see history in the making. Click here to learn more about touring the Mill.
Materials & Care
85% wool 15% cotton
Dry Clean or Hand Wash Cold.
With the right care, Faribault Mill products can last for generations. Learn more about how to care for your products
here
Size Guide
Throw 48" x 72" | 3.0 lbs