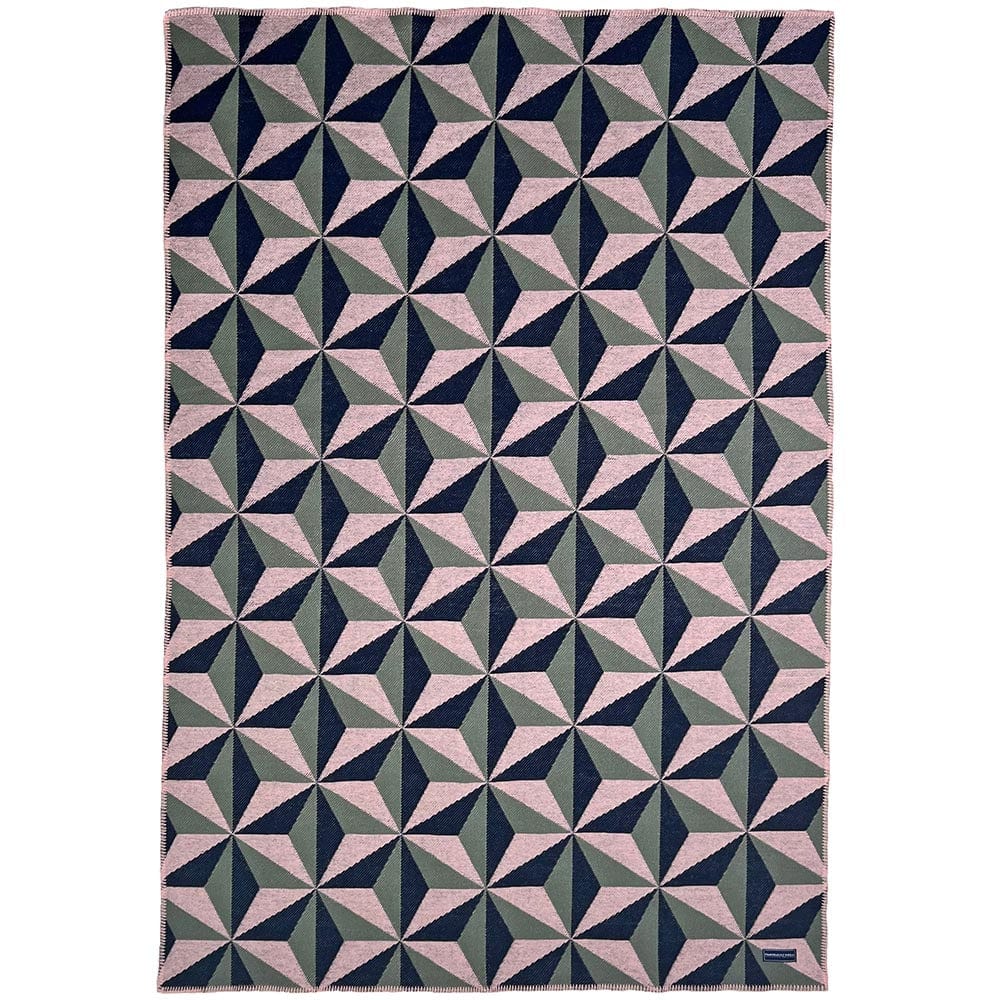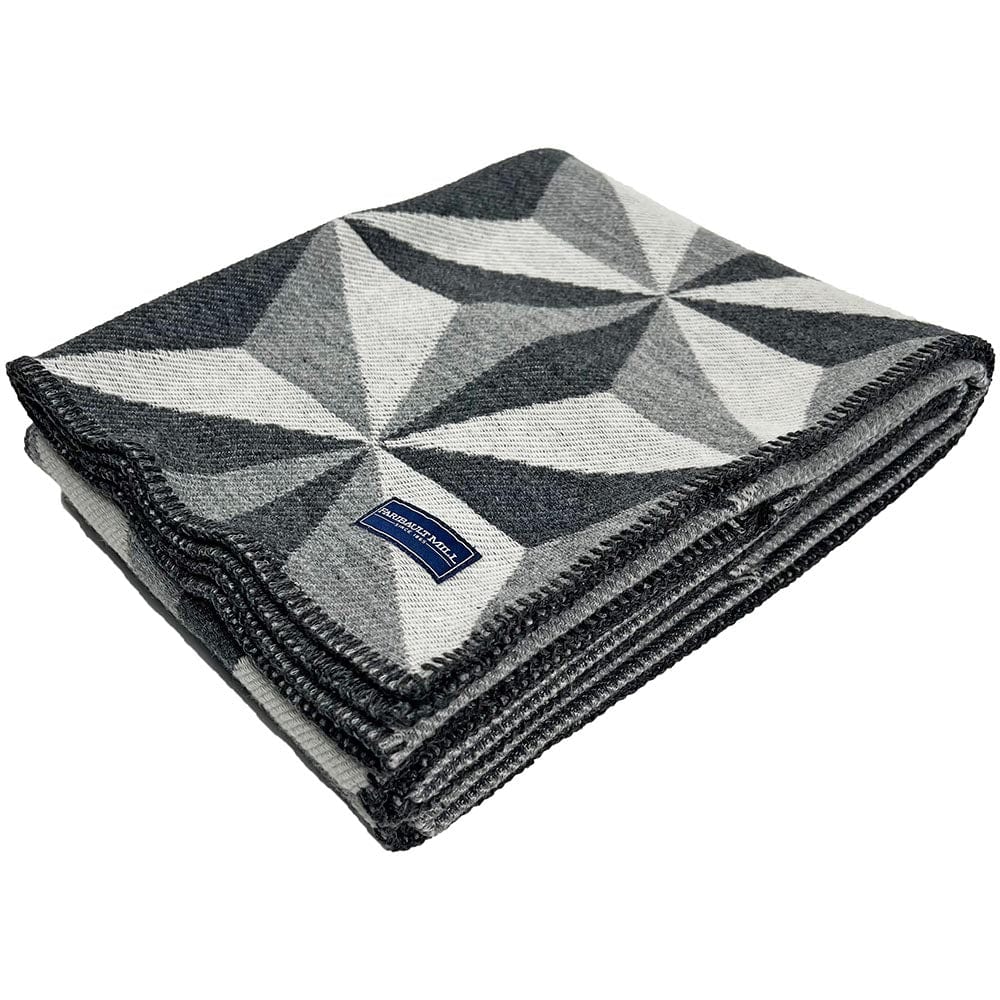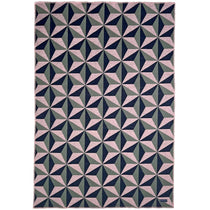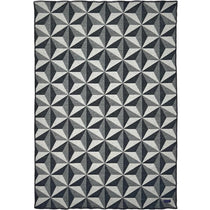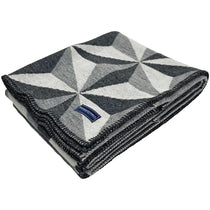 PRODUCT INFORMATION
Origin
Materials & Care
Size Guide
PRODUCT INFORMATION
Whether you're looking to add a touch of elegance to your bedroom or elevate the style of your living room, the 3D Star Wool Throw is the perfect choice. Its neutral color scheme makes it easy to incorporate into any decor, while the unique pattern adds a modern and sophisticated touch. Treat yourself or a loved one to the beauty and warmth of this exquisite home accessory, and enjoy its chic charm for years to come.
Made with our time-tested methods in Faribault, Minnesota, this stylish throw was woven using top-quality wool. The strong fibers and sturdy construction ensure years of comfort, style, and use. The natural fibers also make it easy to care for, simply dry clean or spot clean as needed.
Origin
Proudly made in USA since 1865.

Interested in seeing for yourself how our blankets are made?
No Golden Ticket required to see our Factory.



Take the opportunity to visit one of the last vertical woolen mills in America. We offer tours of our historic Mill every weekend, giving you a chance to see history in the making. Click here to learn more about touring the Mill.
Materials & Care
85% wool 15% cotton
Dry Clean or Hand Wash Cold.
With the right care, Faribault Mill products can last for generations. Learn more about how to care for your products
here
Size Guide
Throw 42" x 65" | 2.1 lbs