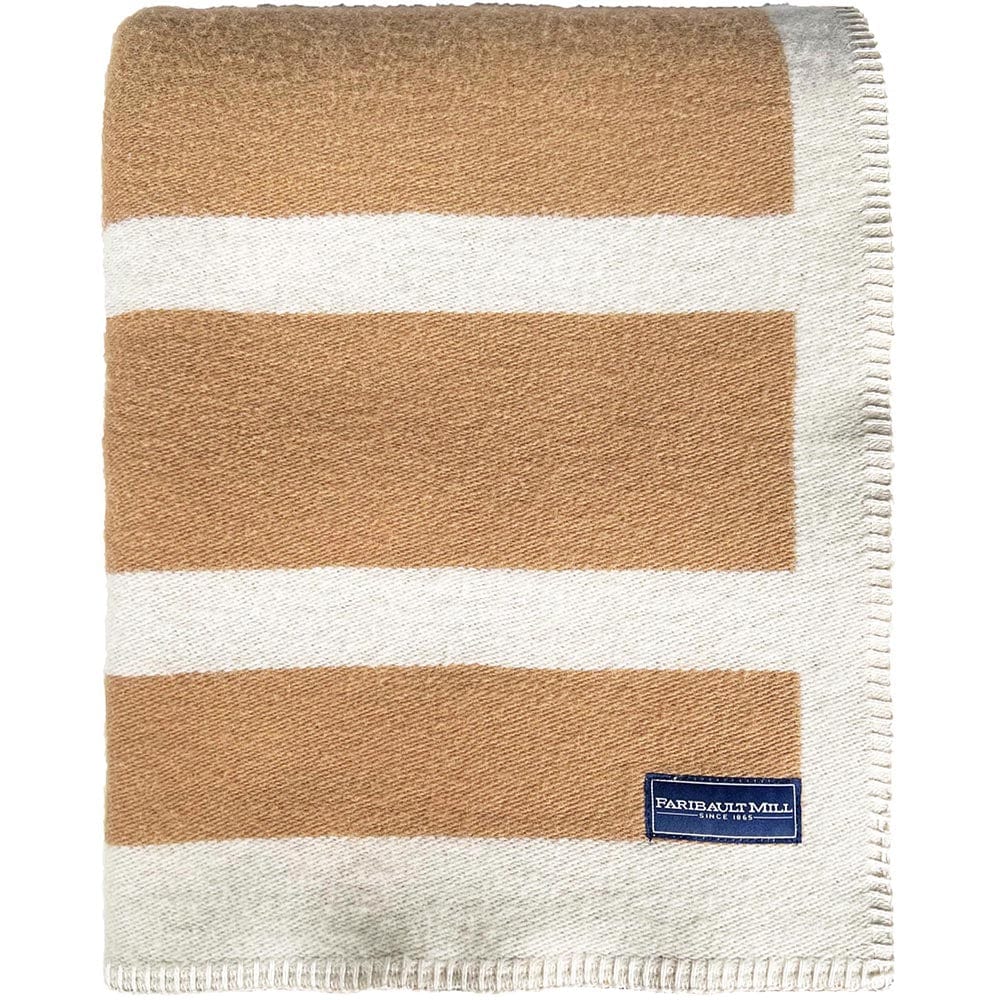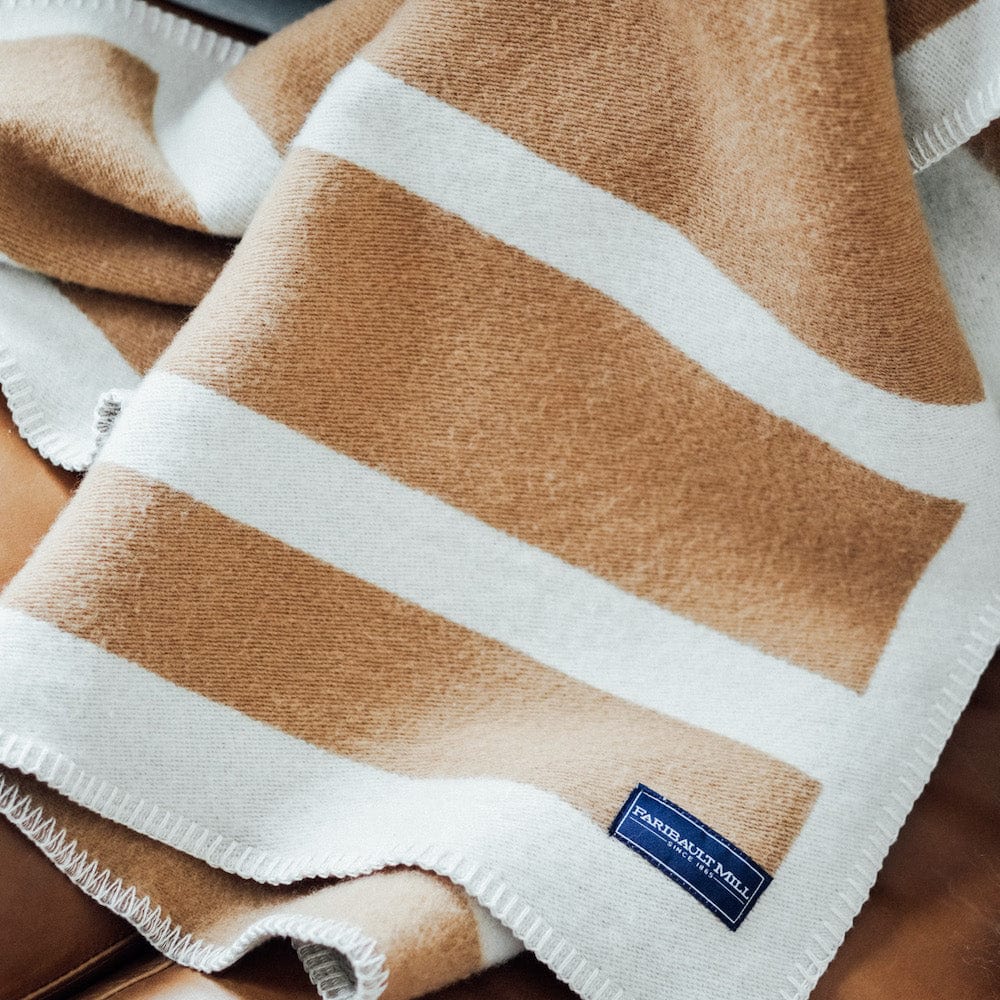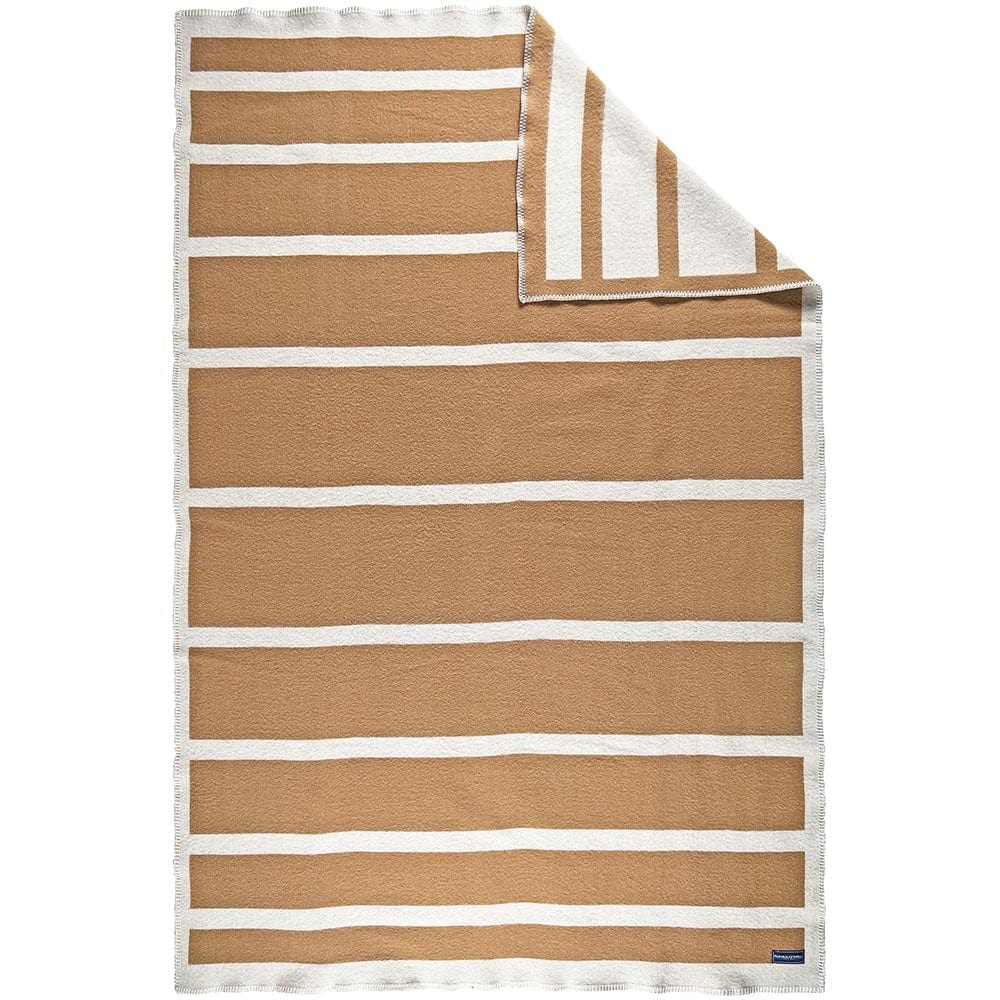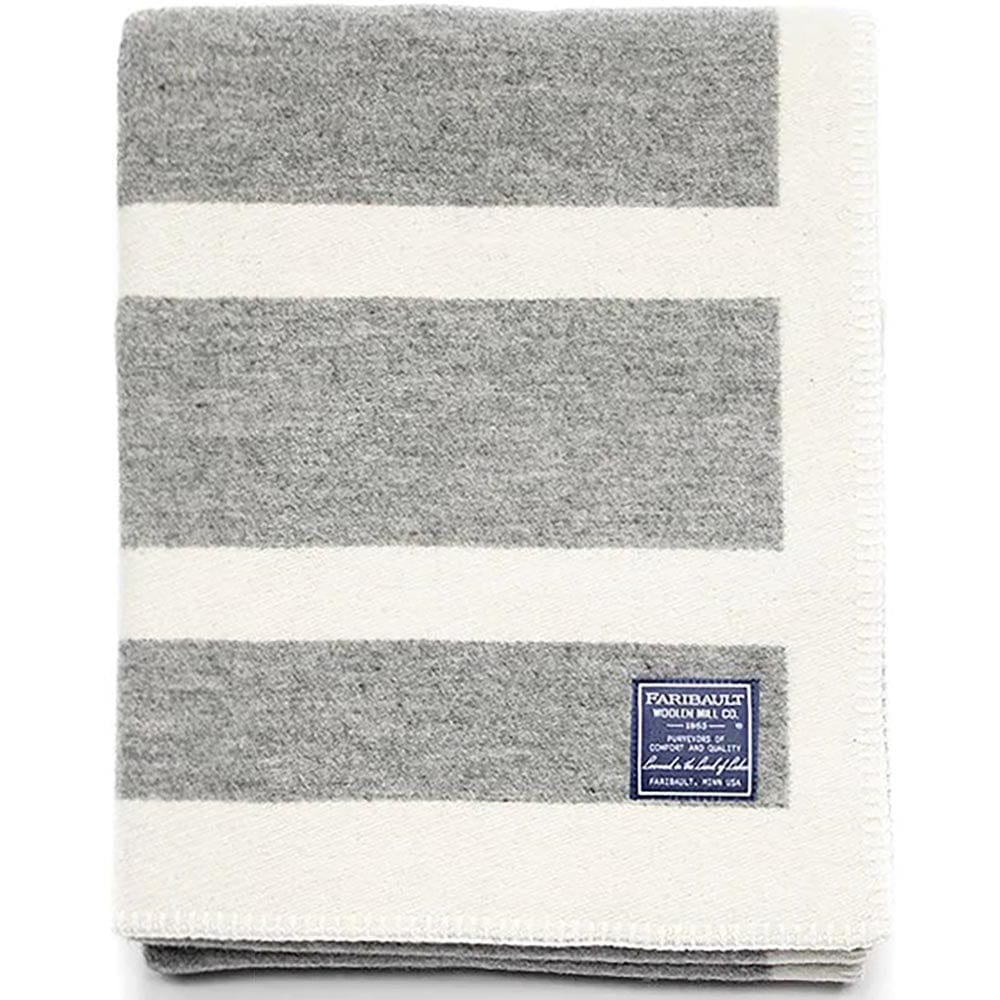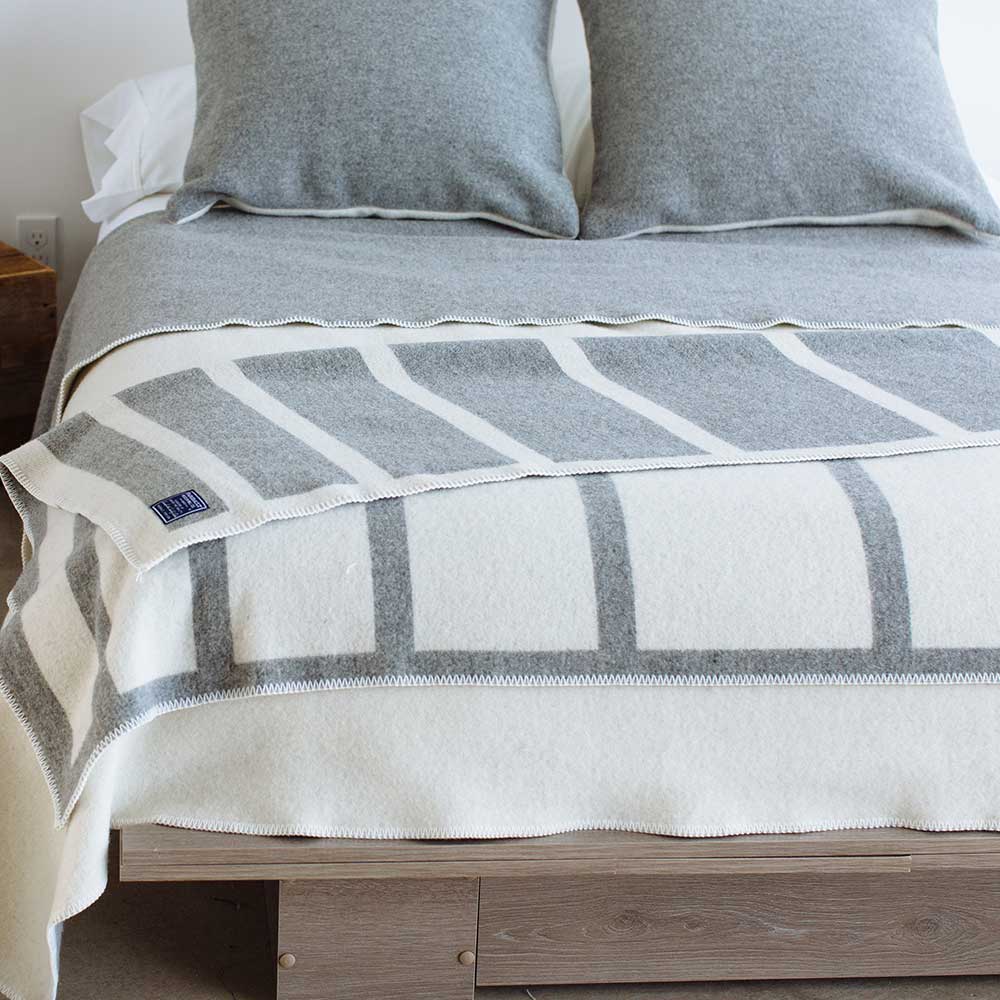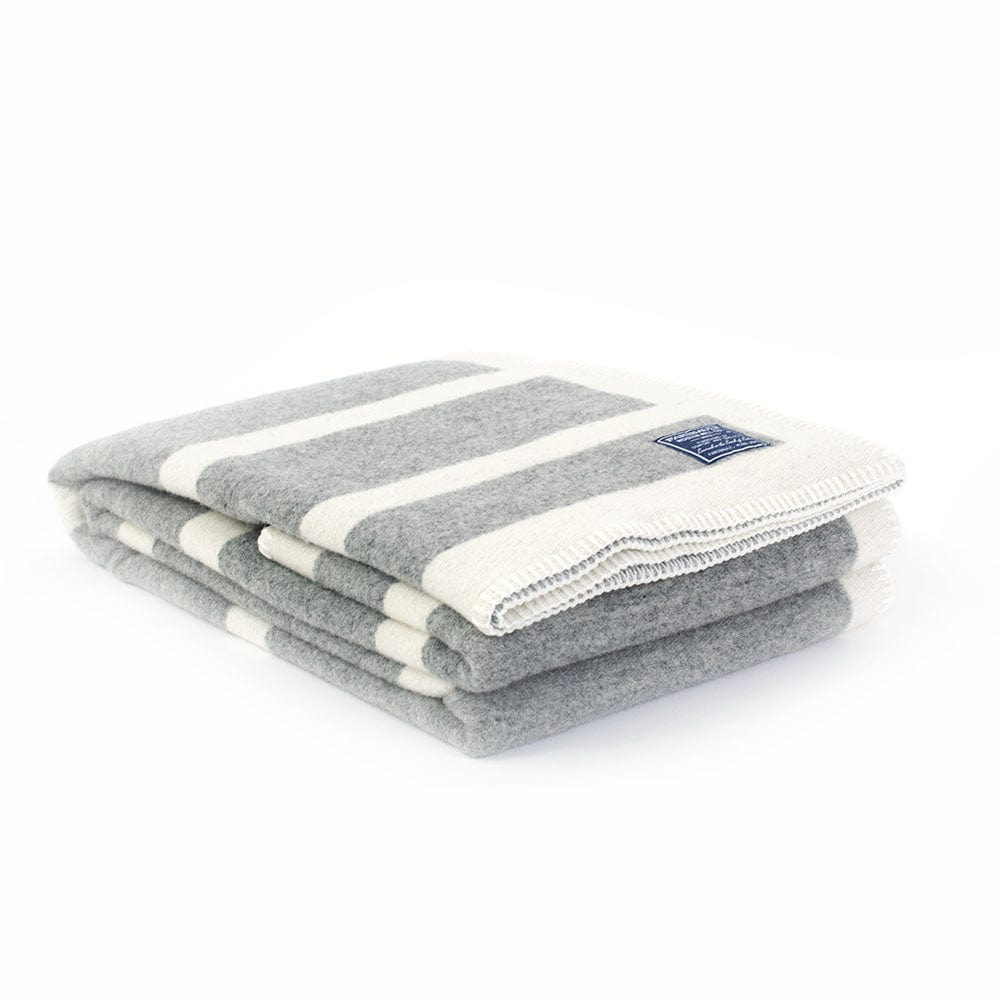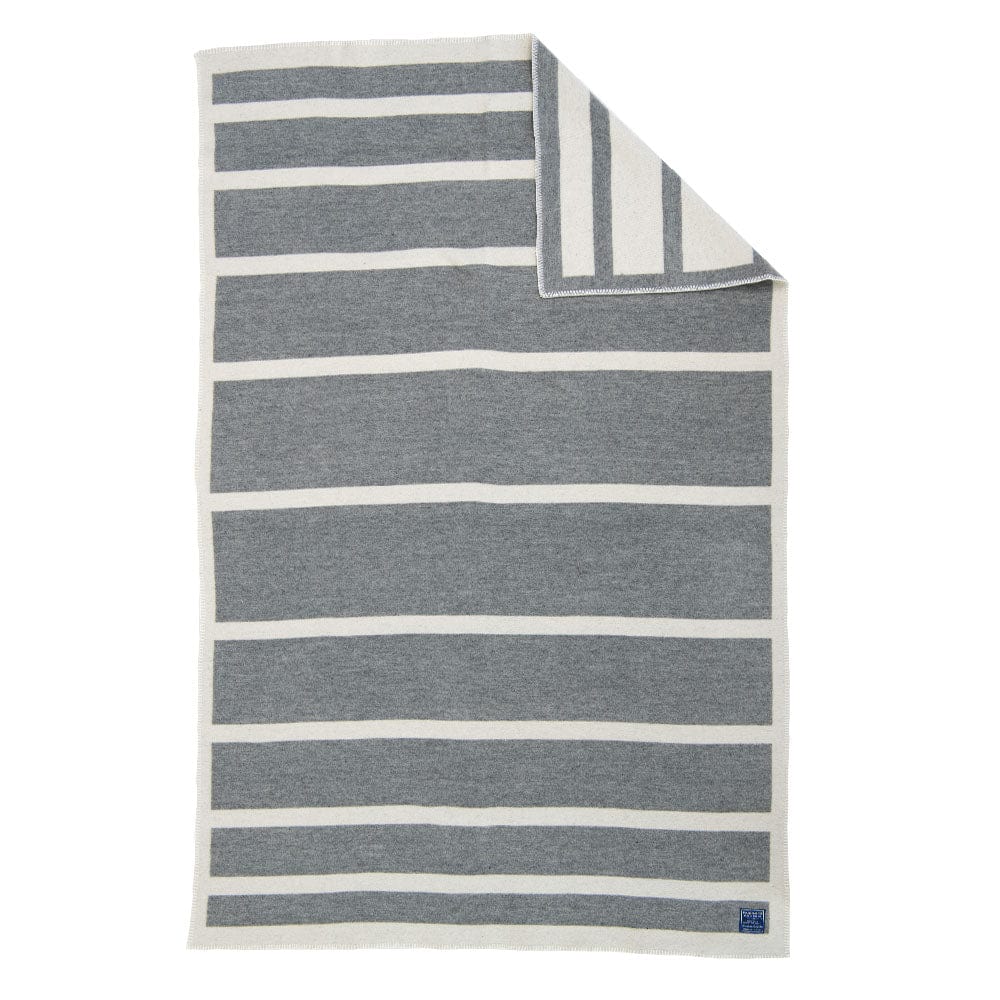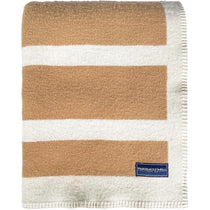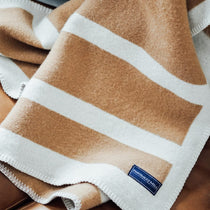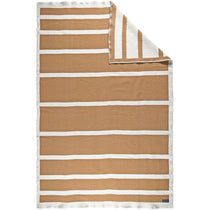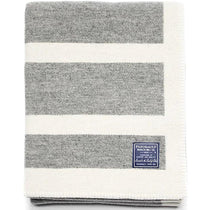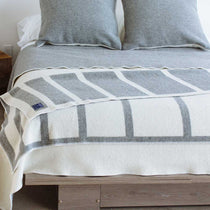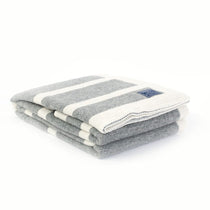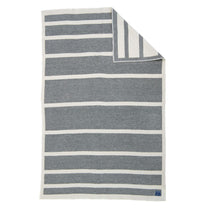 PRODUCT INFORMATION
Origin
Materials & Care
Size Guide
PRODUCT INFORMATION
1 throw, 2 sides, endless style possibilities. A natural favorite due to its versatility and incredible softness, our Reversible Framed Stripe Wool Throw is the perfect home décor accent piece. Made to love, and made to last, the Reversible Frame has been thoughtfully designed to stand the test of time with a timeless, structured pattern that will compliment whatever space it is welcomed into.
Mindfully milled in the USA using our softest wool yarns and generational craftsmanship to provide you with the designs and quality that you deserve.
Origin
Proudly made in USA since 1865.

Interested in seeing for yourself how our blankets are made?
No Golden Ticket required to see our Factory.



Take the opportunity to visit one of the last vertical woolen mills in America. We offer tours of our historic Mill every weekend, giving you a chance to see history in the making. Click here to learn more about touring the Mill.
Materials & Care
85% Merino Wool Blend / 15% Cotton
Dry Clean or Hand Wash Cold.
With the right care, Faribault Mill products can last for generations. Learn more about how to care for your products
here
Size Guide
Throw 50" x 72" | 2.1 lbs