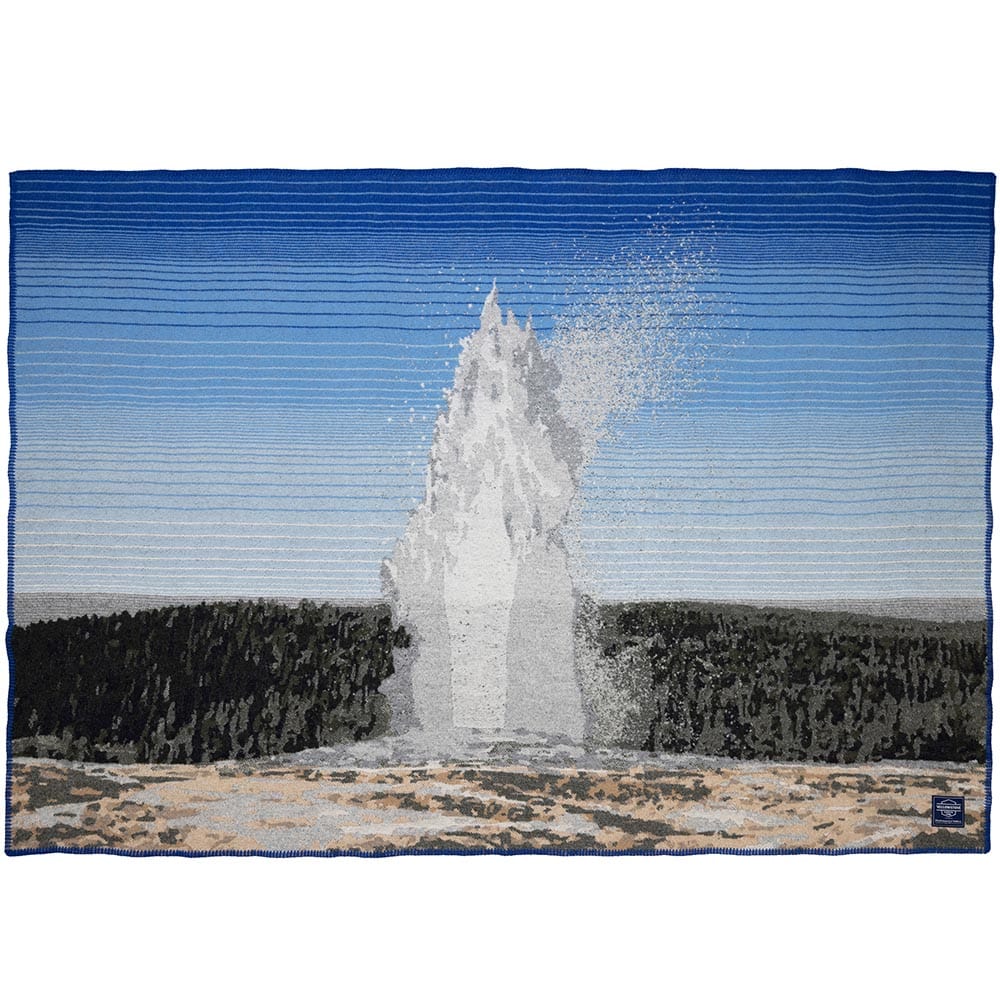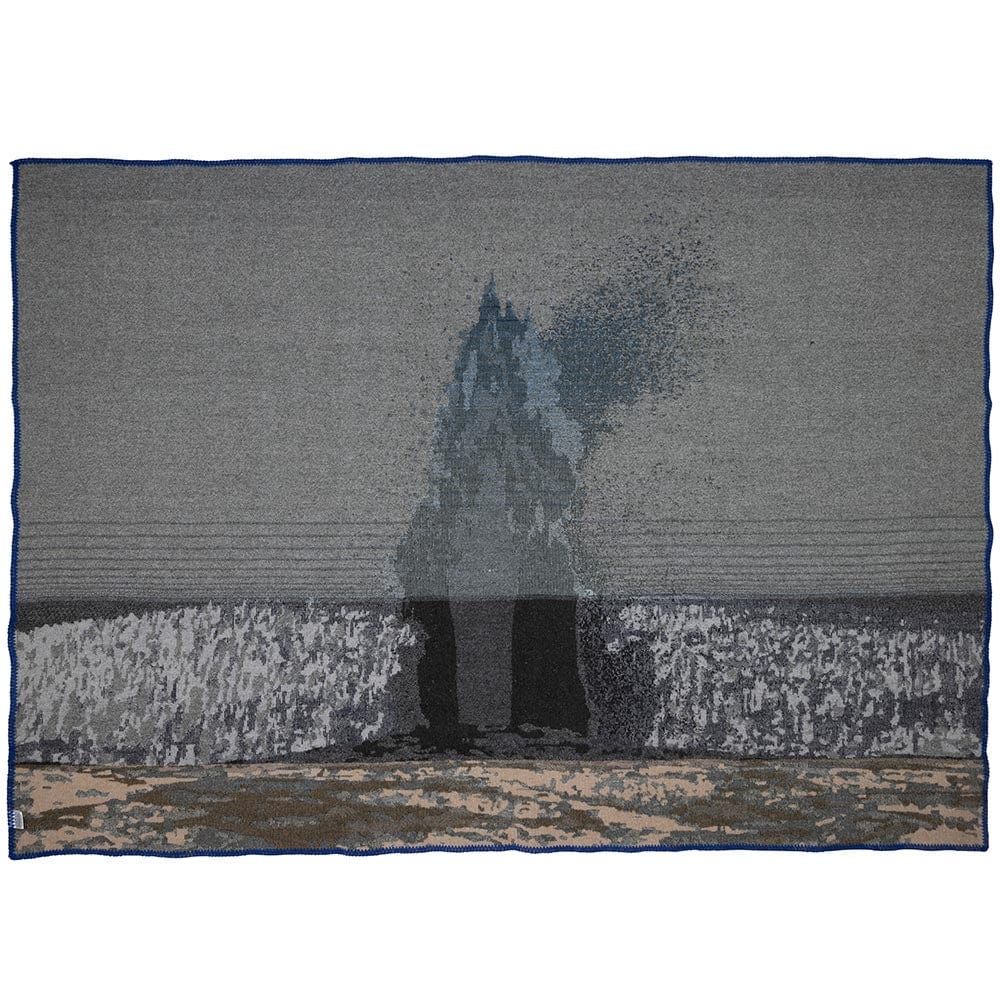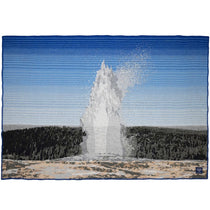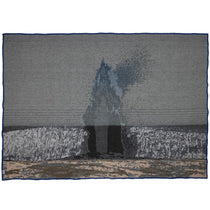 PRODUCT INFORMATION
Origin
Materials & Care
Size Guide
PRODUCT INFORMATION
Our Yellowstone National Park Wool Throw Blanket is a tribute to the awe-inspiring beauty of Old Faithful! It showcases an intricate landscape design of Yellowstone's iconic geyser in captivating shades of vibrant blue. Expertly woven in the USA from a blend of soft Merino wool and cotton, this exquisite throw will keep you cozy and warm while adding a touch of elegance to your home.
The lush texture and rich colors will help you relive your cherished memories of Yellowstone.  It also makes an exceptional gift for anyone who has visited Yellowstone and holds it close to their heart. Perfect for birthdays, anniversaries, family trips, or special occasions, this throw is a timeless keepsake that will be treasured by any gift recipient for years to come.
This throw is truly a work of art, mount it on the wall with a wall mount to appreciate the beauty of Yellowstone year round.
Origin
Proudly made in USA since 1865.

Interested in seeing for yourself how our blankets are made?
No Golden Ticket required to see our Factory.



Take the opportunity to visit one of the last vertical woolen mills in America. We offer tours of our historic Mill every weekend, giving you a chance to see history in the making. Click here to learn more about touring the Mill.
Materials & Care
85% Merino Wool Blend / 15% Cotton
Dry Clean or Hand Wash Cold
Size Guide
Throw 48" x 72" | 3.1 lbs