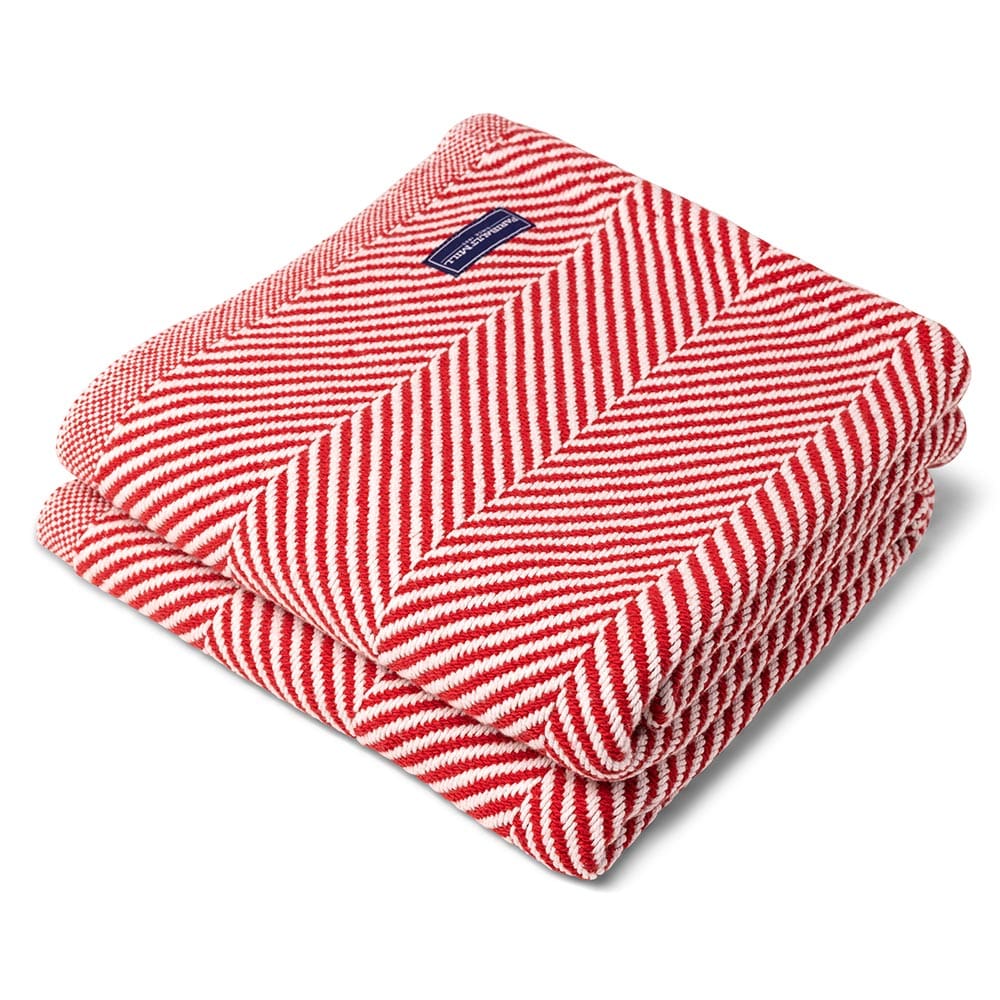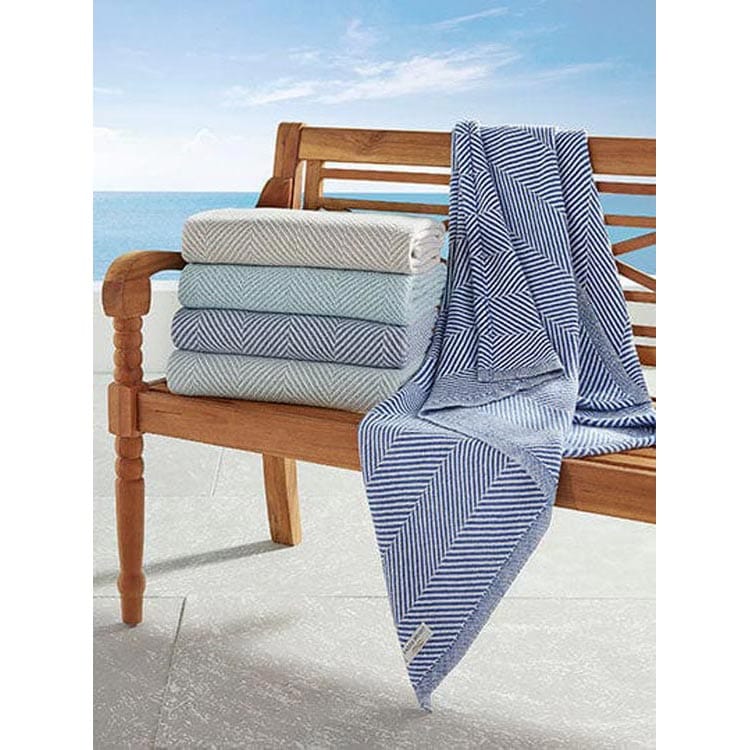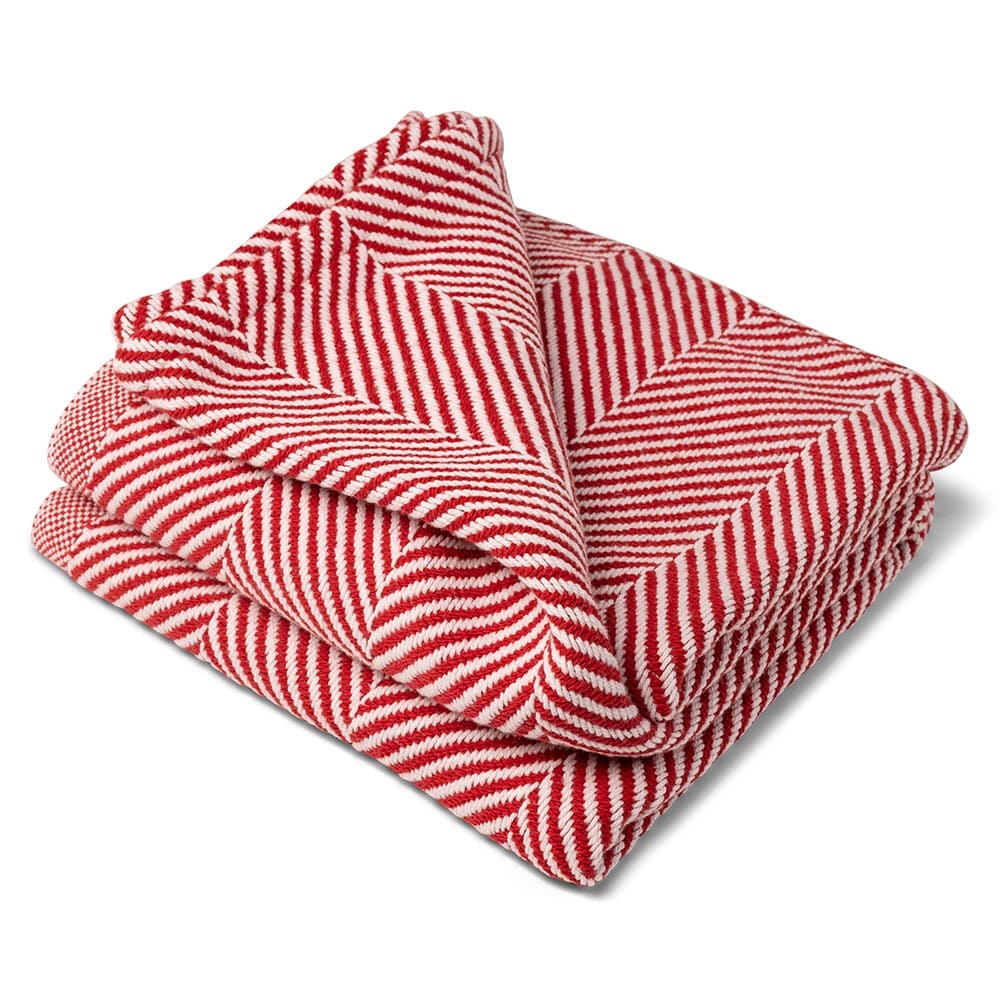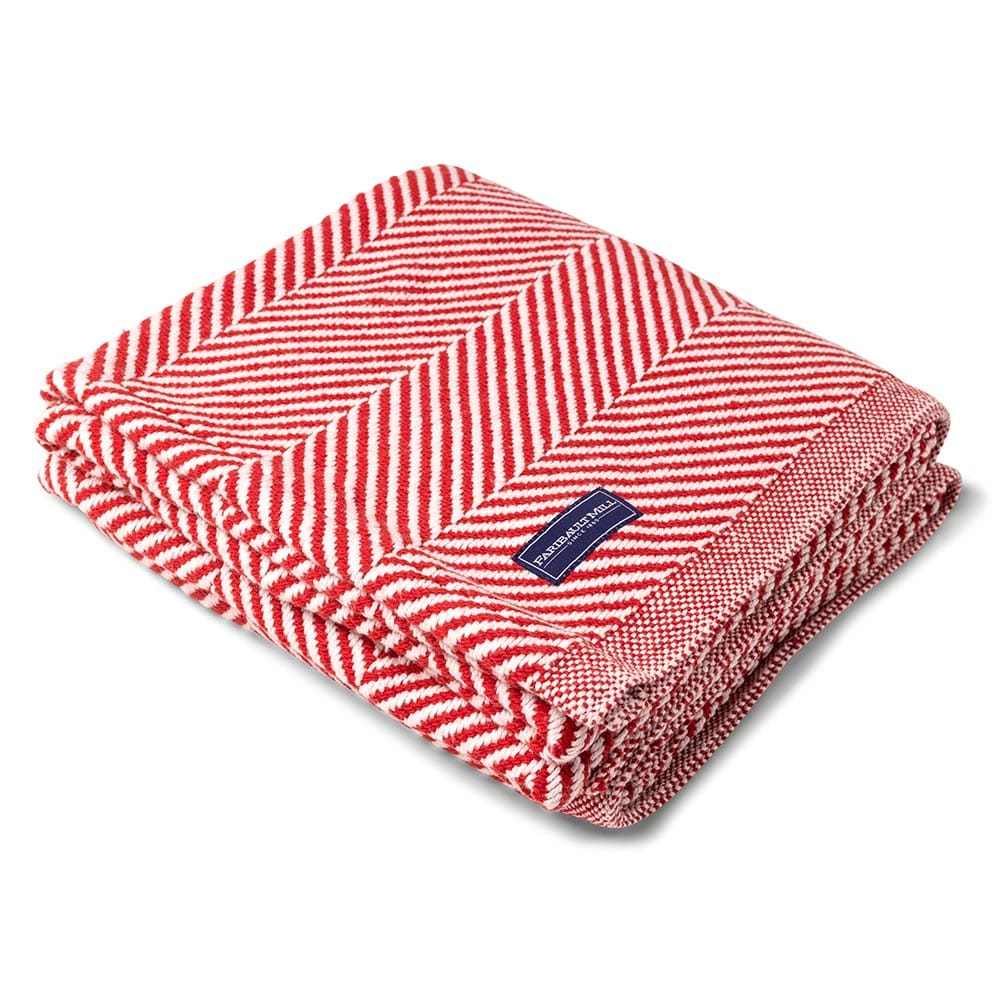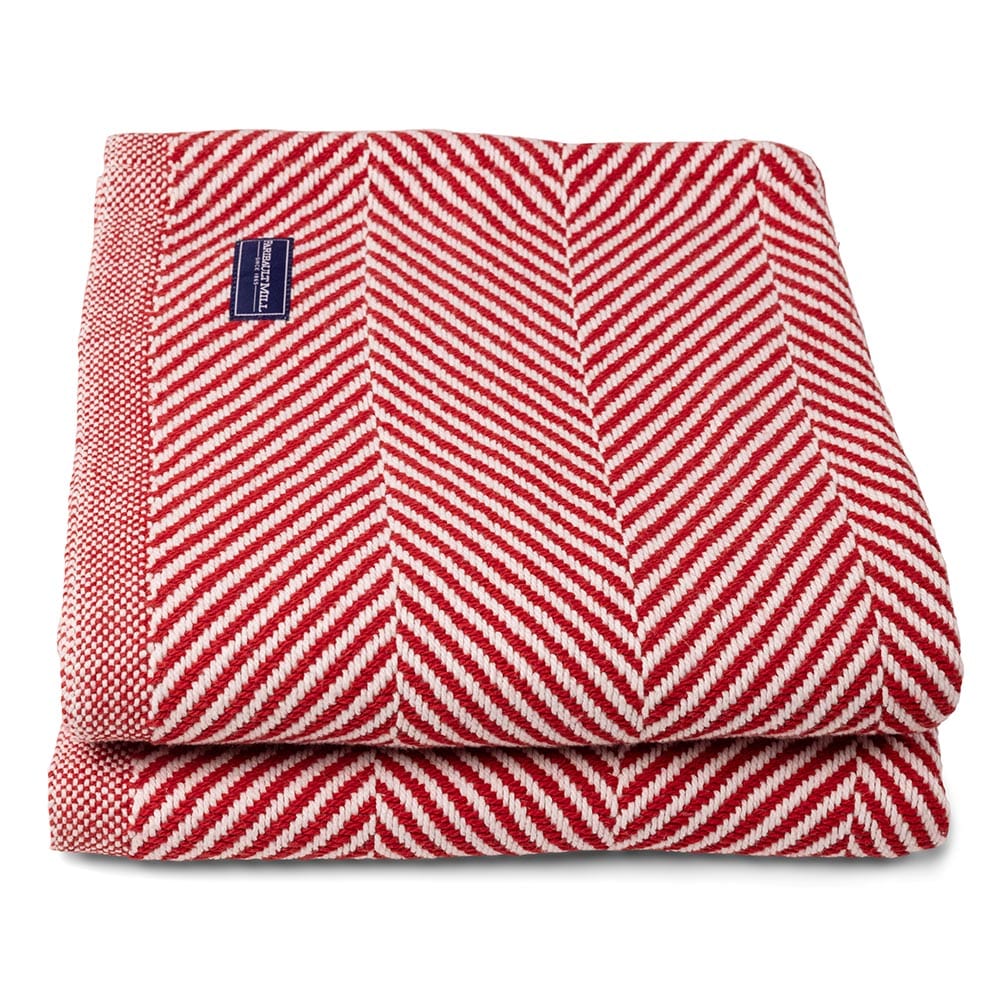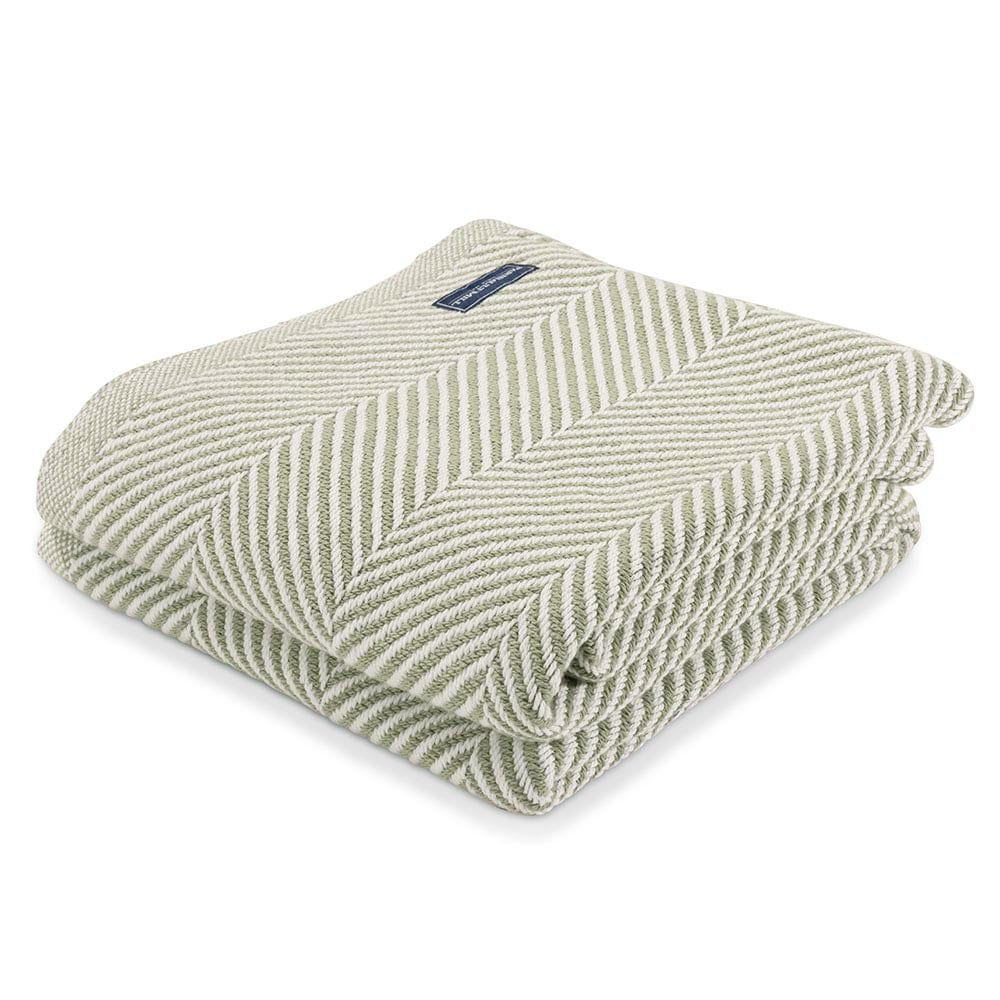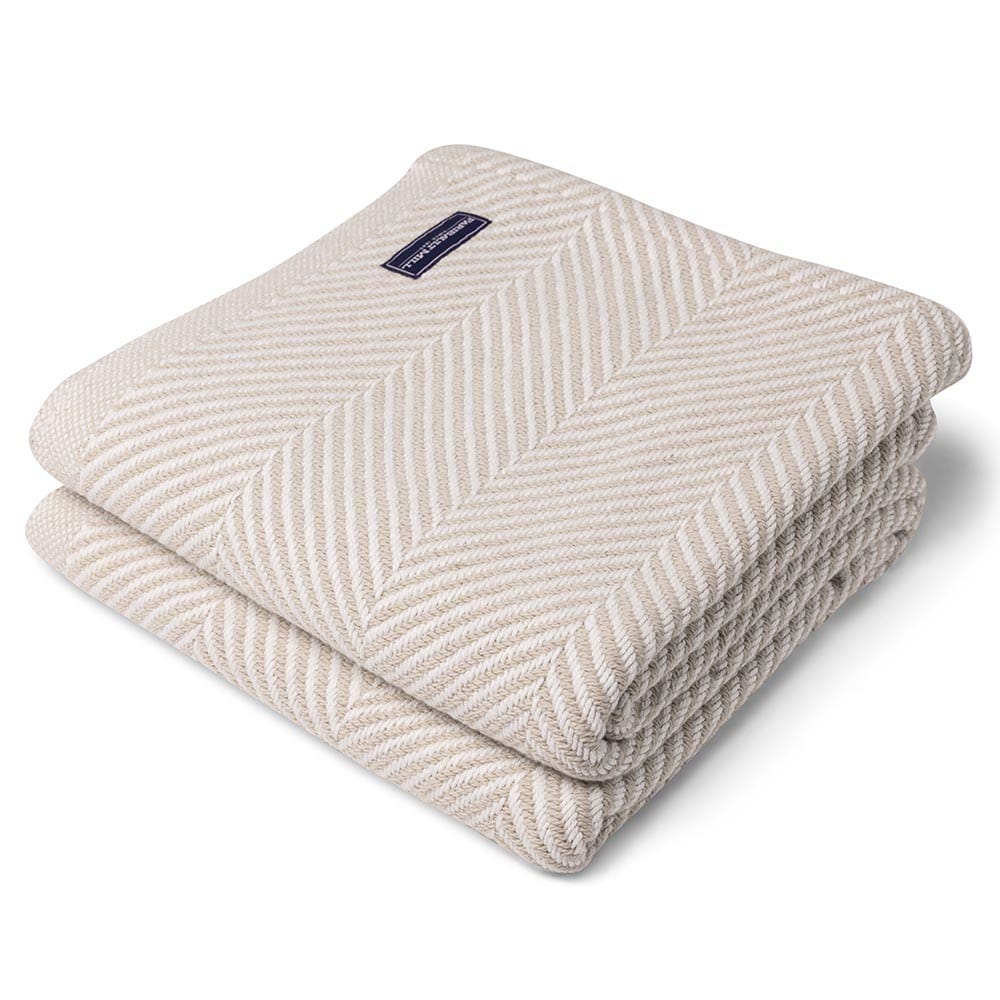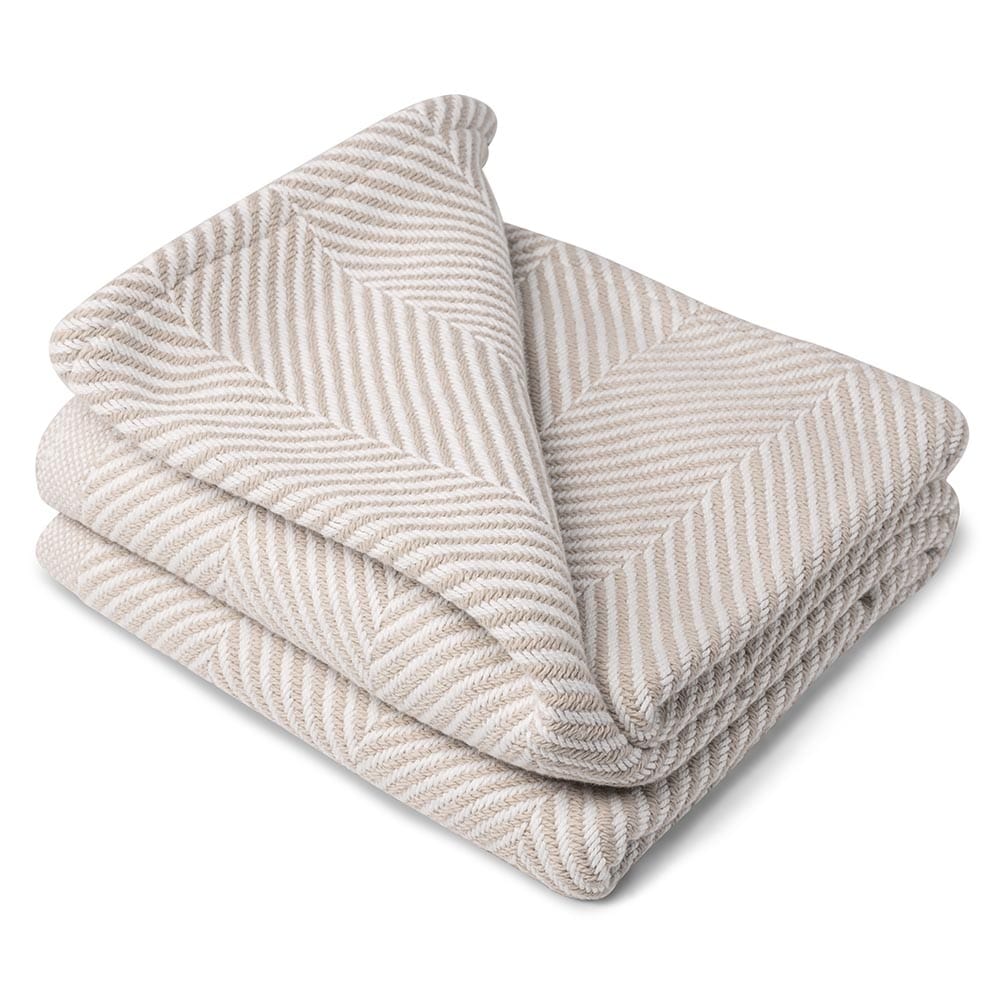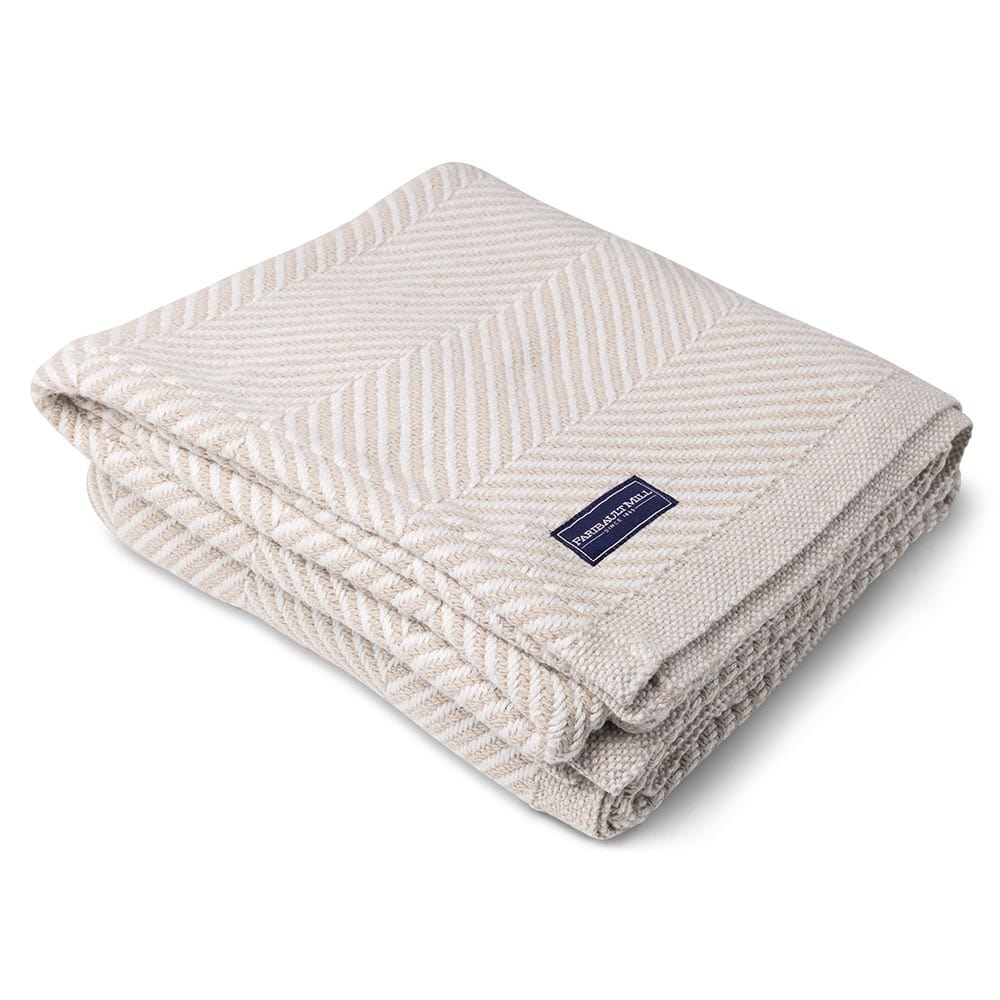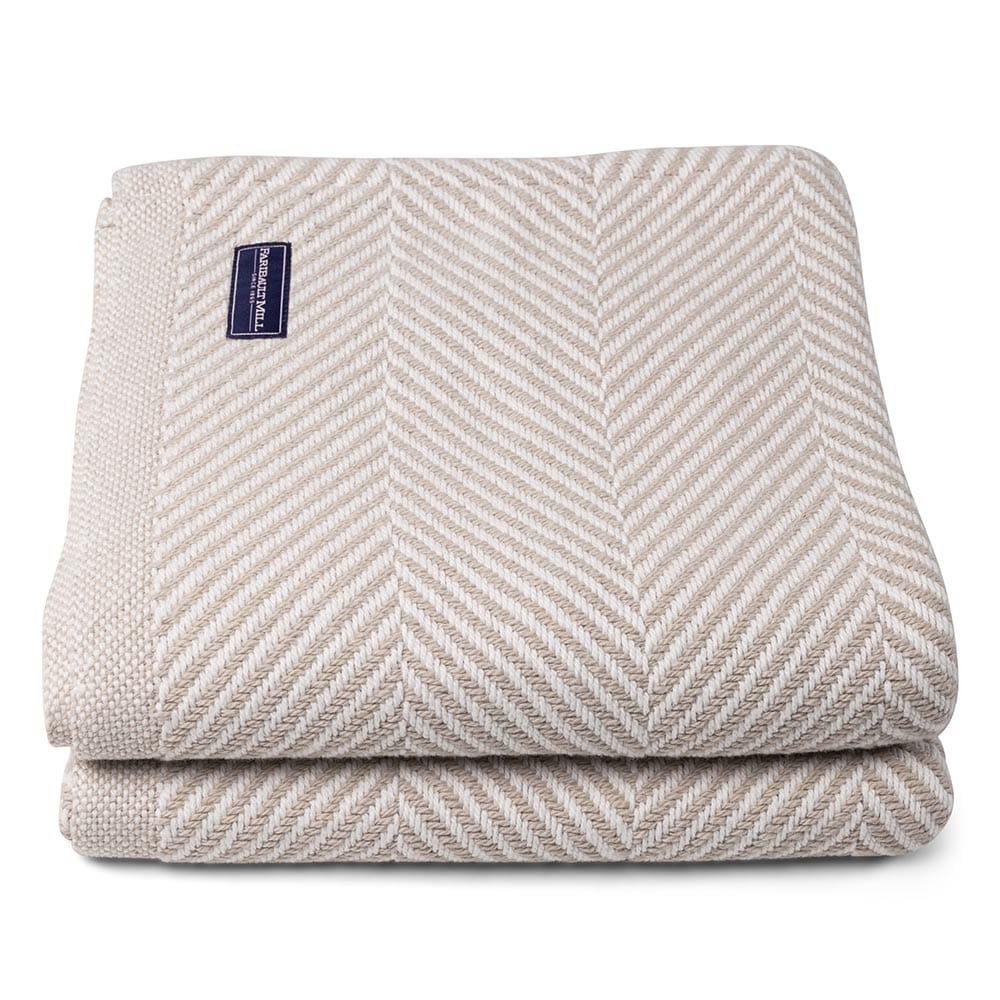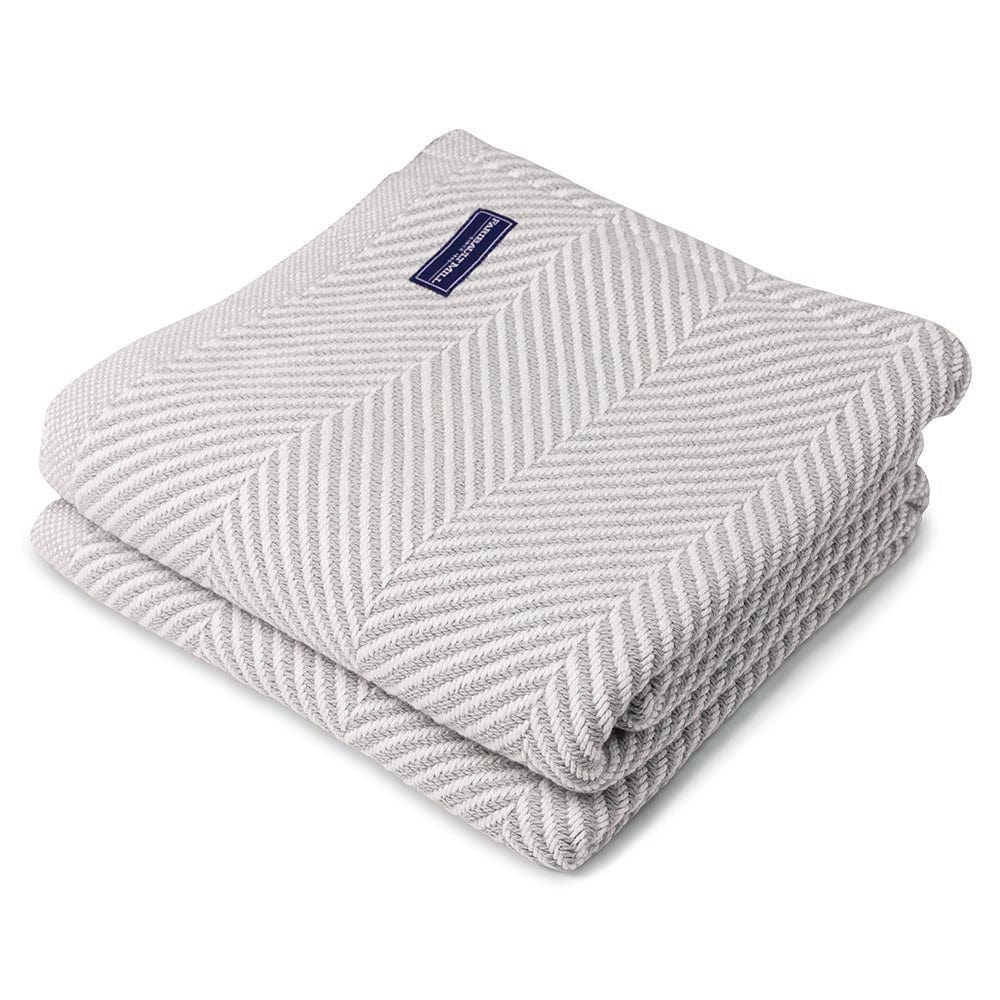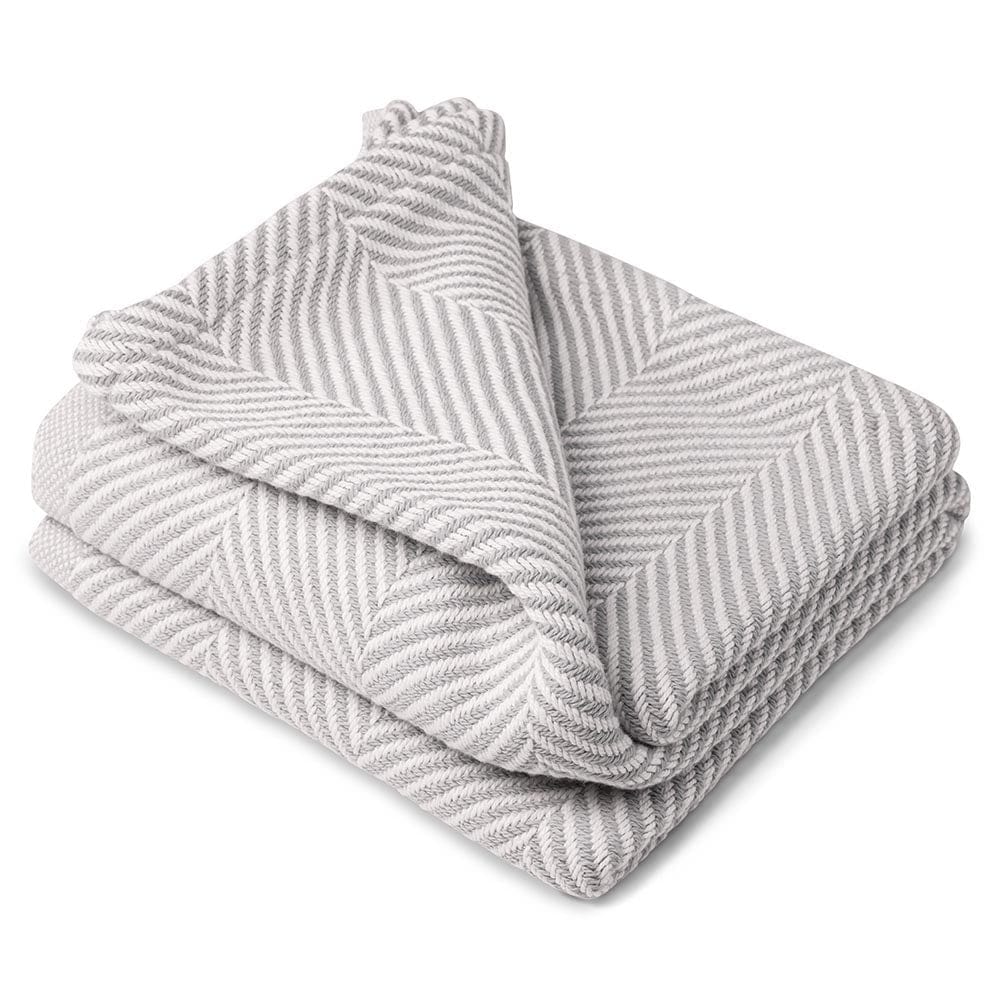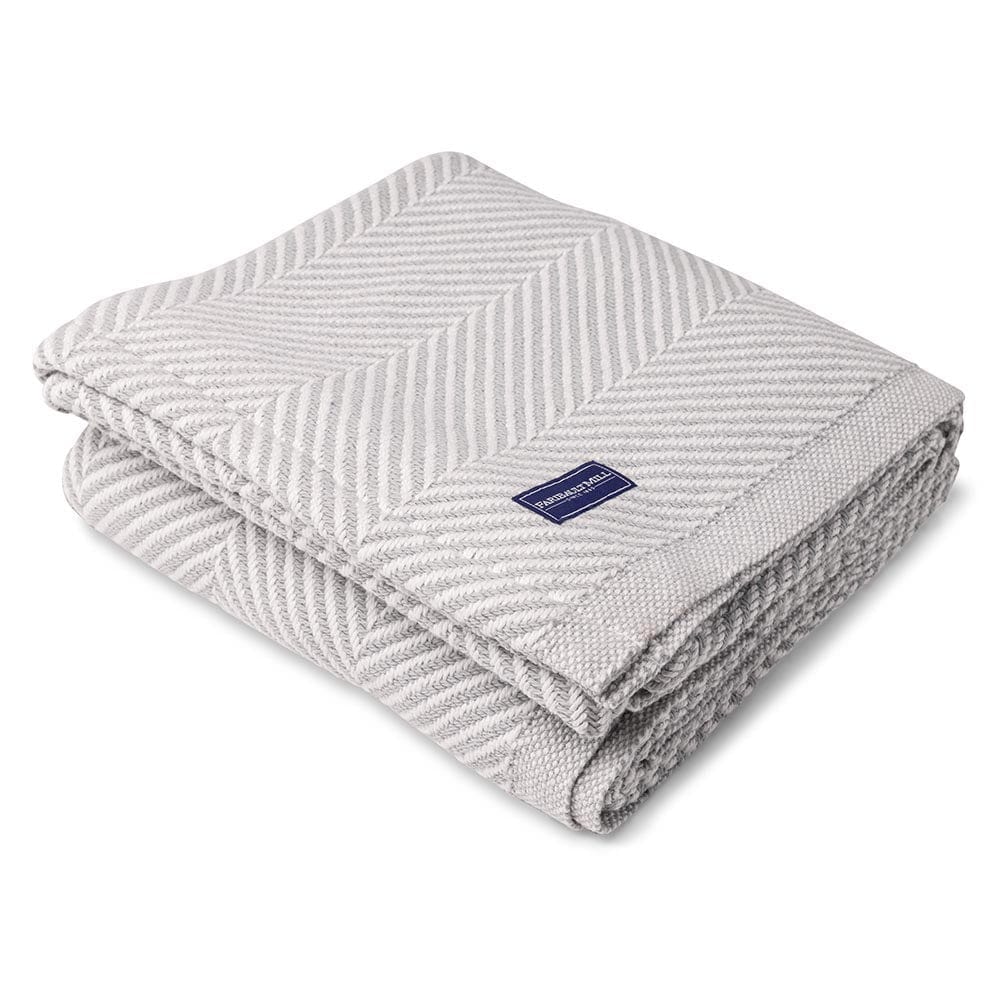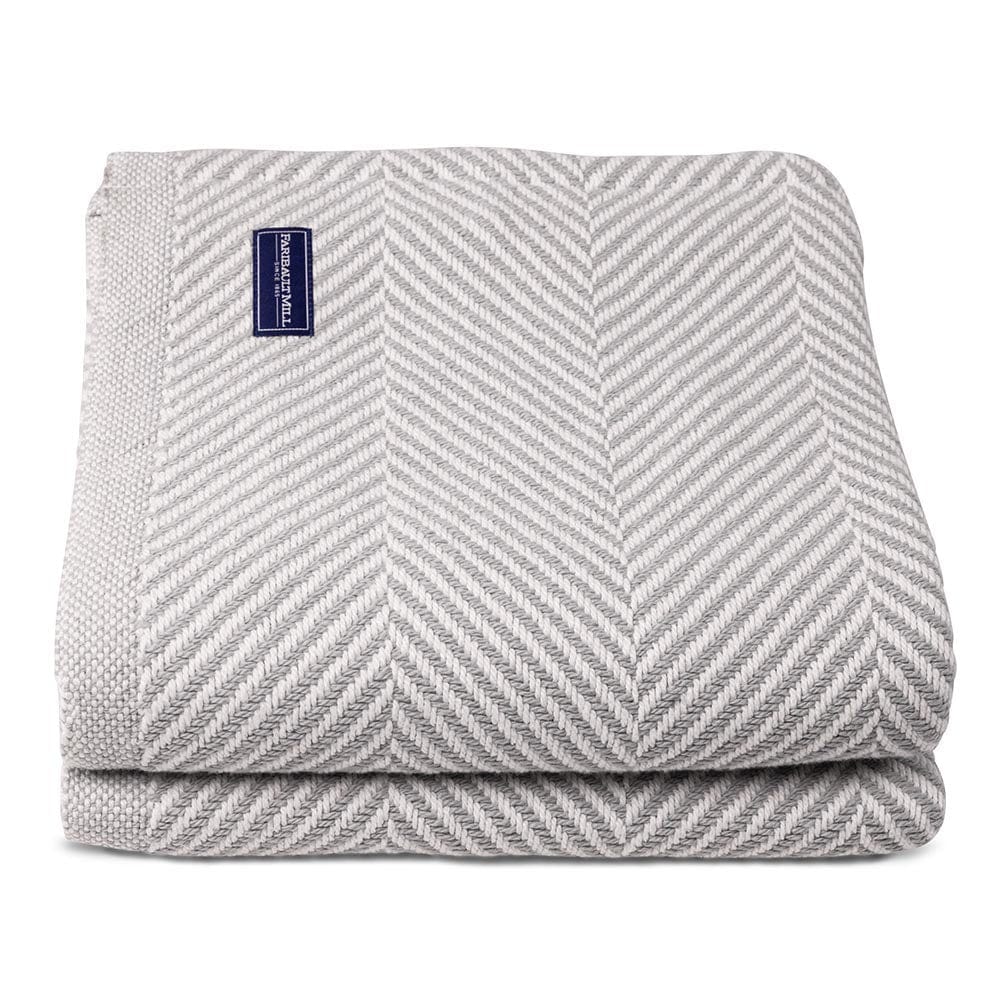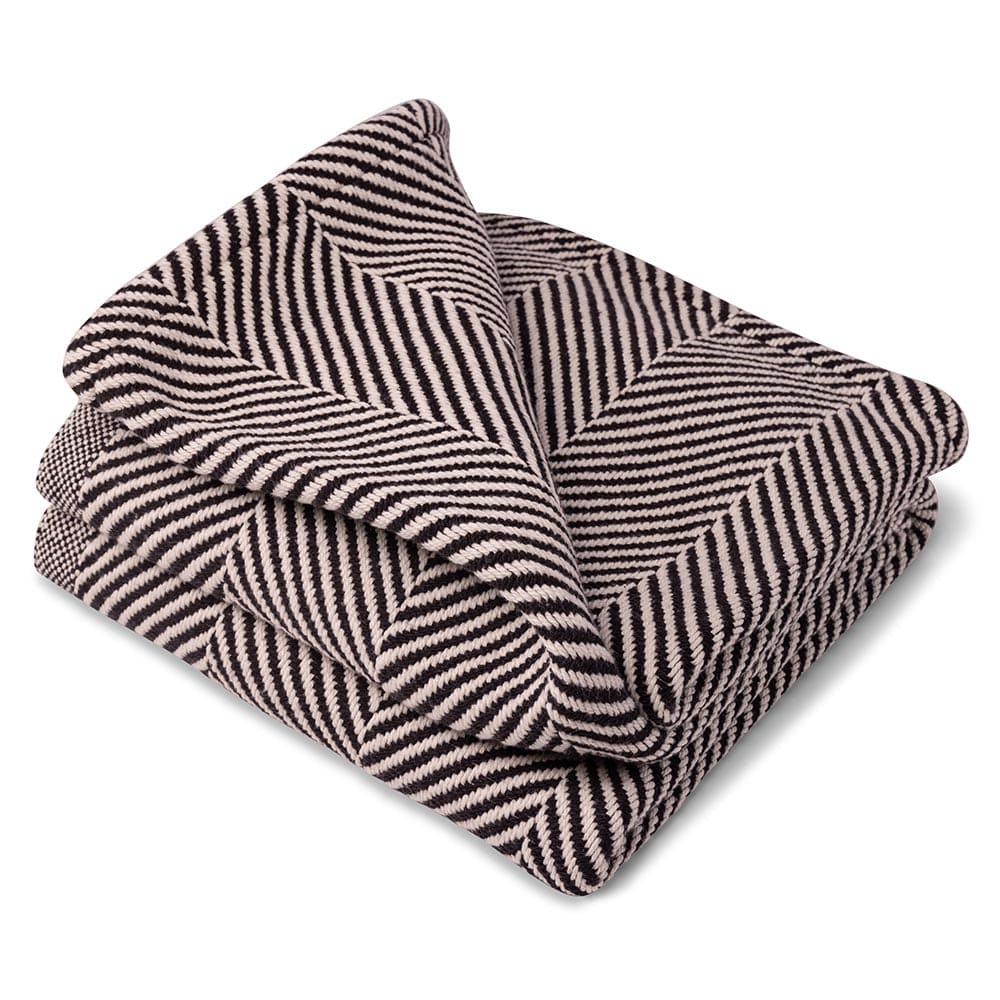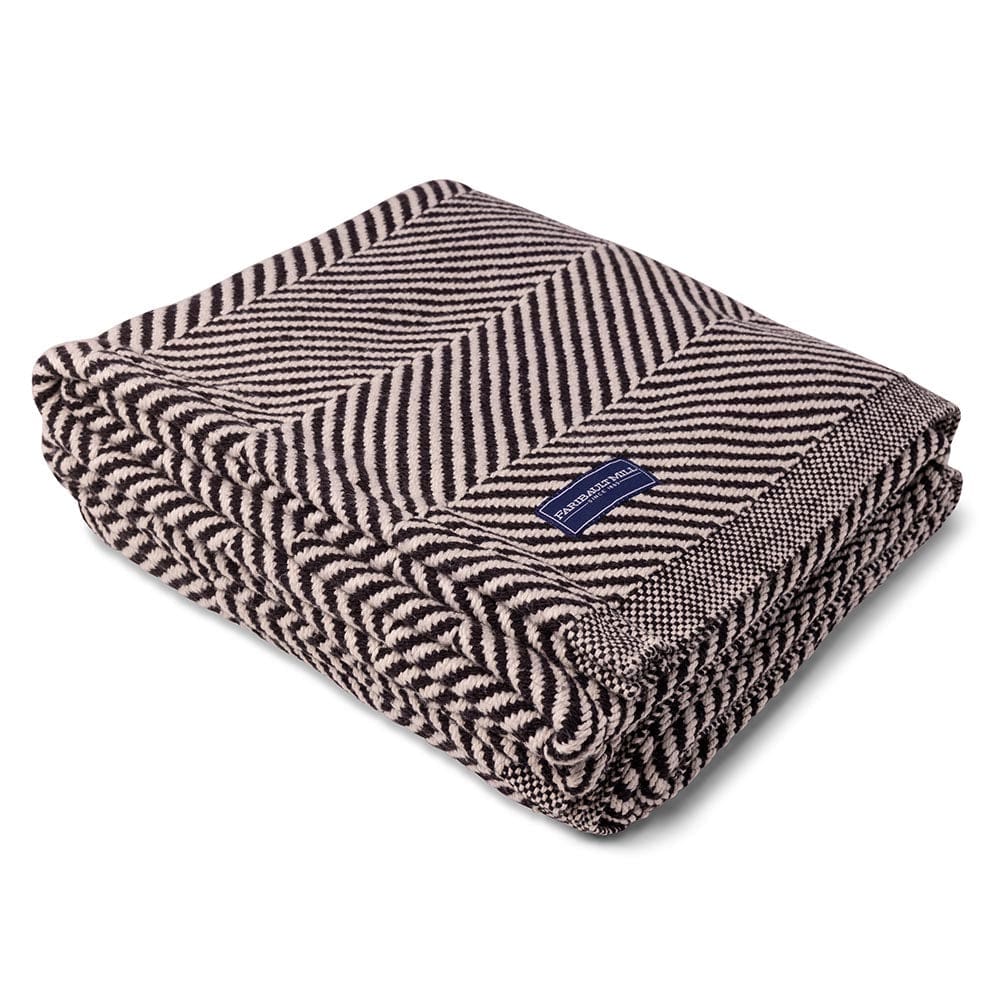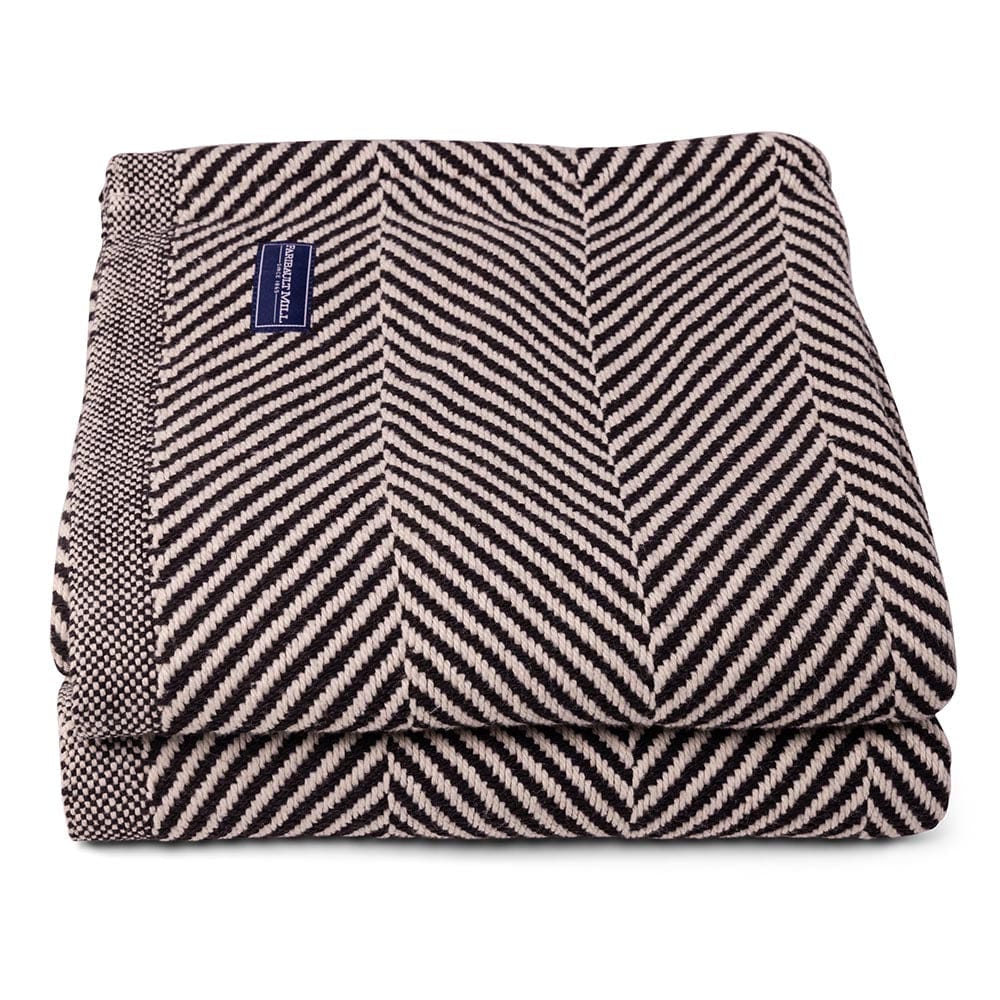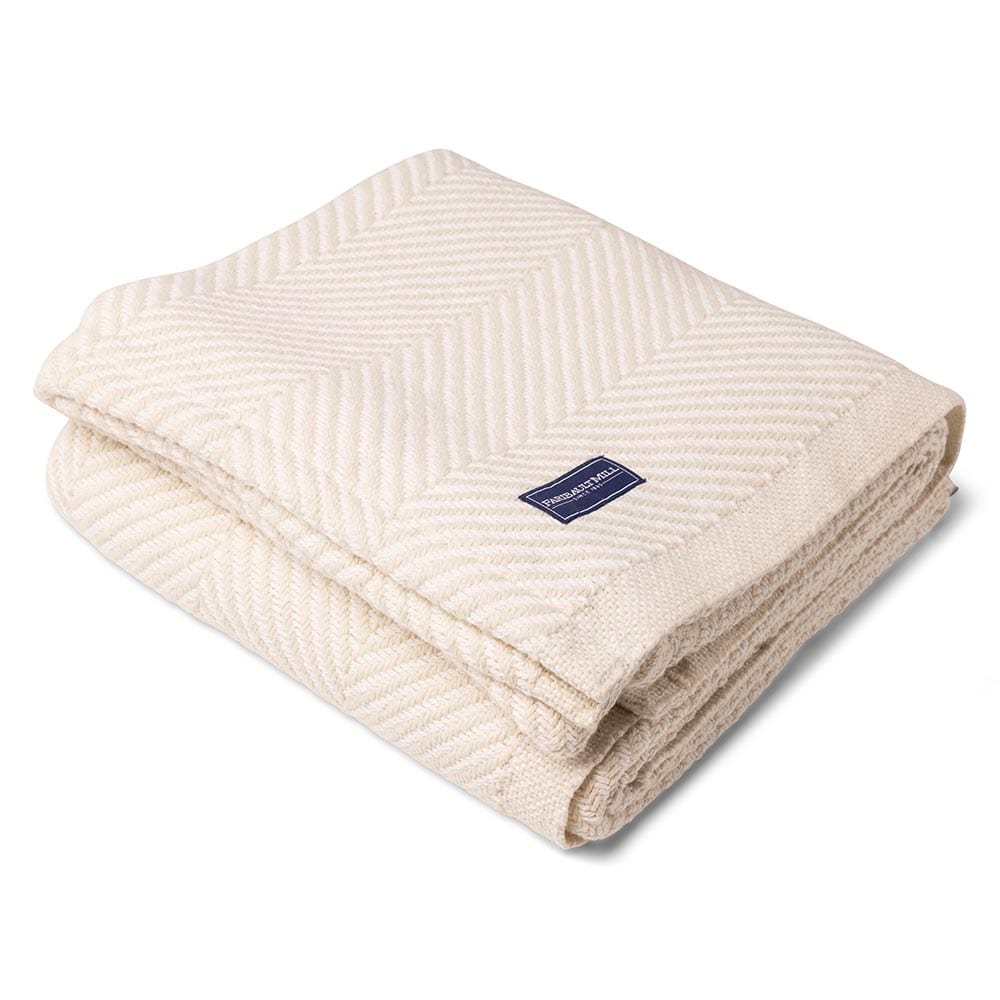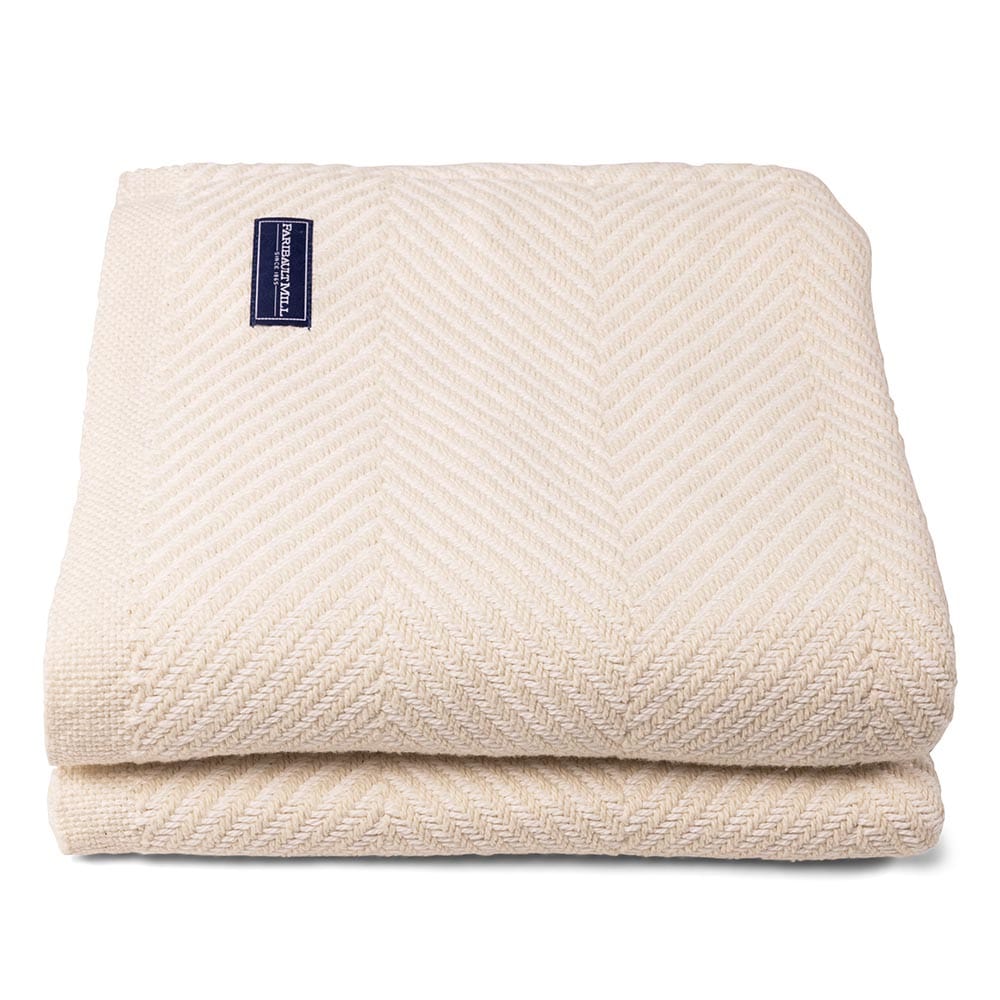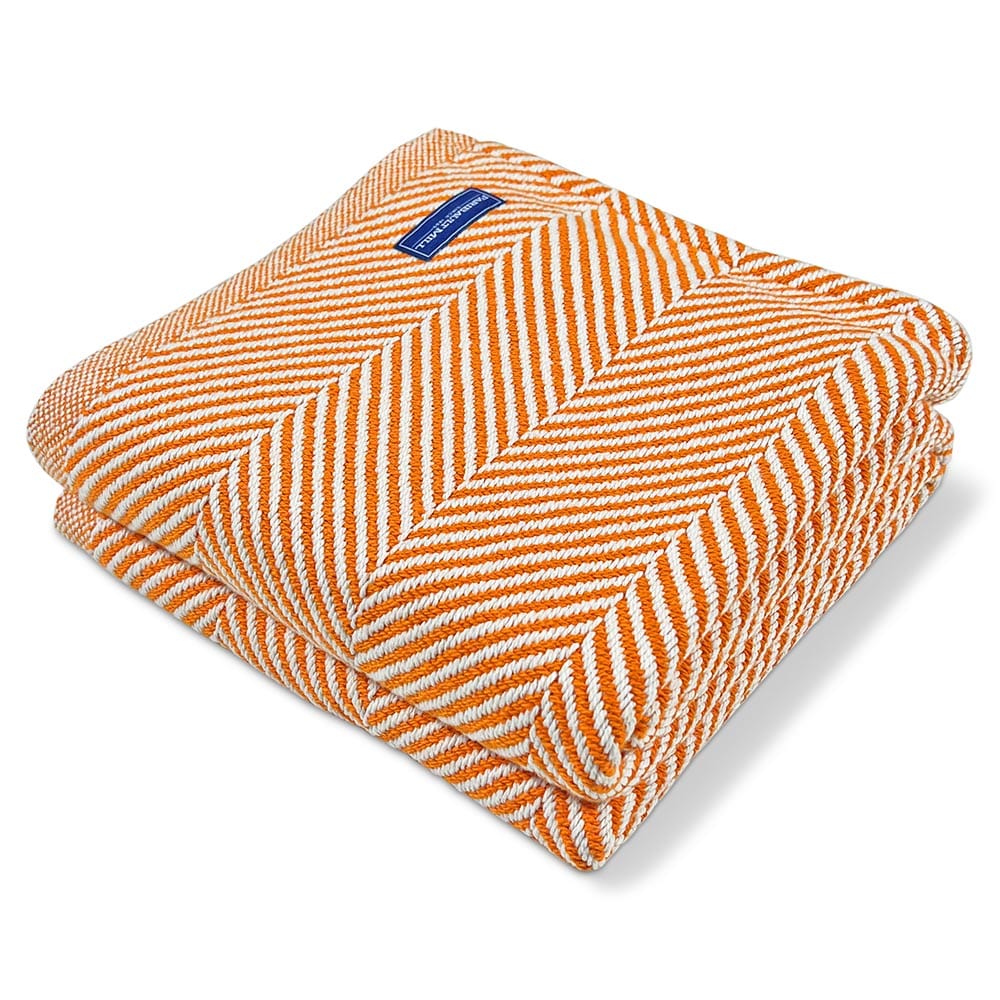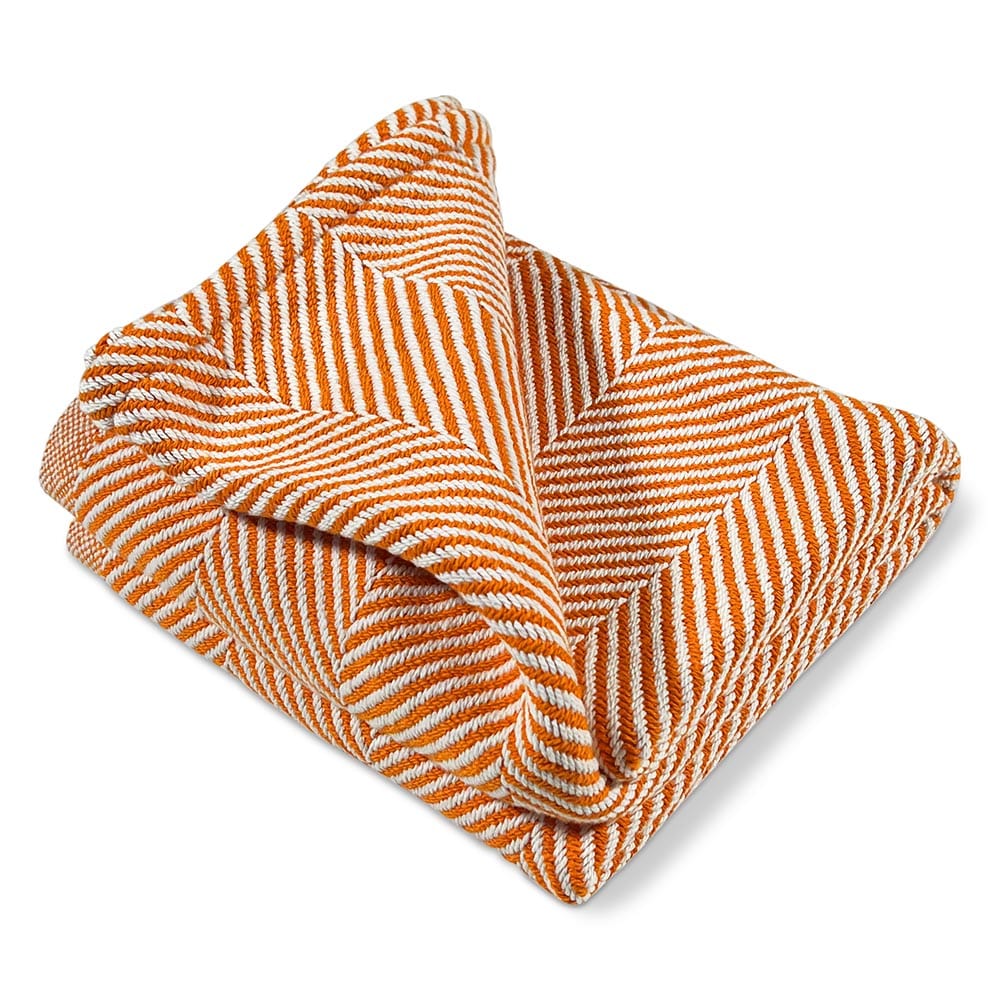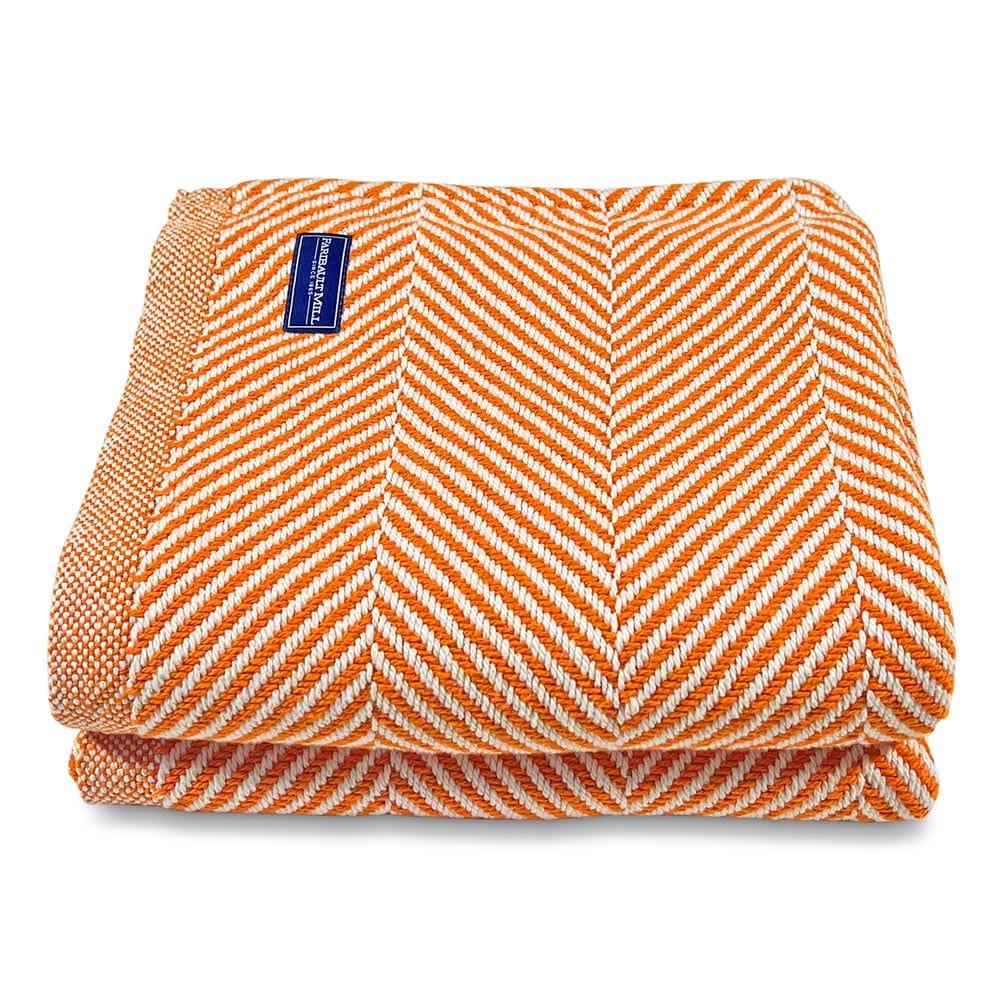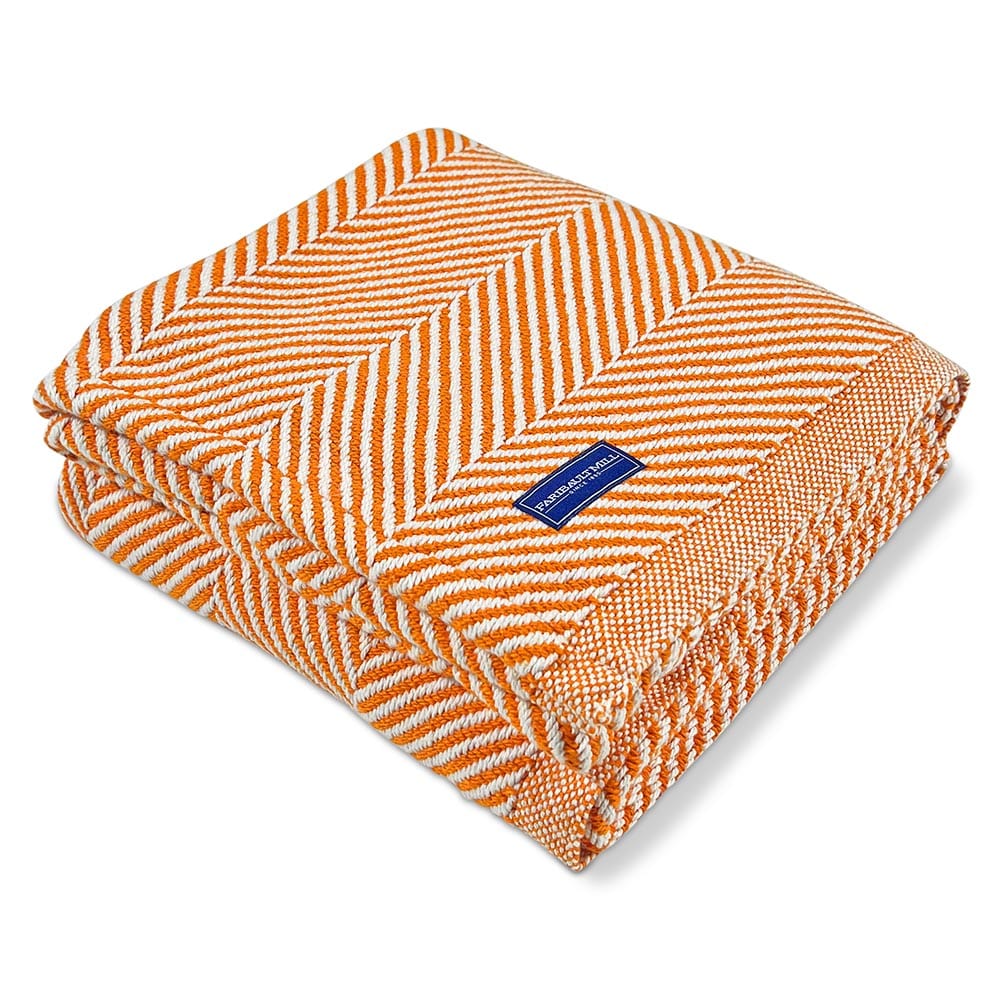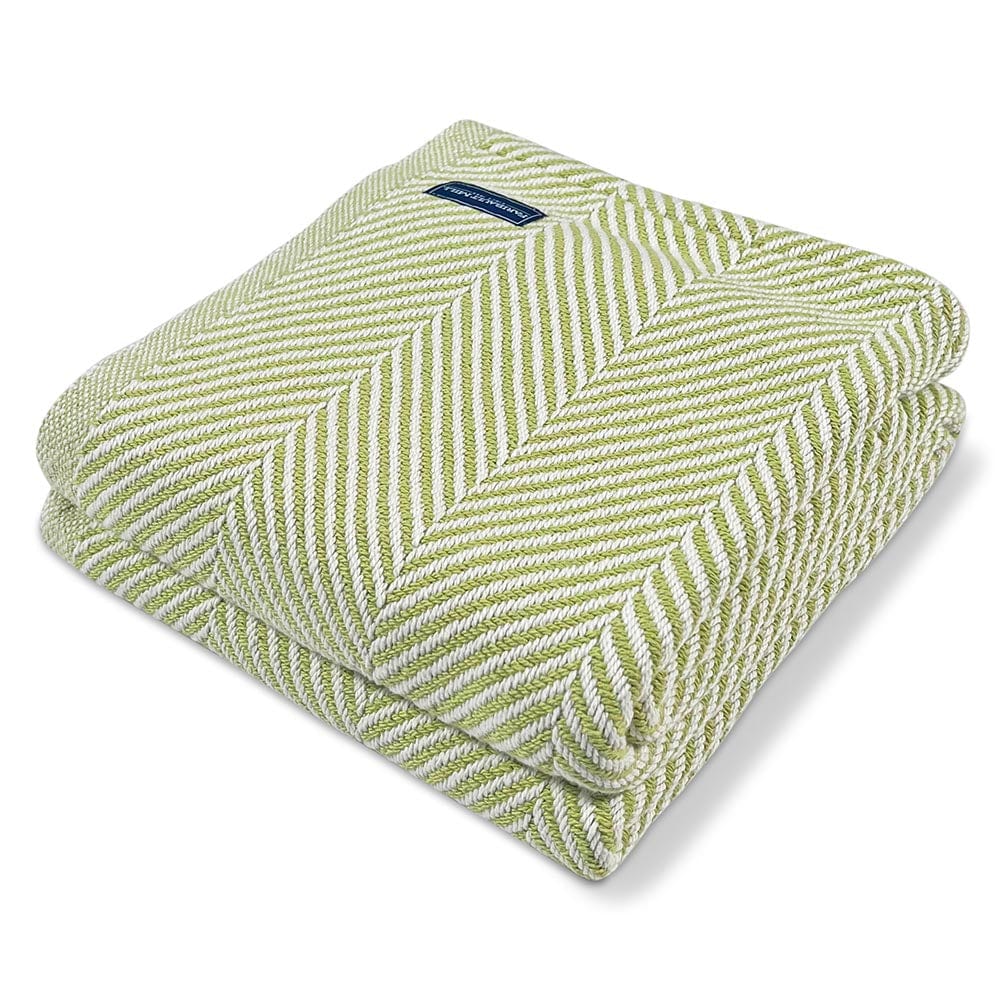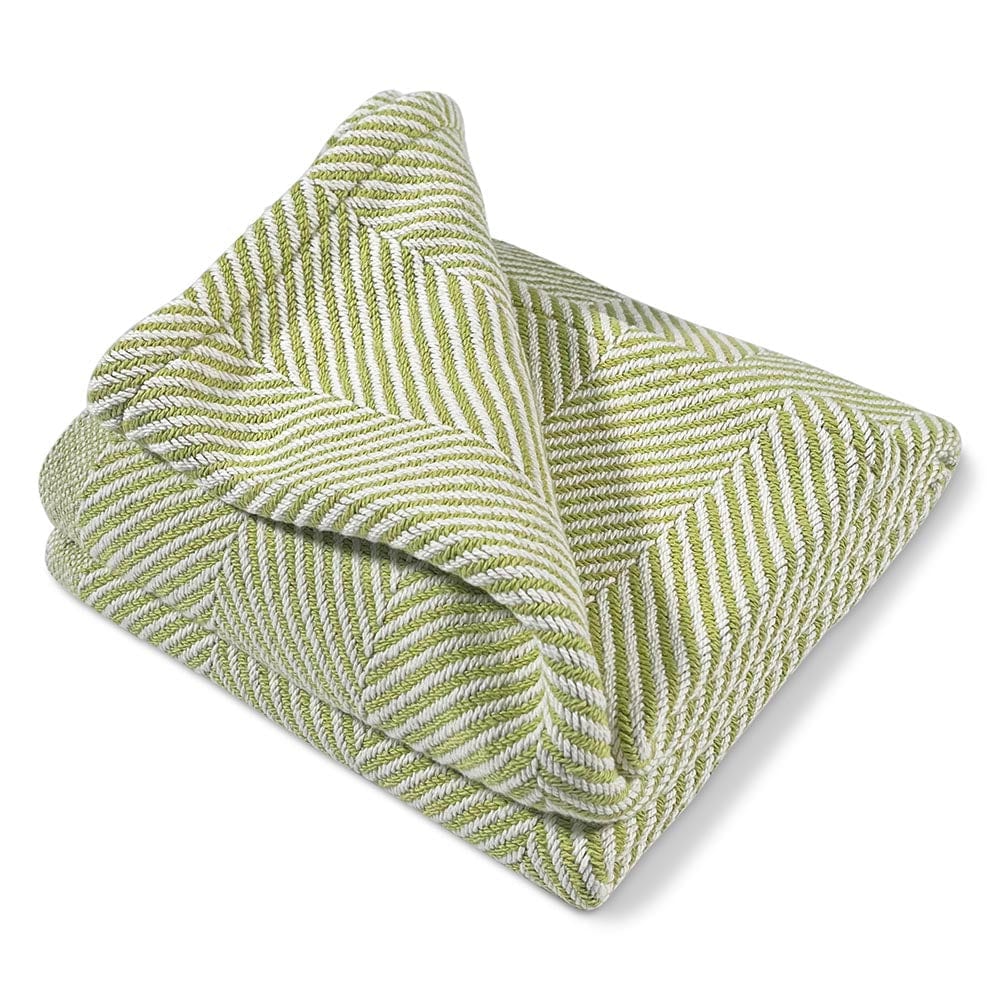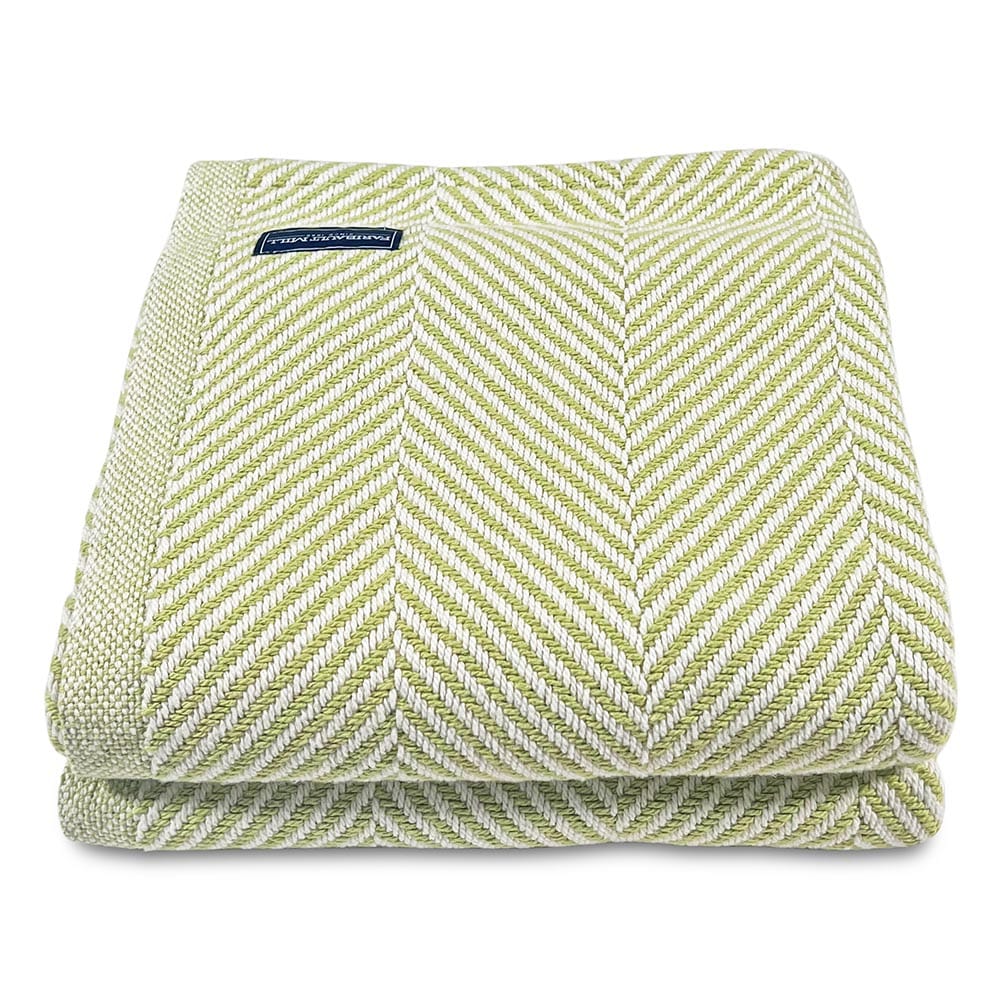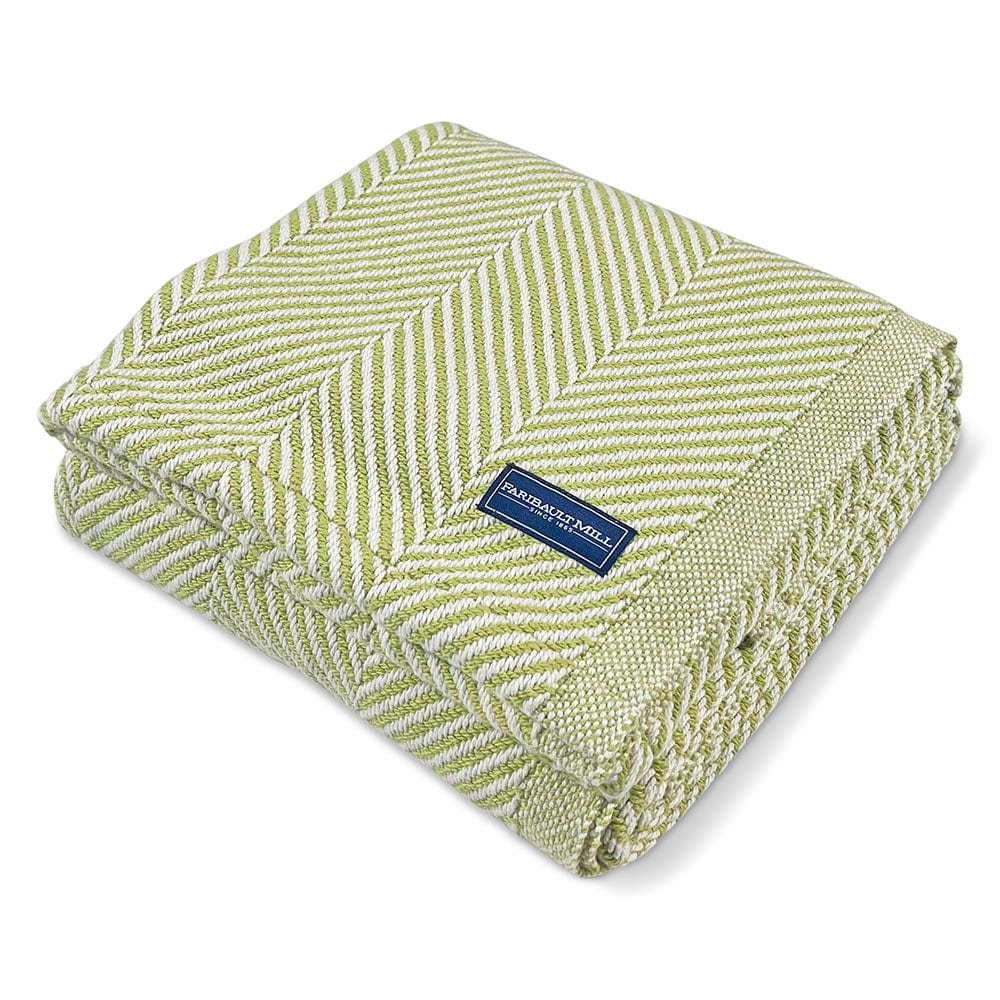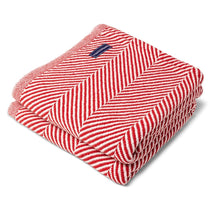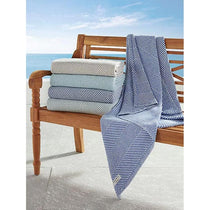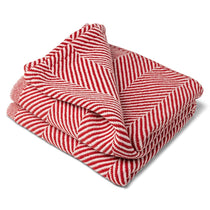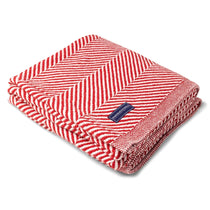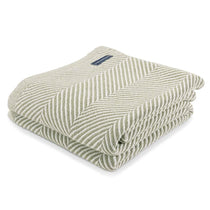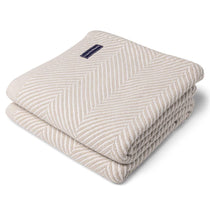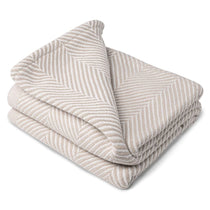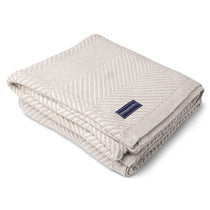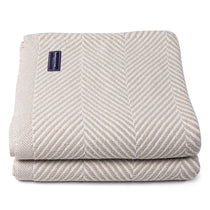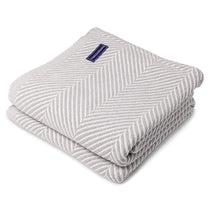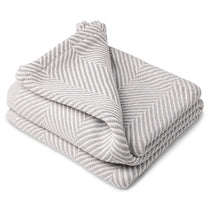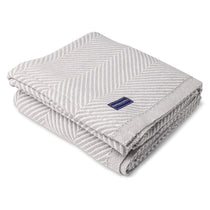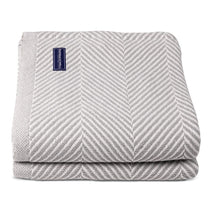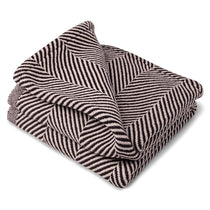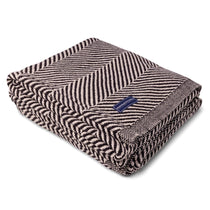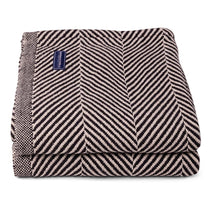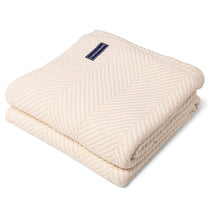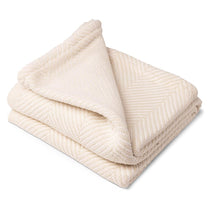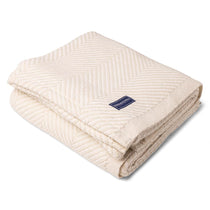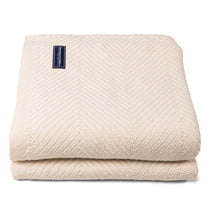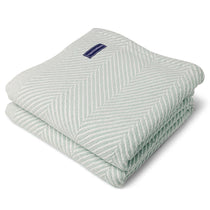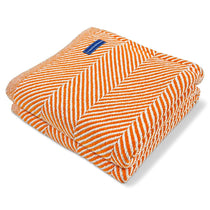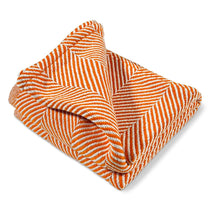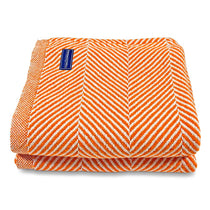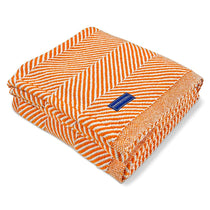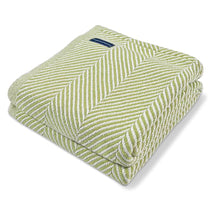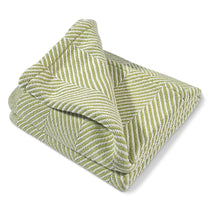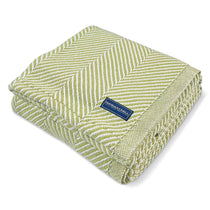 PRODUCT INFORMATION
Origin
Materials & Care
Size Guide
PRODUCT INFORMATION
Our iconic Monhegan Cotton Throw featuring a large-scale herringbone pattern without fringe. Woven in the heart of Maine, this throw celebrates the rich heritage of New England craftsmanship. The timeless pattern, reminiscent of the rhythmic ocean waves, is a subtle nod to the coastal origins of its namesake, Monhegan Island. Featuring a wide herringbone design, the Monhegan Cotton Throw effortlessly adds warmth and sophistication to any living space. The perfect companion for a cozy night in, it effortlessly enhances your reading nook, bedroom, or living room.
Origin
Proudly made in USA since 1865.

Interested in seeing for yourself how our blankets are made?
No Golden Ticket required to see our Factory.



Take the opportunity to visit one of the last vertical woolen mills in America. We offer tours of our historic Mill every weekend, giving you a chance to see history in the making. Click here to learn more about touring the Mill.
Materials & Care
100% USA cotton
Machine wash separately in cold water on a short, gentle cycle. Tumble dry on a delicate setting, high heat. Remove promptly. Do not overdry.
With the right care, Faribault Mill products can last for generations. Learn more about how to care for your products
here
Size Guide
48" x 70" | 2.6 lbs