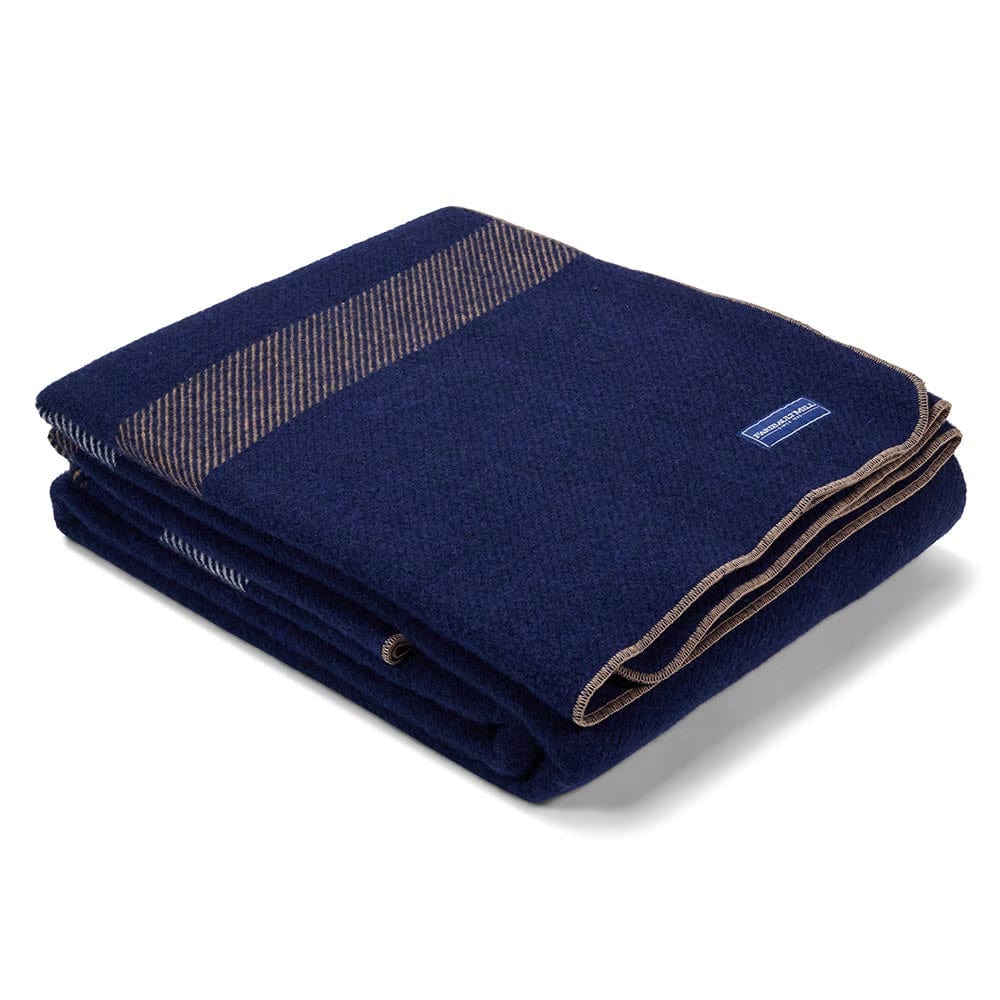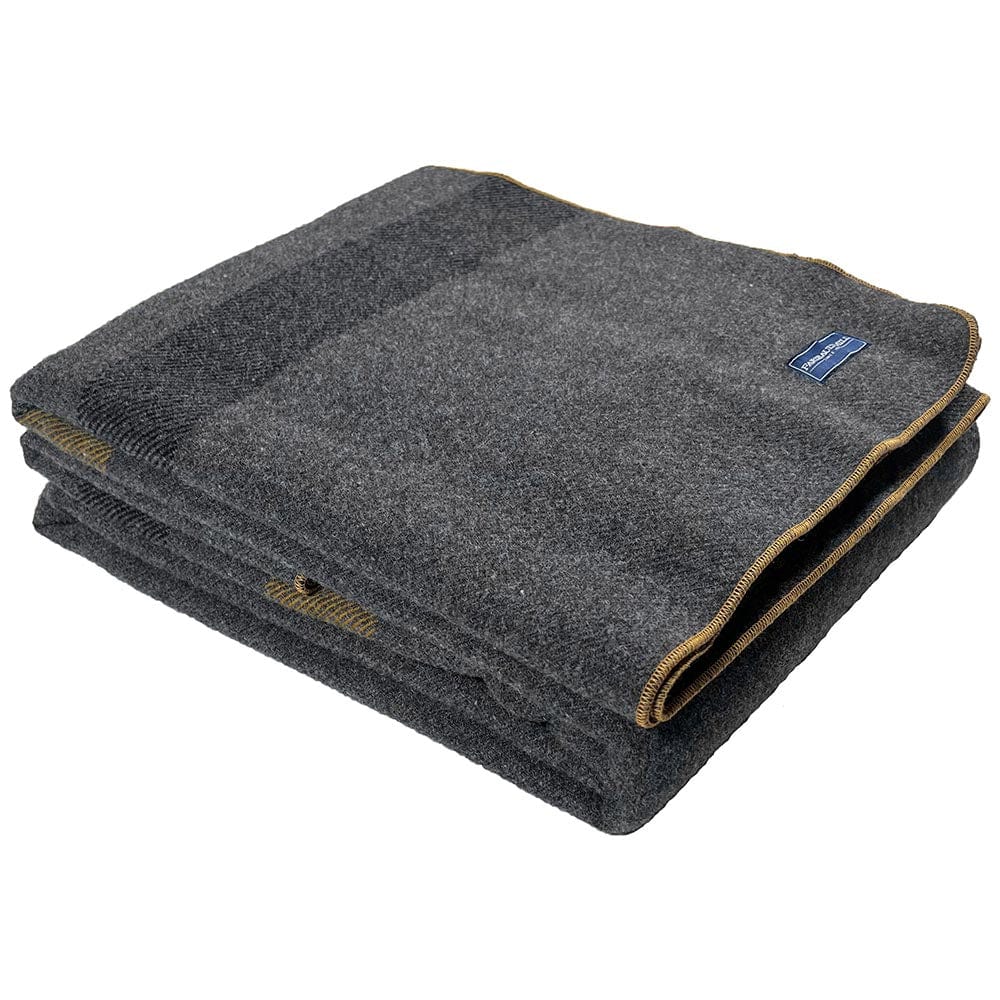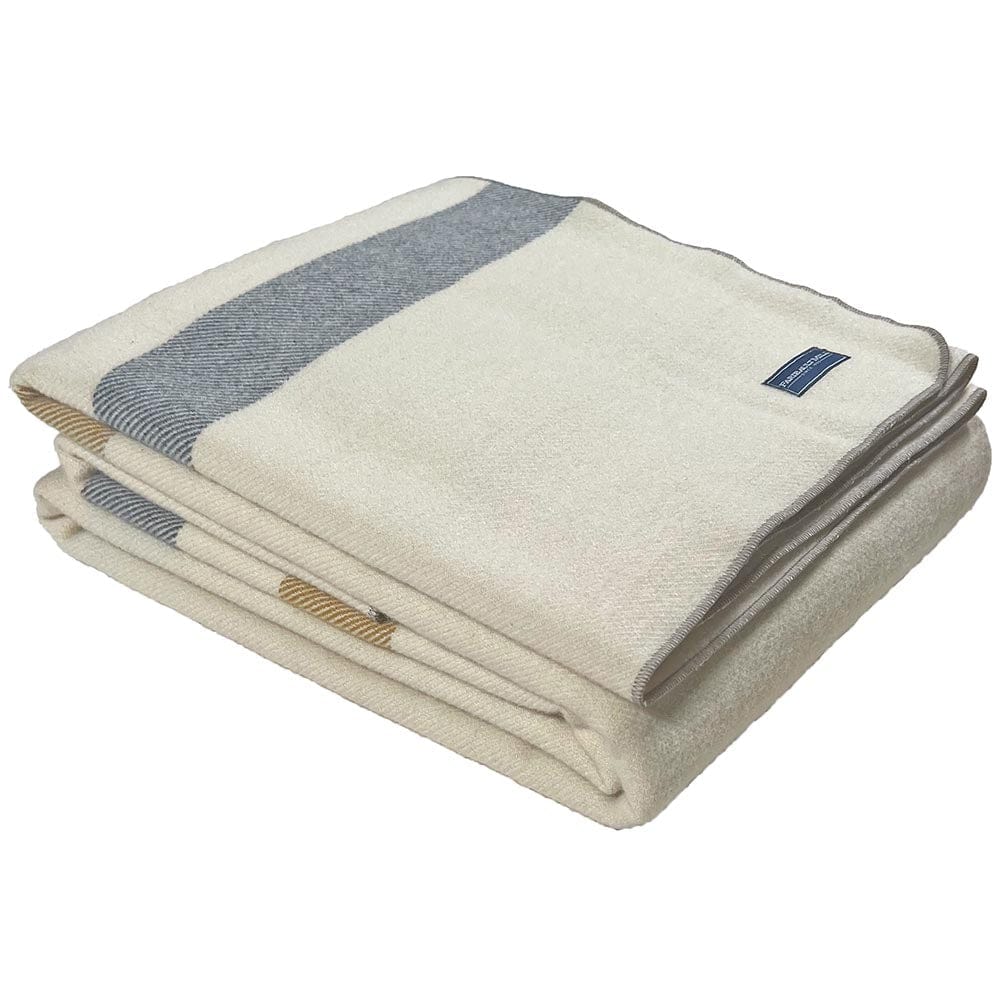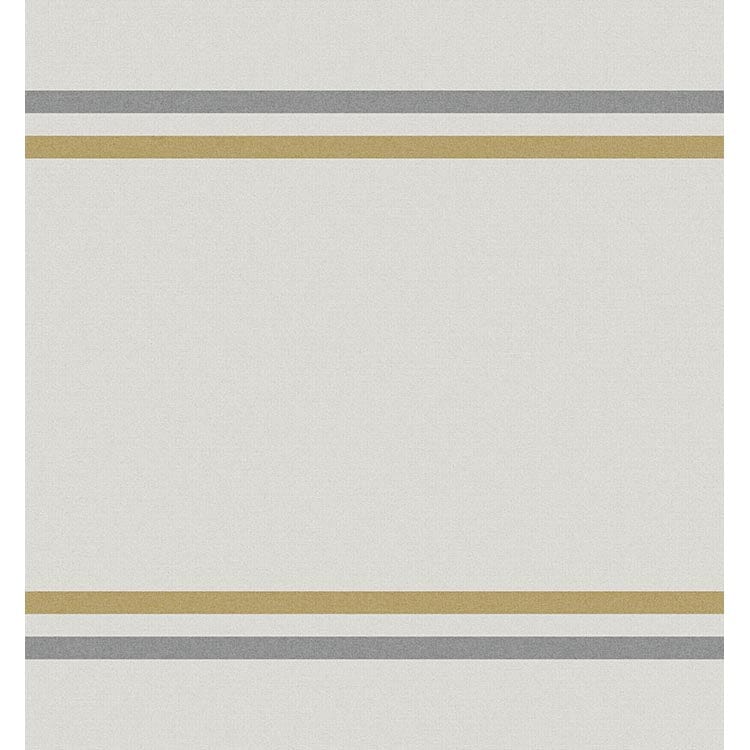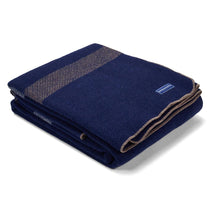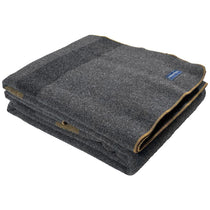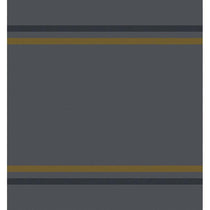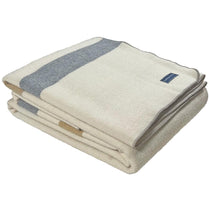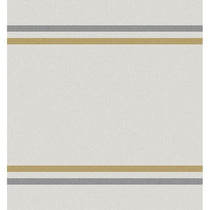 PRODUCT INFORMATION
Origin
Materials & Care
Size Guide
PRODUCT INFORMATION
Inspired by the blankets we've made for our US military for generations, our classic Academy Blanket features a simple, traditional design and is available in a size that is perfect for your bed or your favorite chair.
Faribault Woolen Mill Co. has been producing high-quality woolen products since 1865, and our Academy Blanket is no exception. Made using 100% wool with our traditional methods and equipment, this blanket is of the highest quality and built to last. With your own Academy Blanket you can experience the warmth, comfort, and quality that Faribault is known for.
Origin
Proudly made in USA since 1865.

Interested in seeing for yourself how our blankets are made?
No Golden Ticket required to see our Factory.



Take the opportunity to visit one of the last vertical woolen mills in America. We offer tours of our historic Mill every weekend, giving you a chance to see history in the making. Click here to learn more about touring the Mill.
Materials & Care
100% Wool
Machine wash, line dry
Size Guide
Twin 65" x 90" (4.5 lbs) | Full 80" x 96" (5.9 lbs) | Queen 90" x 96" (7.0 lbs) | King 108" x 96" (8.3 lbs)
Compared to other bed blankets, the Academy is a Middleweight blanket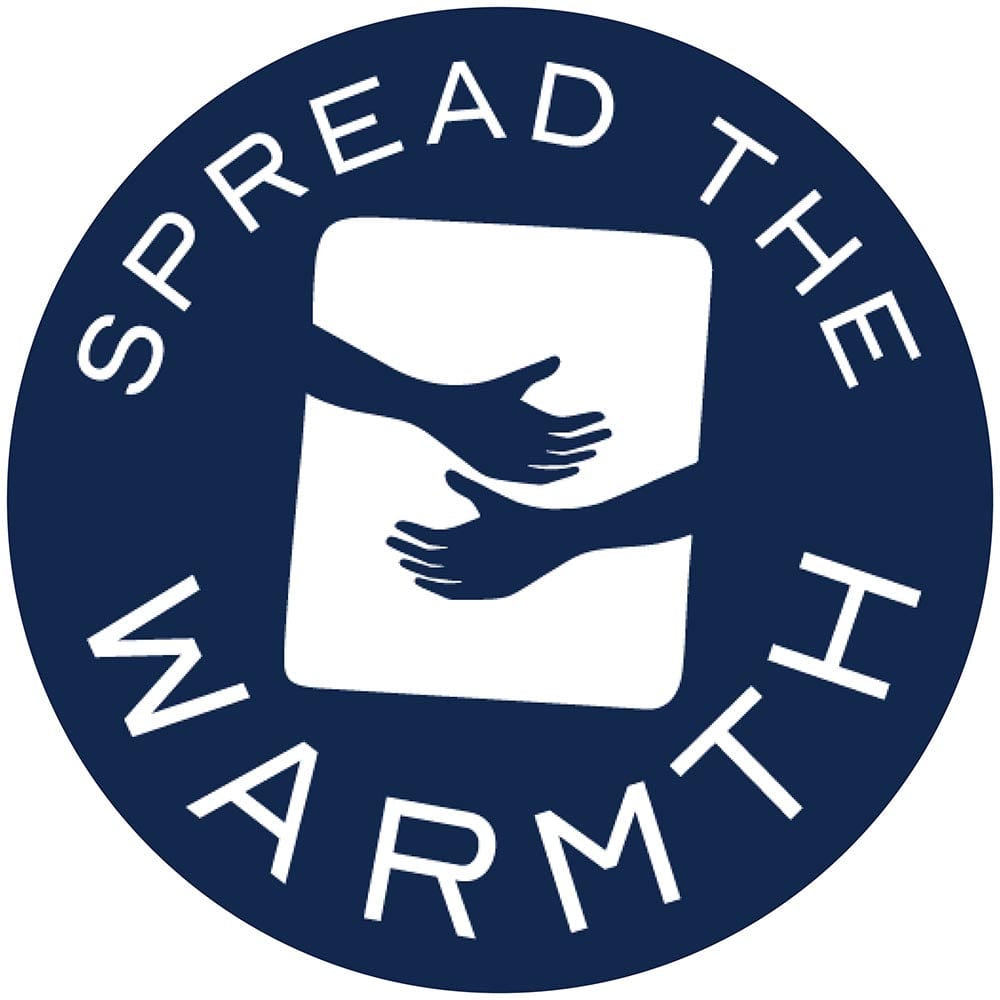 For every bed blanket sold, we will donate a blanket to nonprofits serving youth experiencing homelessness in cities across our country.