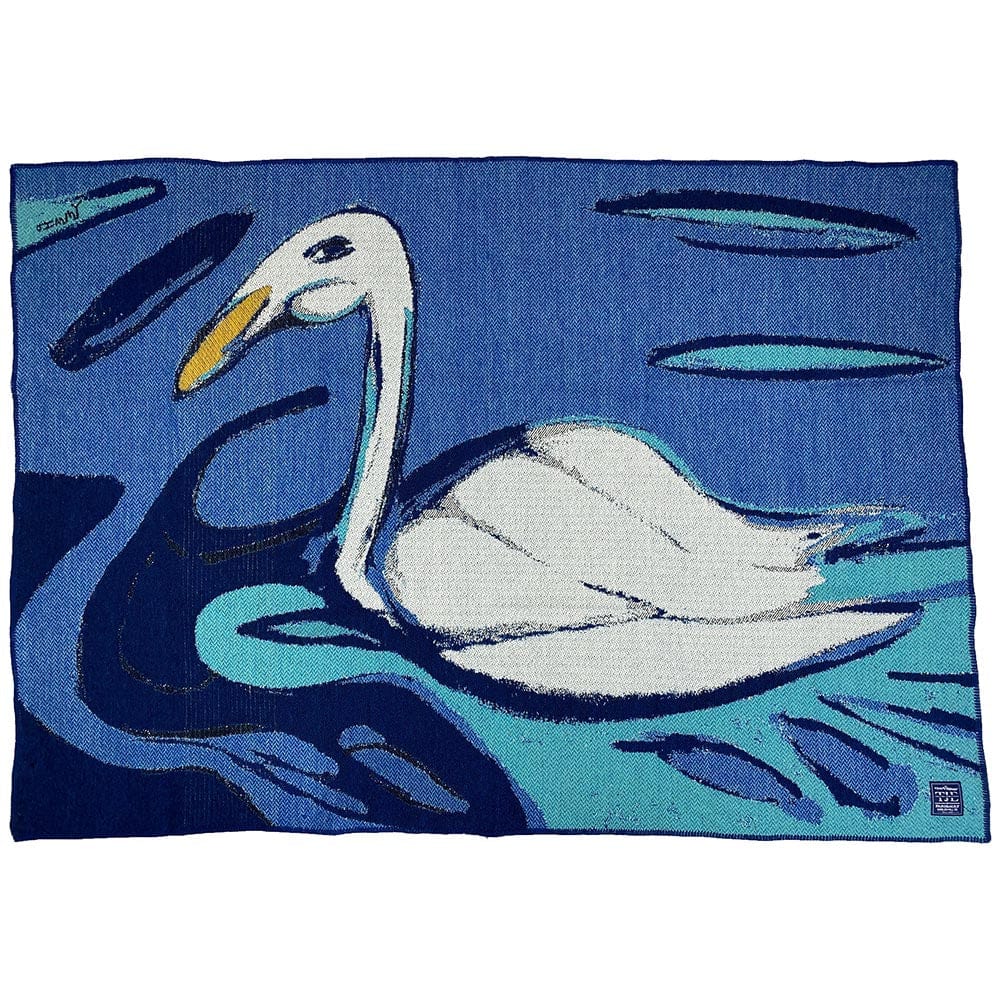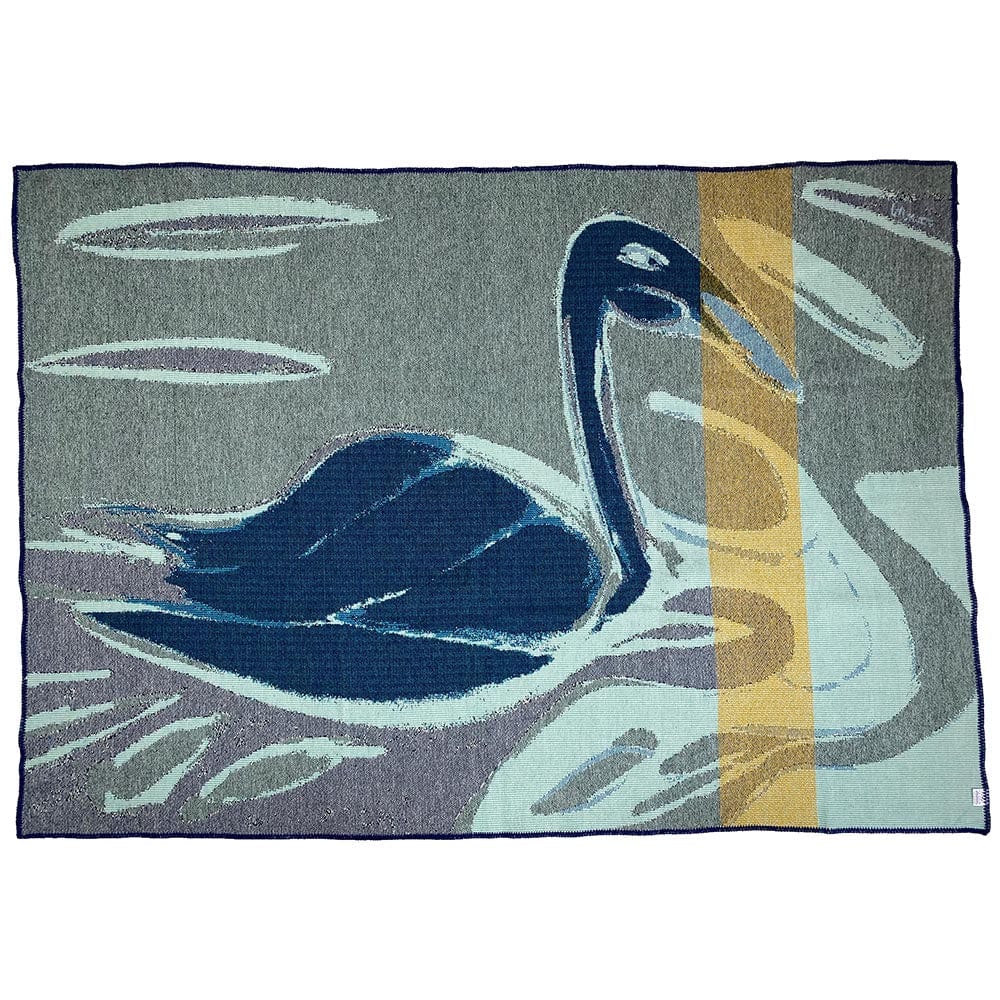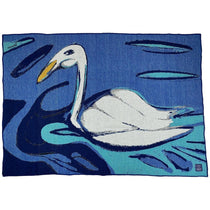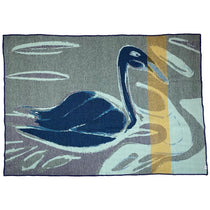 PRODUCT INFORMATION
Origin
Materials & Care
Size Guide
PRODUCT INFORMATION
Jimmy Reagan is an extremely gifted artist who has been creating art since 2009. Diagnosed with complex autism at age 2 and a half, Jimmy's work offers him a means to illustrate his perspective of the world. Reagan is a true outsider artist as he has no formal training. His work is expressive and inventive while innocent and sophisticated at the same time. Jimmy's favorite subjects are portraits, both people and animals.
We have been crafting high-quality woolens at our mill in Faribault, MN for over 150 years. Nothing keeps you cool, yet provides warmth when you need it, like this amazing, 100% sustainable natural material. Hypoallergenic and resistant to fire, water, and odors, a Faribault Mill wool blanket will provide warmth and comfort to your family for generations.
Origin
Proudly made in USA since 1865.

Interested in seeing for yourself how our blankets are made?
No Golden Ticket required to see our Factory.



Take the opportunity to visit one of the last vertical woolen mills in America. We offer tours of our historic Mill every weekend, giving you a chance to see history in the making. Click here to learn more about touring the Mill.
Materials & Care
85% wool 15% cotton
Dry Clean or Hand Wash Cold.
With the right care, Faribault Mill products can last for generations. Learn more about how to care for your products
here
Size Guide
Throw 42" x 65" | 2.1 lbs